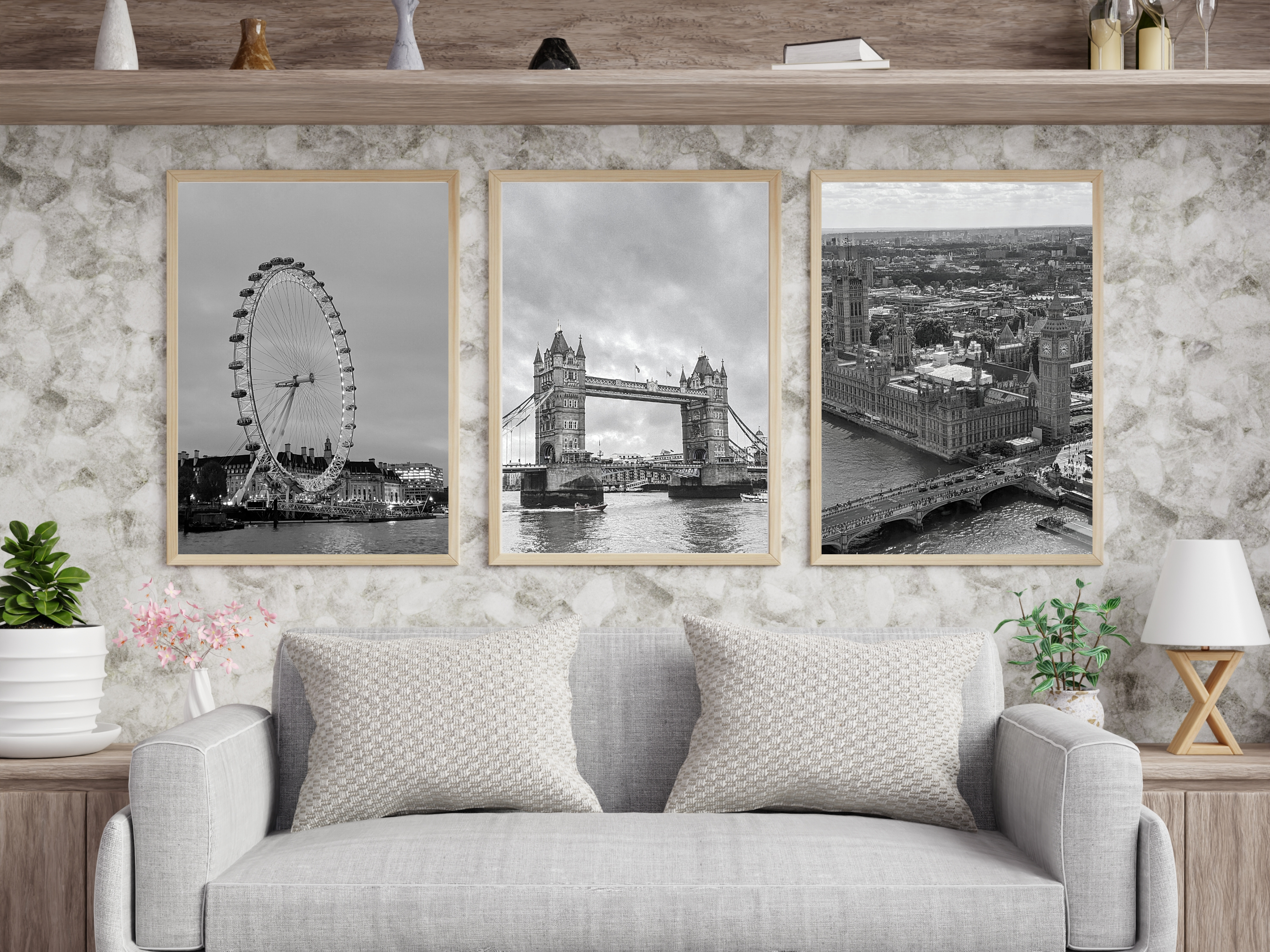 The Creative Home Podcast | Episode #256
This episode is brought to you by my Etsy shop, WillowBrookPrintable. Looking for some artwork for your rental property? Check out my instant downloads of artwork you can print and hang in your home at WillowBrookPrintable, and get your house ready to rent!
Staging Snapshot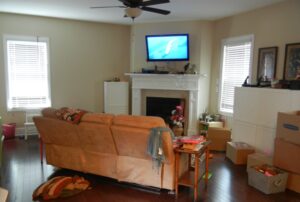 Need staging advice for just one room? Then the Staging Snapshot is for you! Send one picture of the room and get staging advice within 24 hours.