Let me guess... you are here because...
you know your house is worth it. You want to at least cover the fees to buy your next house. You want to be done and free!
And you want to get your house sold quickly.
You know that you need to make your house look great but…
You don't know how to do it
You're worried you will pick the wrong colors 
You and your spouse don't agree on what to do
If any of that sounds like you, you are in the right place! My name is Kasia McDaniel and I help homeowners like you get your house ready to sell so that you wow buyers and get offers to buy your home.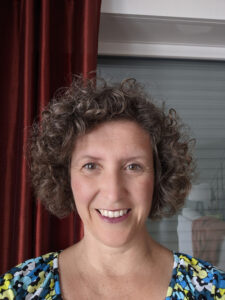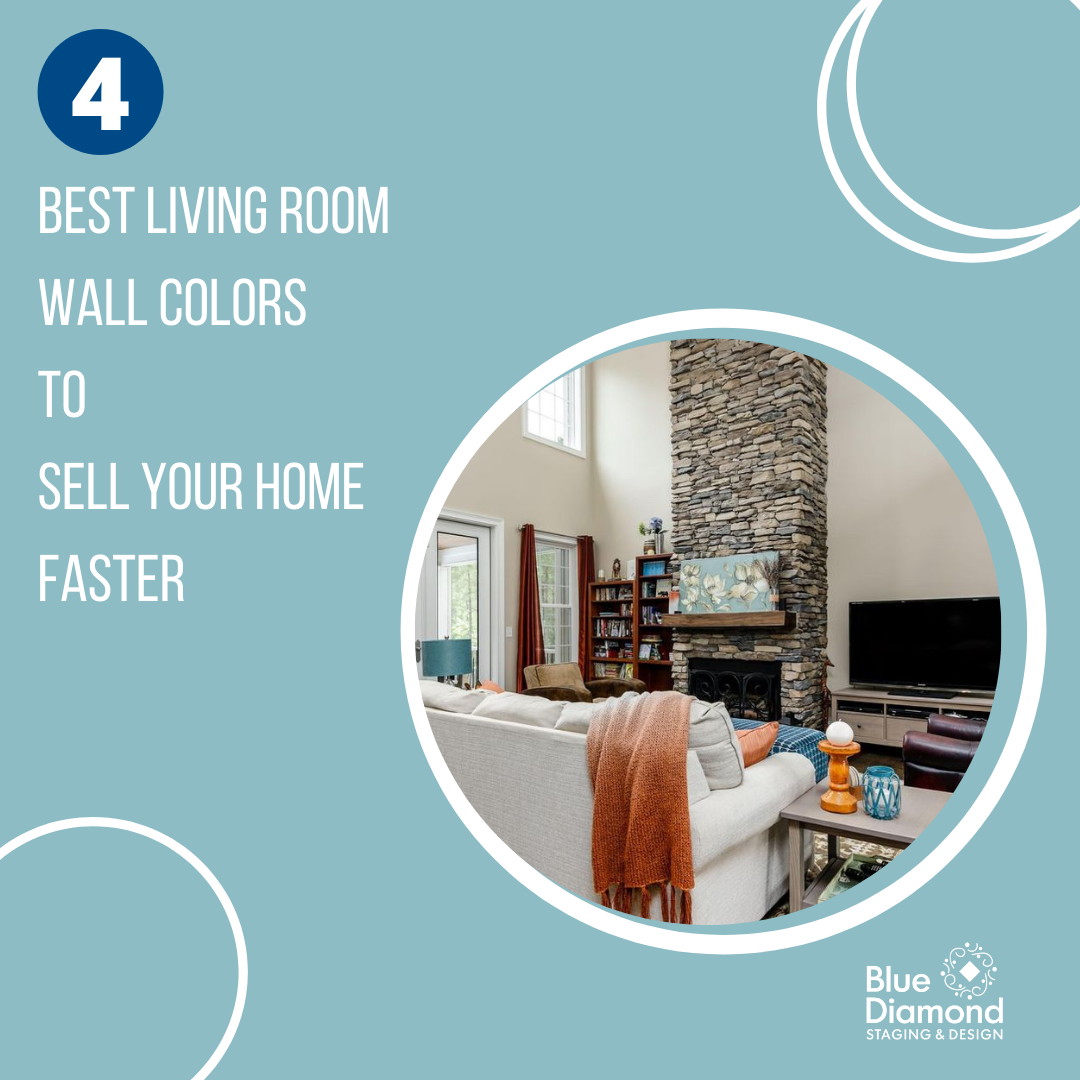 Learn the best wall colors for your living room
Sign up for the free guide, 4 best living room wall colors to sell your home faster. You will learn:
How easy it is to pick out a wall color after narrowing it down for you to the 4 best colors
Why these colors work best when selling a home
Where to find the paint colors
How to test them before painting a room
Get success stories, staging tips and home decor hacks for your home.
Subscribe to my podcast, Creative Home podcast, and hear exactly how you can decorate your home, update it or get valuable home staging tips to get your house ready to sell.
You'll find out:
New colors trends and how to use them in your home
Decorating hacks to organize your home more efficiently
"How to" home staging tips
Home staging stories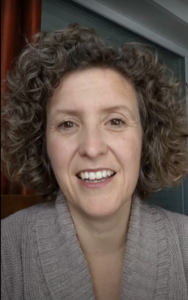 Places you can hear my story or featured in
I'm going to let you in on a little secret…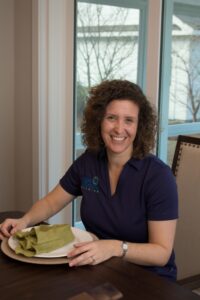 The homeowners who take the time to make their house look great, get the better return on investment.
It doesn't matter the size of your home, the style of your home or the price point of your home. The fact that you DO something about getting your house ready to sell puts you ahead of everyone else who doesn't.
You then get to work, stage your home so that you can sell your house faster. Then you can STOP worrying about how much longer before someone buys this house and START moving out in your next home.
Here is why I do what I do…
I was in the military for almost 10 years…
And we had to move every 2-3 years. We bought each home because we didn't want to live on base.
With each move, I prepared each home to sell by decluttering, cleaning and rearranging furniture to make it appeal to a buyer. 
However, as I looked at houses for sale, I noticed sellers didn't do much staging, if at all! I wanted to take them by the shoulders, shake them and say, "Do you know you can sell your home faster just by doing x, y and z? Do you know that by not doing these things, you are turning buyers away?"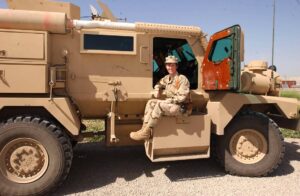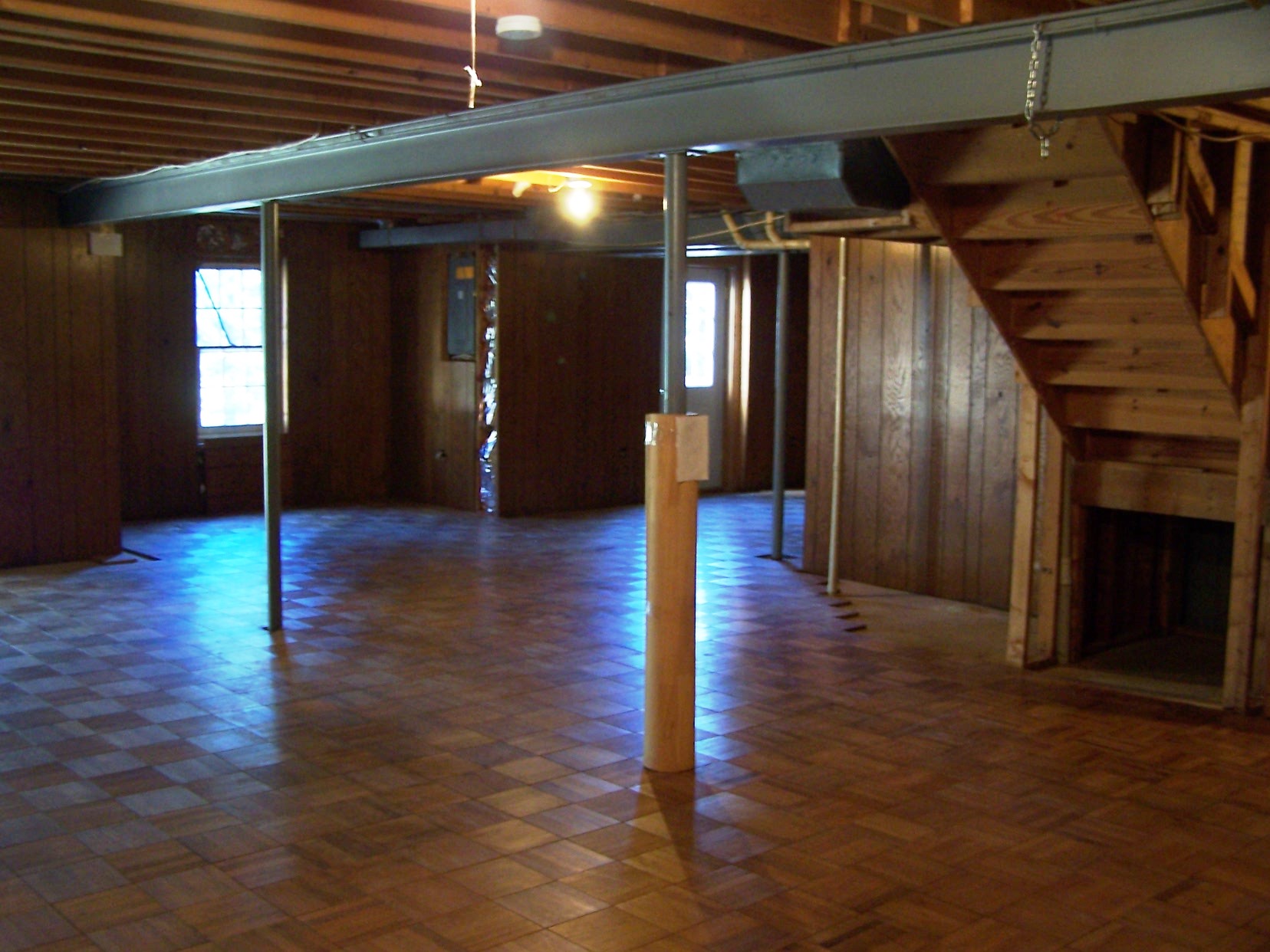 It wasn't until I redesigned my basement did I see my true calling.
My husband and I bought a Colonial home in Virginia with "good bones". But it needed an update because it was stuck in the 1970s and this was 2007.
We hired a company to remodel our kitchen but then took a class to remodel our "scary basement" ourselves. After a year and a half of weeknights after work and weekends, we were proud of our 1,000 square foot basement.
It had a movie watching area, craft area, play area, wet bar, guest room and an en-suite bathroom plus storage.
Our friends and family were gobsmacked
They couldn't believe we remodeled most of the basement ourselves into this lovely retreat! They kept asking, "Who did this? How did you decide on the layout? How did you know what colors to use?"
Then the little statement that changed everything for me…
"You should be a designer"
I picked out the colors, the layout, the furniture and put them all together. My family wanted to know when I would be renting out the place and for how much!
So I looked into it because I wasn't happy in my current job. I should have been grateful for the job I did have that paid me lots of money. People thought I was crazy to leave it.
But when I looked at my life in a different perspective, I realized I never chose my career. The military chose it for me.
So what would I have done instead?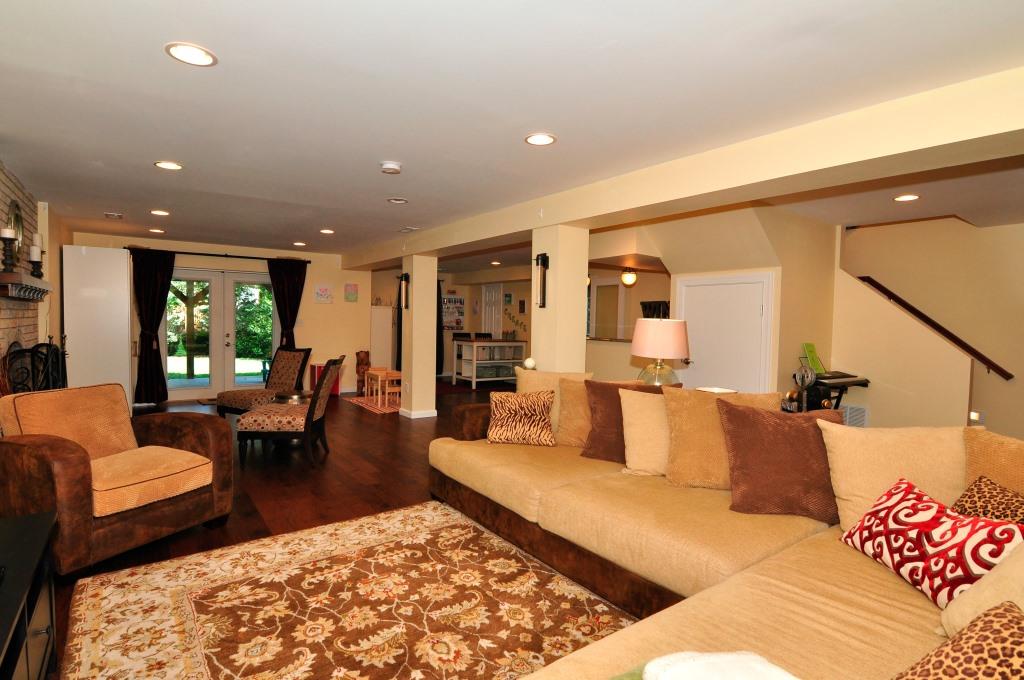 I had to be walloped upside the head to be a home stager
After much soul searching and looking into Interior Design school at the age of 38, I realized I was too old to "go back to school". I didn't have time to spend 4 more years again and THEN find a design company.
I wanted things done now.
Which is when I discovered home staging. After reading the description about home staging, I realized I ALREADY DID THAT with each home I owned and sold.
So I immediately got to work and started sharing my staging success stories.
I realized homeowners need to be shown how they can get their home sold faster.
And it doesn't take much. Sometimes it's just getting a fresh perspective from someone who has not lived in the home and seen the same stuff over and over again.
I discovered homeowners didn't know where to begin to get their house sold. They thought all they had to do was vacuum up a bit and put a "For Sale" sign up. Nope that wasn't going to work anymore.
I created many different free products but realized homeowners really wanted face-to-face interaction. I had to show them where to move the furniture, bring in accessories to show off the space and tie it all together with the "the look" that made the house look irresistible to buyers.
There are enough obstables in your way, and one of them should not be, I don't know where to start.
Imagine waking up and learning you have the first piece of getting your house ready to sell.