Staging homes so that you can sell your home faster
Our home staging services
range from consultations
to occupied home staging throughout
Moore County and surrounding areas
in North Carolina.
Let's get your house ready to sell
Moving soon?
Check out my new
Moving Checklist Planner
with 16 editable
checklists so you stay organized. 
Selling Your Home Can Be Stressful But You Don't Have to Do it Alone.
Homeowners
Do you wonder how to get buyers interested in your house?
Want to sell your home faster and for more money?
Realtors
Are your listings sitting too long on the market?
Unsure what home staging advice to give to your client?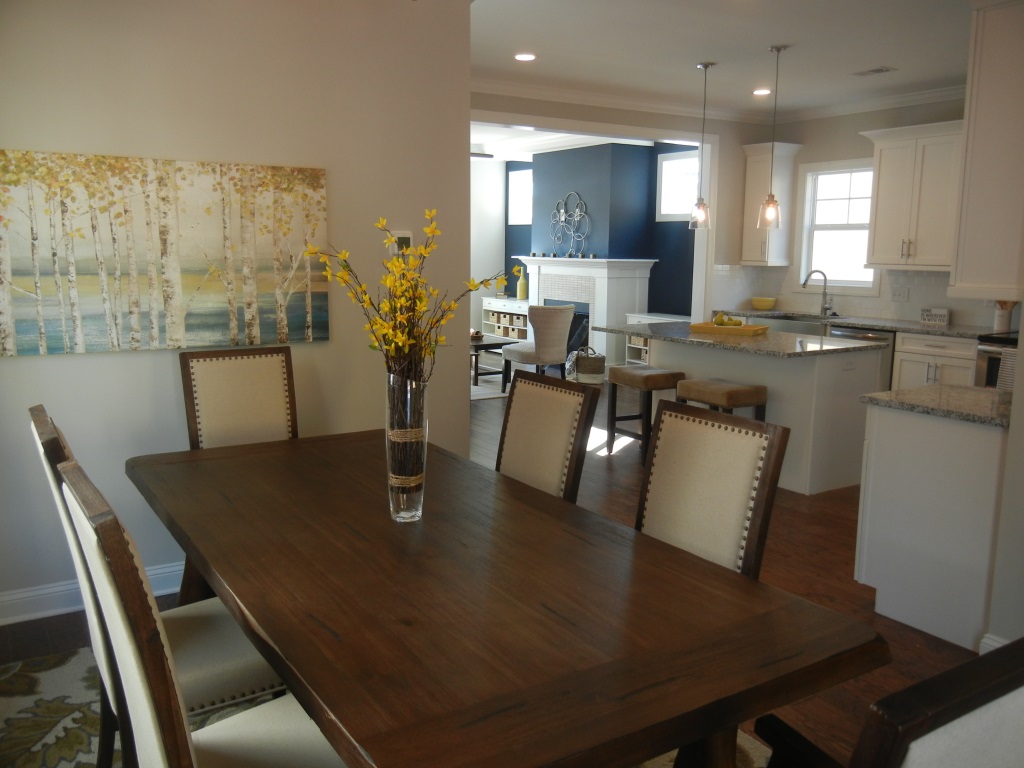 When your house is staged and looks move-in ready, buyers will flock to your open house to make an offer so you can move into your next house.
During my two-hour home staging consultation, I work with you to:
Walk inside and outside your home to determine appropriate changes
Remove clutter and depersonalize the space
Rearrange furniture as needed
Set up room accessories to complete the look
Finalize wall colors if needed
Hi, I'm Kasia, a home stager who has the design eye you need for your home
I help homeowners and real estate agents get your home ready to sell so that buyers fall in love with your home and make an offer.
Home staging is the best way to get your home sold in the shortest amount of time and for the highest price. I had to move 5 times in 10 years and staged my house each time to sell it quickly. I can show you where to focus your efforts for maximum impact.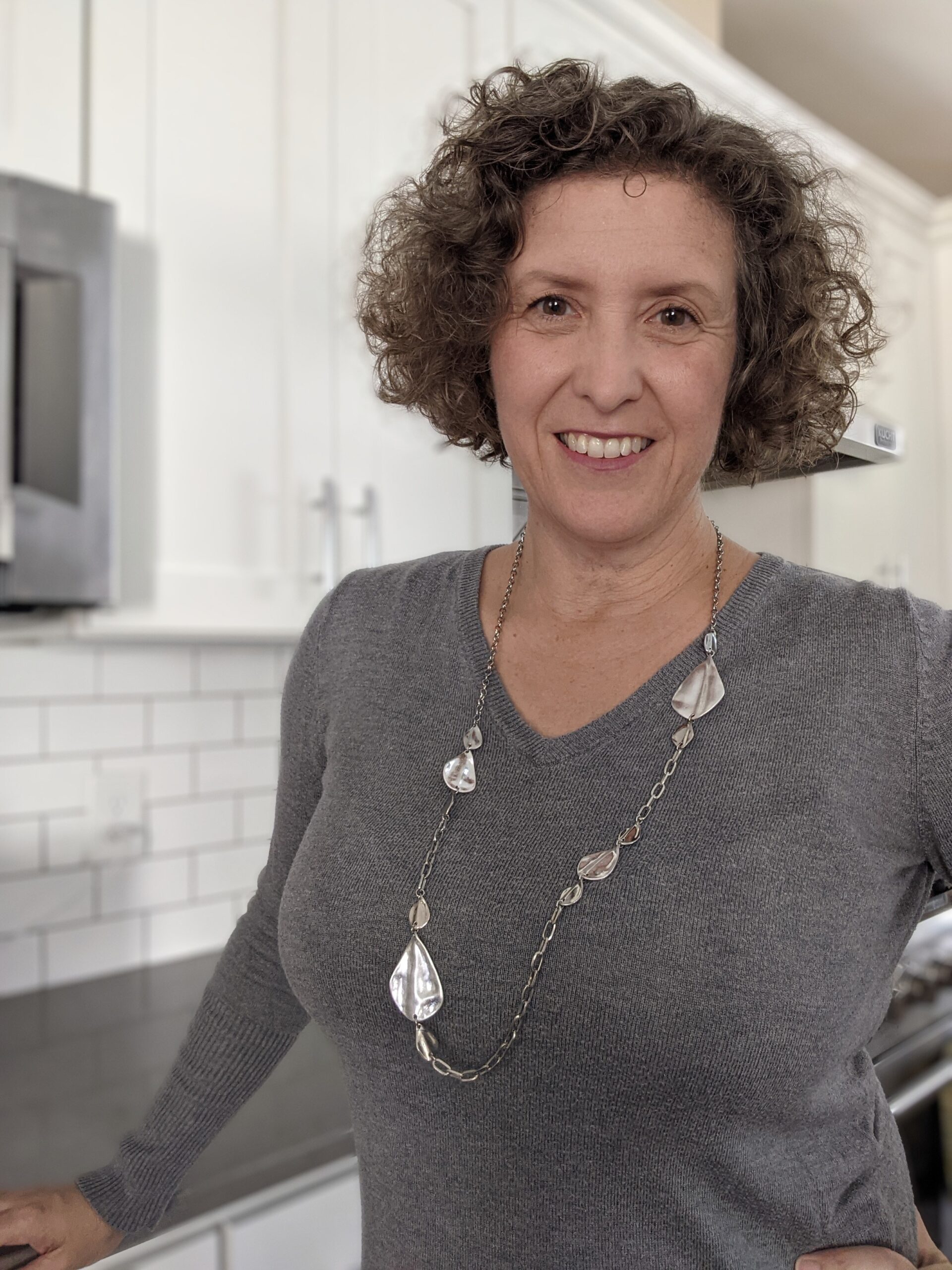 Home Staging Testimonials
We placed our house on the market and it didn't sell for quite some time. We then hired Kasia to help us stage the house and wow, what a difference she made! We walked room by room and decided together what stayed and what needed to be repurposed. I was amazed at what home staging actually was. She worked with what we had already in the house and I was so thankful that we didn't need to start from scratch. Her eye for furniture placement and color was amazing! She made it so easy. She thought of ideas that I would have never thought of. I strongly recommend Kasia and her services for home staging! She's personable, fun and very smart!
"On market for 70+ days we needed help with the look and feel of our single family property. After Blue Diamond was done staging the house, we had a full price offer within a week. Thanks so much with all of your help Kasia, we will be calling you again!"
We are featured in these home staging articles!