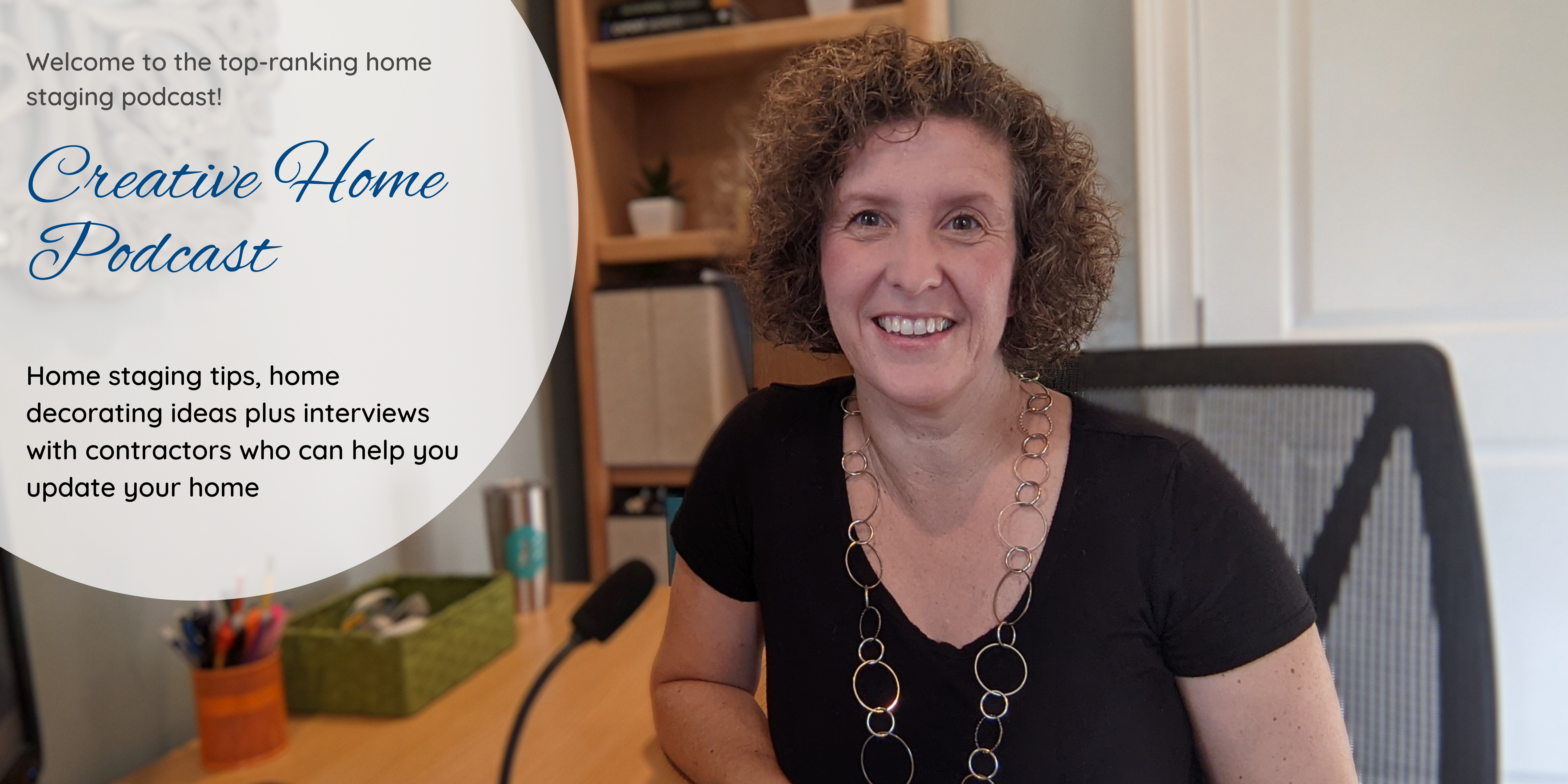 Hi! I'm your host Kasia
I started these home staging and home decorating podcast episodes because I realized there wasn't much out there about these topics. I decided to record some free podcast episodes where homeowners can listen in and get some valuable information whether its about home staging or decorating a new home. Most episodes are only about 10 minutes so you can get on with your day. You can find my podcasts on these podcasts players!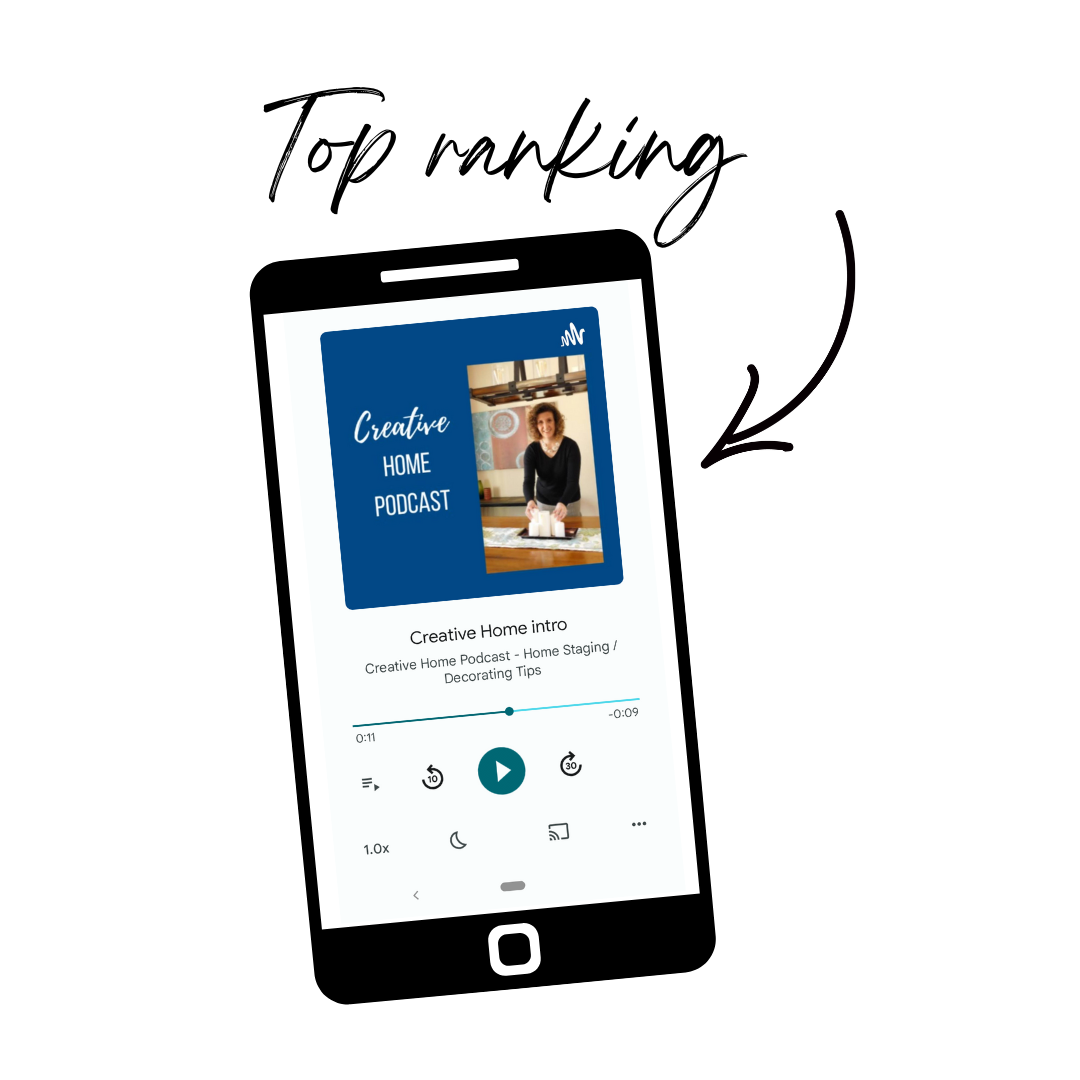 Subscribe now to discover why listeners tune in to the Creative Home Podcast 
Ready to get the most out of your time with these free podcasts?
Pick a playlist below to get actionable steps in whatever stage you are in with your home
Creative Home – How to Series (audio links)
These podcast episodes are older ones but they still have lots of staging tips to help you get your home ready to sell. Listen to these Creative Home Podcast episodes below!
Latest free podcast episodes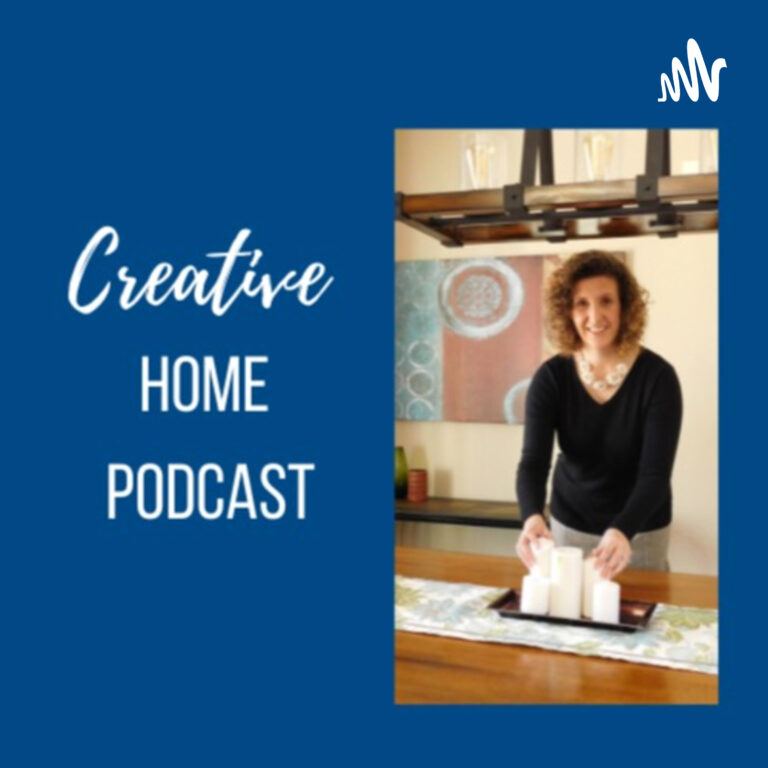 Creative Home Podcast – Home Staging /Decorating Tips
Blue Diamond Staging & Design owner, Kasia McDaniel, discusses home staging and decorating tips for your home. She does weekly podcasts that last about 10 minutes so you can go on with your day. Learn what you can do to prepare your home for sale, decorating tips for your new home or update your existing home decor.
#256 How to get your rental property booked with more guests
When we lived in Germany and traveled around Europe, we had to find an Airbnb to stay in because we had 5 people. A hotel room in Europe only sleeps 2-3 people and 4 if we are lucky. So we always had to find an Airbnb in each city, but we were picky. Finding one took some time and after securing my first trip to Paris, let me share how important it is to make a great first impression and how to get your rental property booked with more guests.
Mentioned in this podcast:
Etsy shop with Airbnb host welcome signs
Etsy shop with artwork to stage your Airbnb https://www.etsy.com/shop/WillowBrookPrintable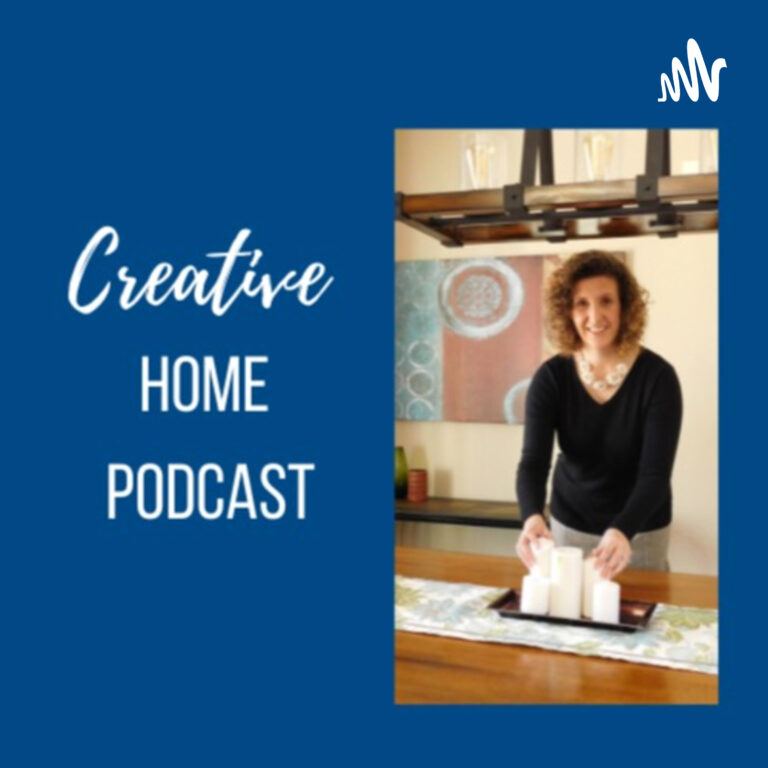 Search Results placeholder