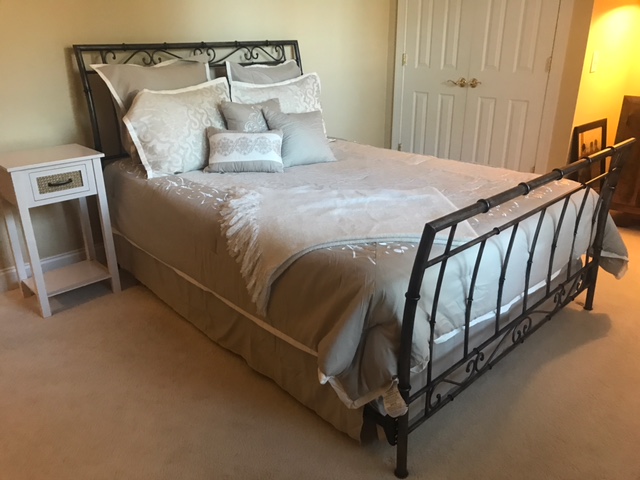 When it comes time to selling your house, your master bedroom should look its best. Accoring to the National Association of Realtors, the master bedroom is the second most important room to stage.  You can do that in several ways but let me share 5 things you should never have in your bedroom.
Laundry should be put away when selling your house
Laundry should be put away as soon as it is clean. It should not be stacked in the corner or be visible especially when pictures are taken. Only do laundry when you know you can put it away the same day. Any dirty laundry should be in a hamper that can be easily removed when it comes time for pictures. Laundry is just another piece of clutter that buyers don't want to see.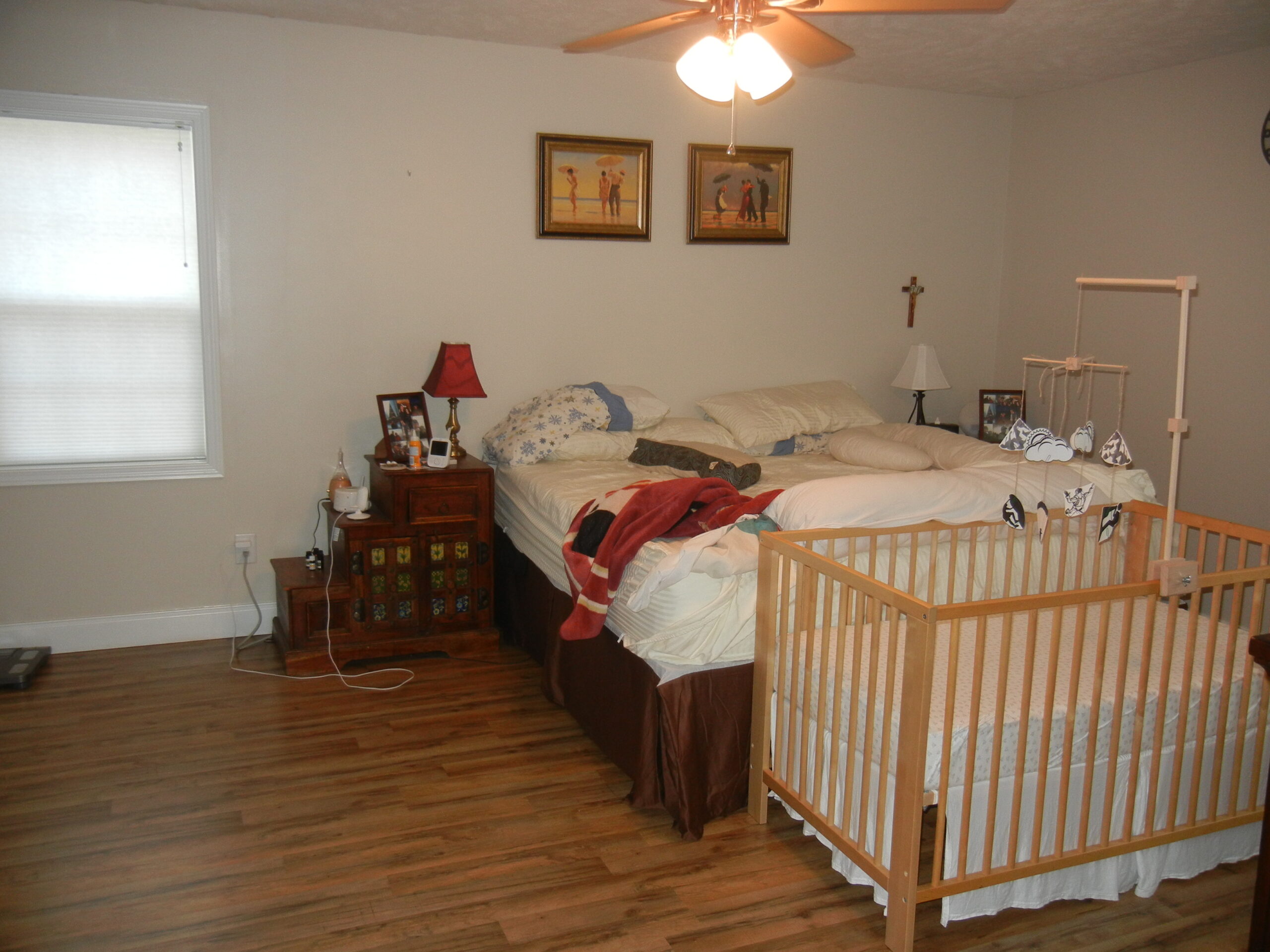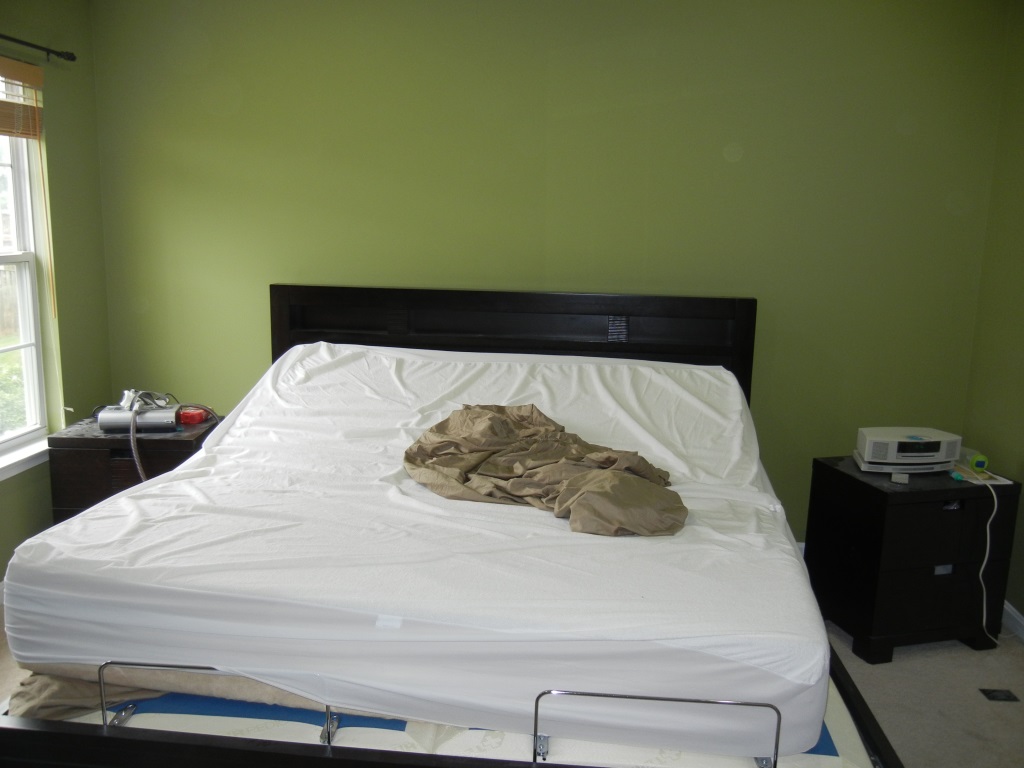 Unmade bed
You should always take the time to make the bed each and every morning. You never know who will be coming over while you are at work so take the time to make the bed.
I had one realtor tell me that when she came over to the house before the Open House, she realized the bed was not made when she entered the master bedroom. She had to make the bed so that when buyers came in, they could not see the mess left behind.
Overflowing closet
No matter the size of your closet, it should not be jam packed with clothes and shoes. This is the time to put away non-seasonal clothes and pack them away in boxes. You are not going to need them anyway. This is also a good time to donate anything that doesn't fit or you don't want anymore.
Your closet does not have to look like it came out of a "Container Store" magazine but it should not have clothes on the floor either. Organize the shoes and leave some breathing room between clothes. If you have shelves, make sure there is no "Leaning Tower of Pisa" where the items may fall off the shelf.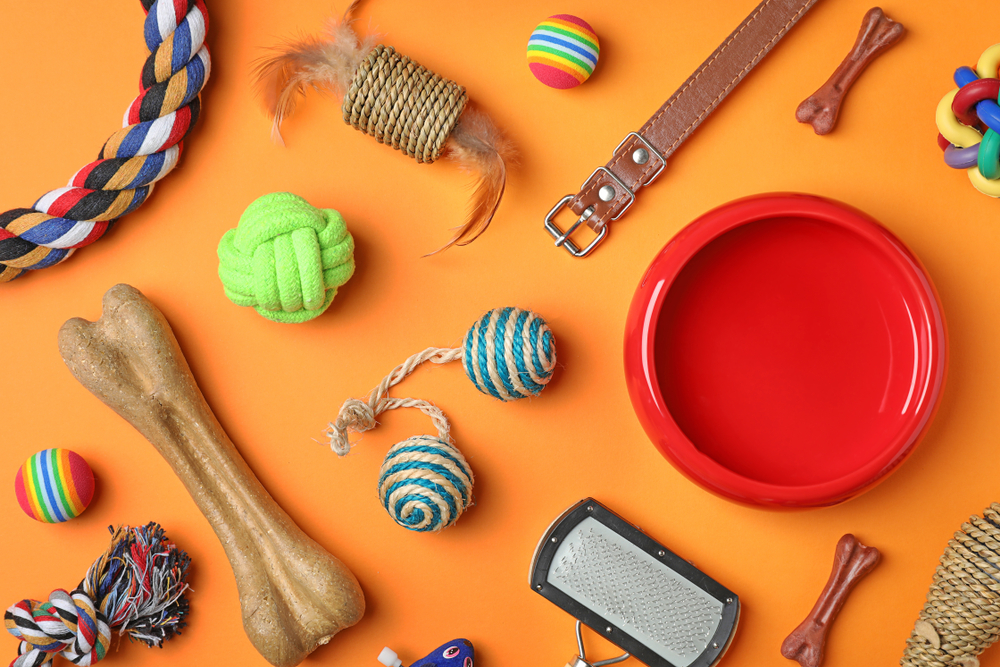 Pet toys should be removed when selling your house
Some pets may sleep in your bedroom, but when it comes time to sell your home, make sure you put away any evidence of it for pictures. If you have a dog bed or toys, remove them in your bedroom. A cat tower or even small caged animals need to be removed from the room.
Some options to hide evidence can involve hiding them "in plain sight". If you have a bed skirt, you can hide a dog bed under your bed during the day. If you have pet toys, you can also easily hide them in a basket with a lid and place it in the corner of the room. Buyers will see those items and then think the room has a bad odor (even though it may not). Some buyers are pet lovers while others are not.
Open Shoe Rack
Your closet may not be big enough to store all your shoes, but you don't need to advertise that to the world. Some homeowners will hang shoes inside a door while others may use an open shoe rack next to the closet. Again, think about what you really need in the current season and pack the rest away along with the shoe rack. Winter boots can be packed up if you are moving in late Spring. Summer flip flops and sandals can be packed up if you are moving in the Fall. Be aware that the shoe rack just shows buyers there is not enough storage. By having a shoe rack out in the open, you are advertising to buyers there isn't much storage.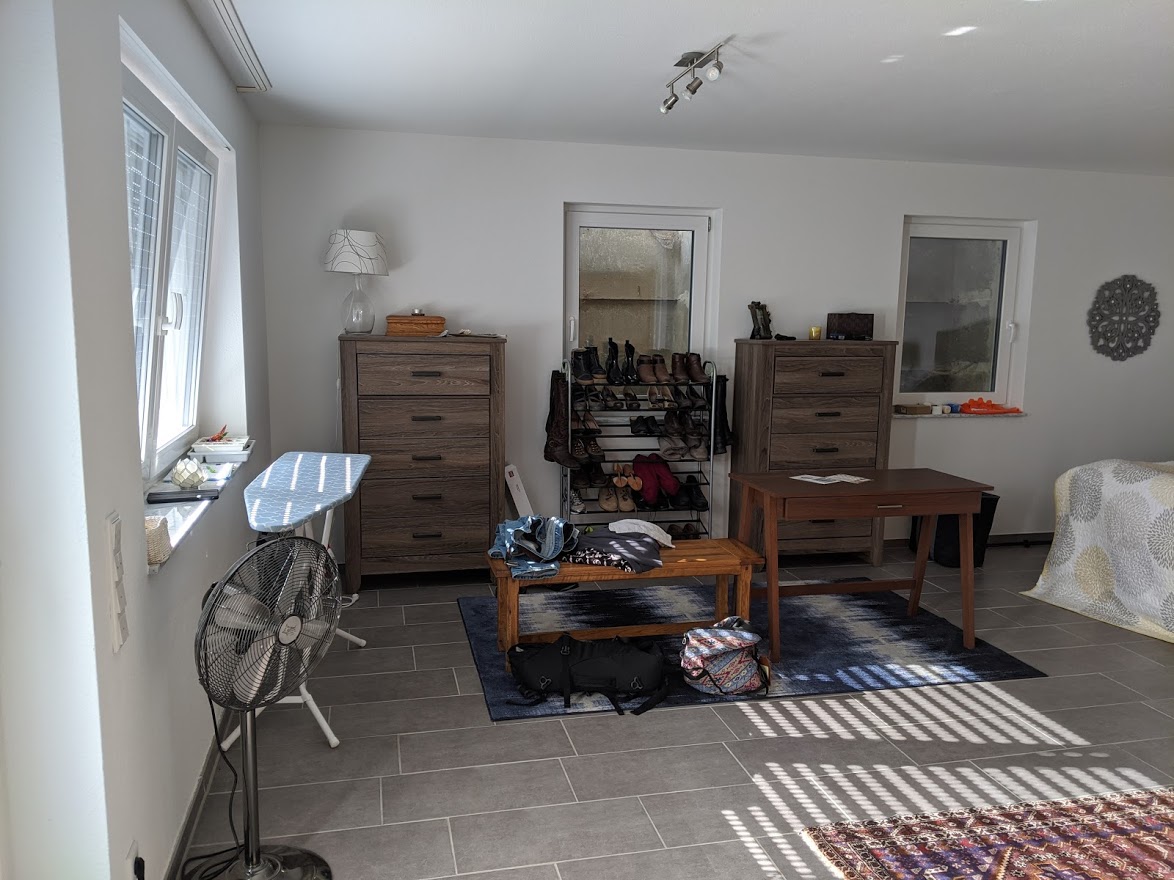 There are many more items that I see when staging homes but these are the top 5 items I see that need to be removed from the bedroom when selling your house. If you need help staging your master bedroom, I offer staging advice for that one room called the Staging Snapshot. Sign up today to get your staging consultation!