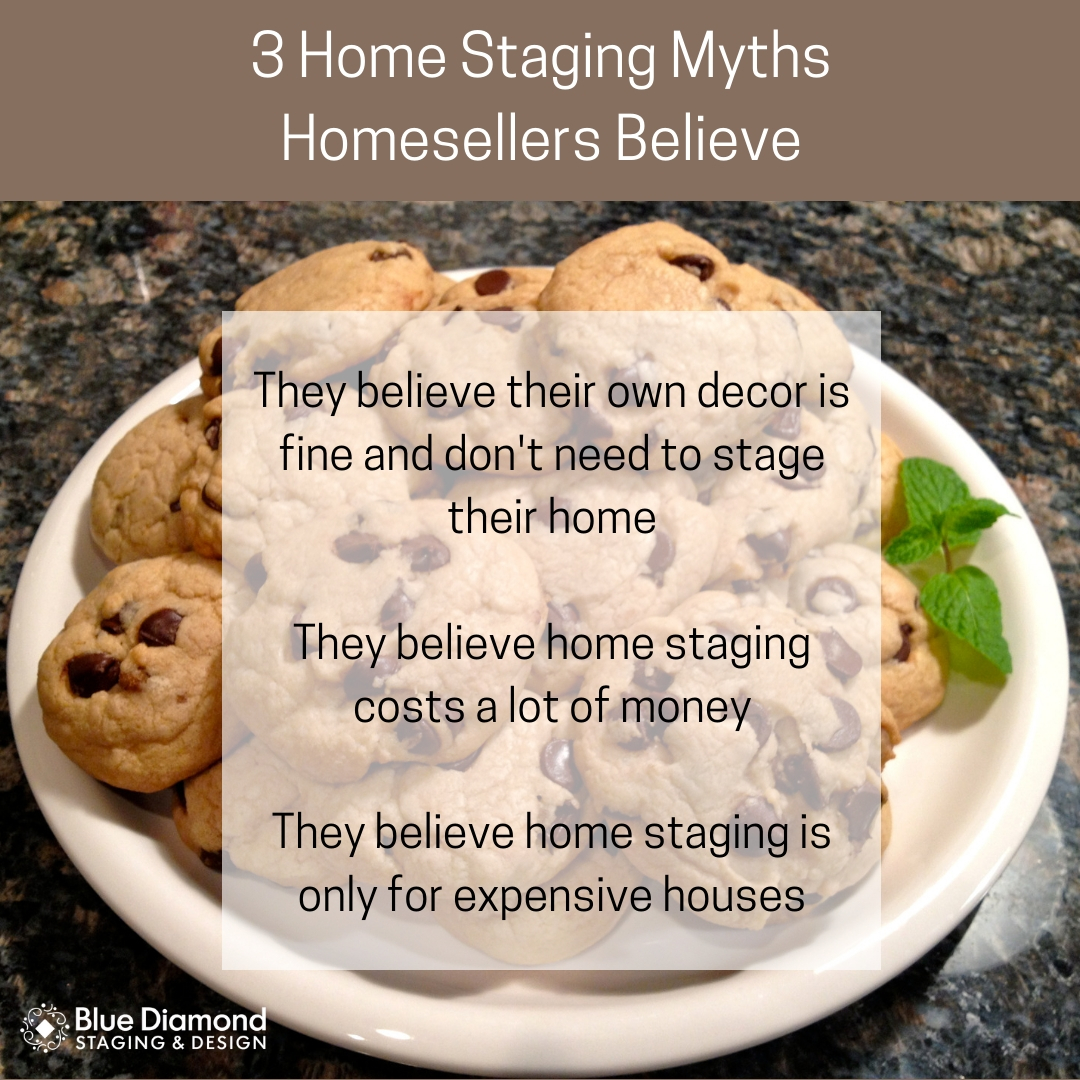 Some homeowners don't believe home staging can help them sell their home or that it's not needed (gasp!). I have seen many online pictures that prove they really could use some help and I wonder if anyone ever suggested it to them. A real estate agent may make some offhanded remark to do some sprucing up, but some don't really have the vision to make it look better. Sometimes, if home staging is brought up, a homeowner may have some preconceived notions about it and don't bother asking any further questions. It all looks hazy in some people's eyes and that is why I call them "home staging myths". They are out there but they are called myths because homeowners don't know any better and hear things through the grapevine. Let me set the record straight on some home staging myths.
Myth #1: Homeowners believe their home decor is fine and they don't need to stage their home.
As a homeowner, you decorated your home to suit your tastes which is how you SHOULD it. However, when it comes time to sell your home, your decor may not appeal to everyone. We want your home to appeal to a specific group of buyers and let me explain why.
For example, let's say your home is about 3,000 square feet with 3-4 bedrooms and you are moving out because you want to downsize and the kids moved out. Perhaps you changed some of the bedrooms into offices, craft room or other non-bedroom spaces. Now you need to change them back into bedrooms because the buyer looking for a 3-4 bedroom house has a family. They want to see that beds can actually fit in the bedrooms and they lack the imagination to determine how everything fits. This is part of the staging process. By rearranging furniture and making it appeal to a family looking for multiple bedrooms, you can now target that group of buyers to see your home.
Let me share a true story of a house I staged. A couple hired me to help them get their town home ready to sell. After entering the living room and suggesting removing some of the big furniture, I turned my attention to the eat-in kitchen area. In what was supposed to be an eat-in kitchen, there was a treadmill and a TV mounted in the corner of the room. It was a small room and the treadmill filled the whole space. Since the family had a separate dining room, they didn't think they needed to remove the treadmill because that is how THEY used the space. I informed them that while THEY may not use it as an eat-in kitchen, buyers will be looking for this kind of space for their own family. Don't assume that the way you use the room is how other people will use it. We turned it back into an eat-in kitchen and rented a simple dining table with chairs, added some artwork and had the TV removed. Below are the before and after pictures. The town home sold a month later.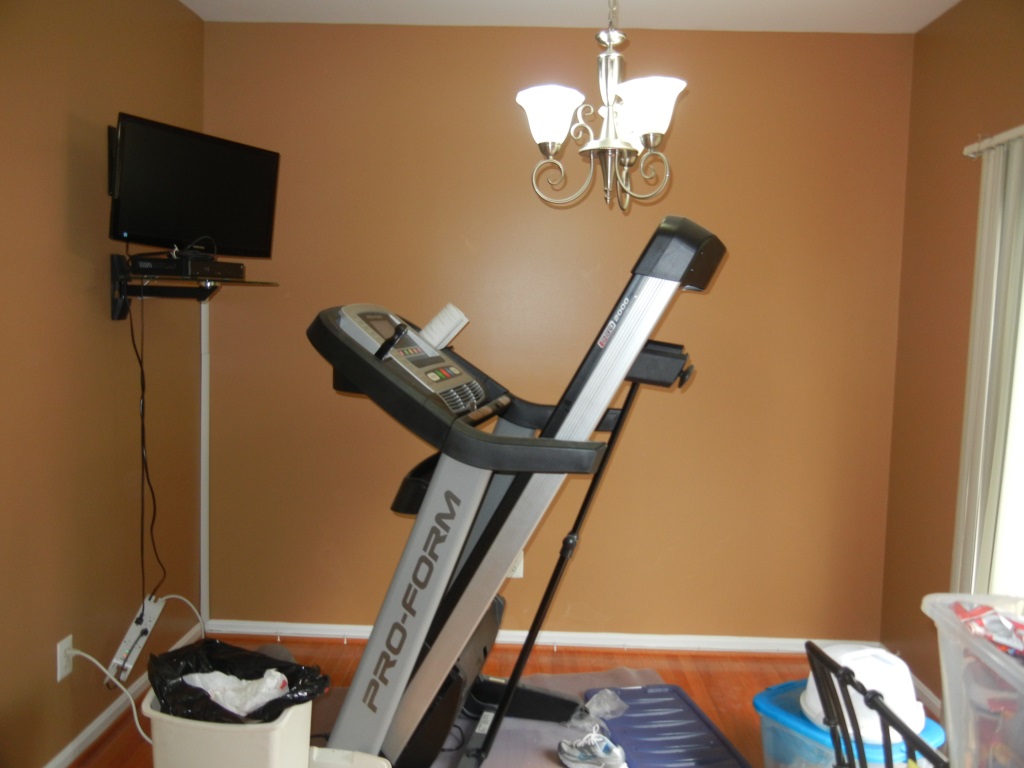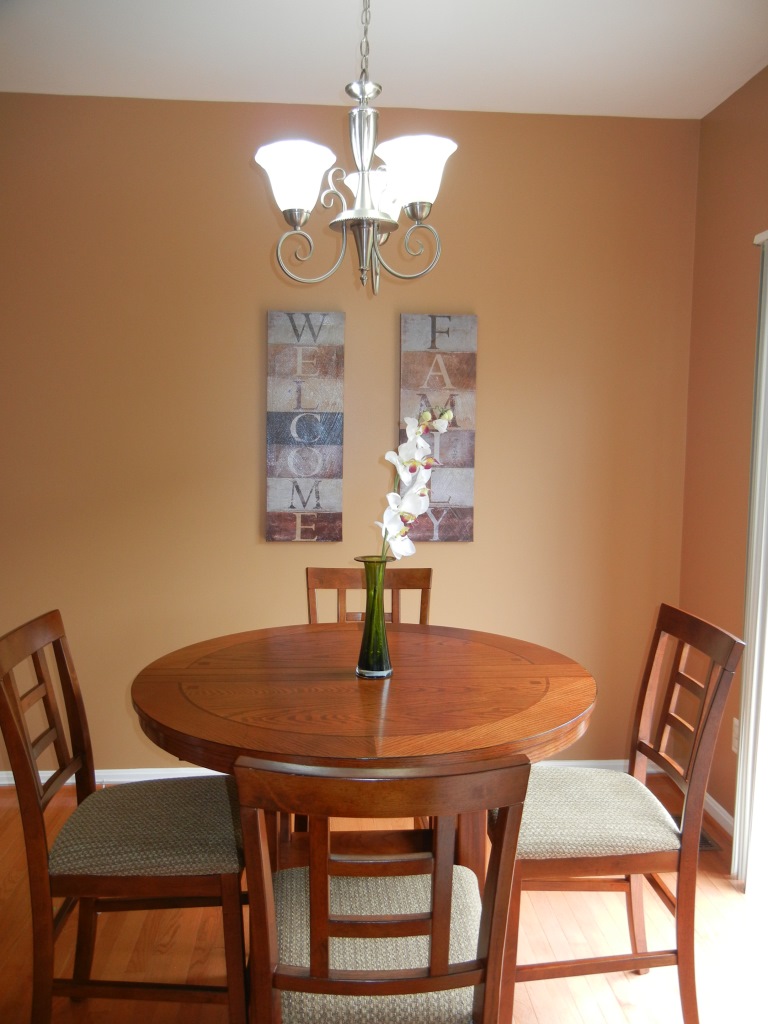 Myth #2: Homeowners believe home staging costs a lot of money
As a home stager, my first goal is to reuse as much of the homeowners items as possible to stage their home which keeps costs low. I don't recommend renting furniture unless the homeowner doesn't have the pieces we need as in the example above.
Sometimes, the homeowner only needs a staging plan and can do the work themselves, which is part of my consultation fee. I will tell or show the homeowner how to rearrange the room during the consultation if there aren't too many big pieces to move. This helps the homeowner get started on the staging process and they have homework on finalizing the details. This is only an investment of a few hundred dollars for a consultation fee.
If the homeowner wants Blue Diamond Staging & Design to do any shopping and/or staging, we can work with you on the budget and timeline. Rental furniture can get pricey, that is why I would rather reuse what the homeowner has because it costs less. I ALWAYS recommend renting furniture for a vacant home for at least 3-4 rooms depending on the size of the home because buyers want to see how they should arrange the furniture. It also gives them something to describe when it comes to remembering each house.
Generally, if you set aside 1-3% of your home's asking price, that is a good place to estimate your staging costs. That can be $3,000-$9,000 on a $300,000 house. But think of it this way. It's not all just rental furniture. Staging should include things like fixing anything broken or updating a space to look better such as painting cabinets, updating fixtures or painting walls. Staging costs will cost less than a price reduction because most prices drop by $5,000-10,000. Talk to a home stager to figure out what work you should be doing so you can get a good return on investment.
Bathroom staging
In the example below, the owners of a $900,000 house had updated almost every room in the eight years they lived there except for the master bathroom. The master bath was a bit awkward shaped with a sink in the dressing area and a sink, toilet, shower and tub in the main bath area. The owners could have easily spent $60,000 to renovate the bathroom but they would not have gotten their money back when it came time to sell. Instead, they replaced the counter tops, sinks, faucets, cabinet handles and lights in the two separate bathroom areas. They also removed a large mirror and shelf. After spending $3,000 for this update, they were well within the 1-3% suggested staging costs. And we all know kitchens and bathrooms sell!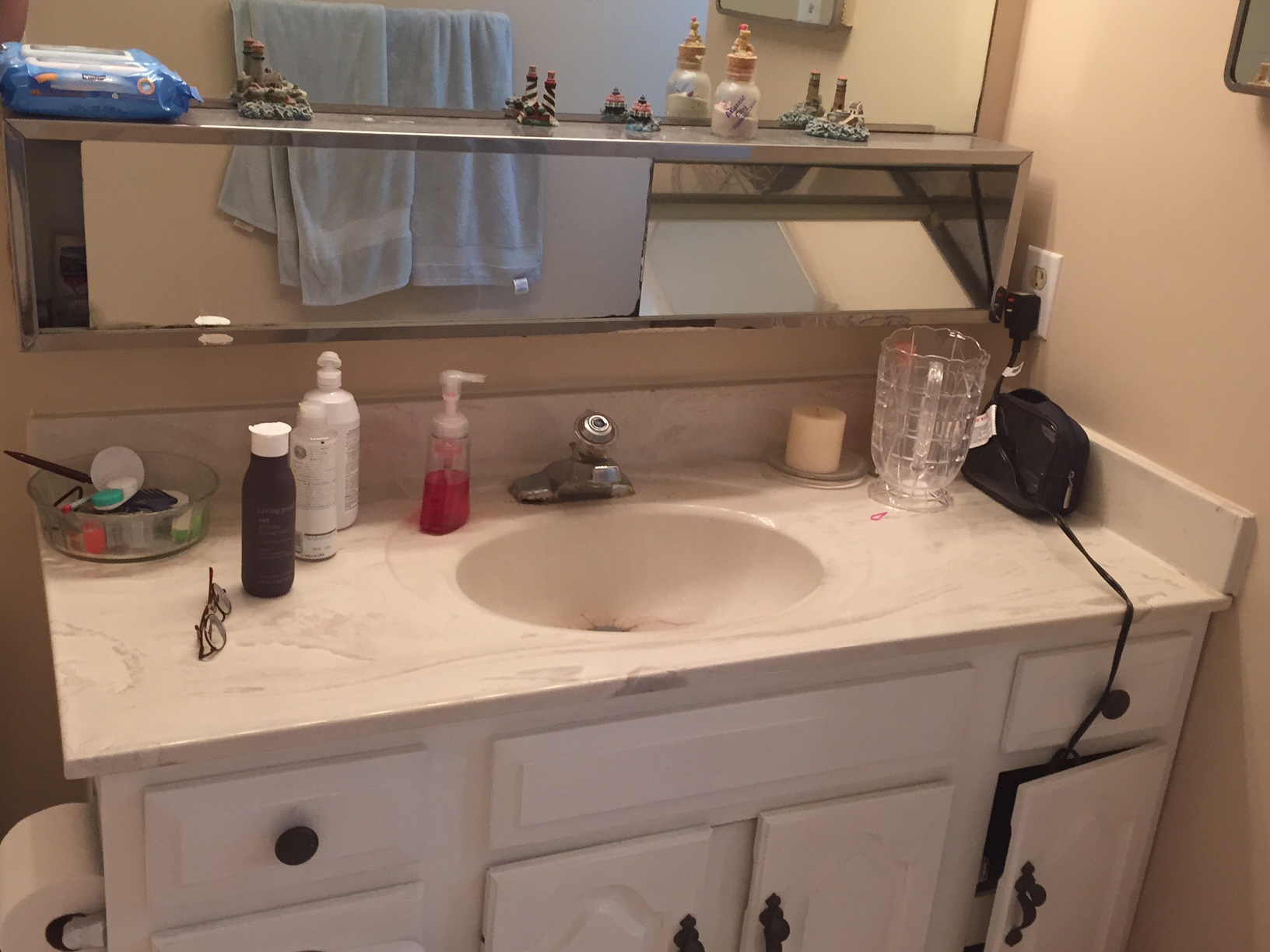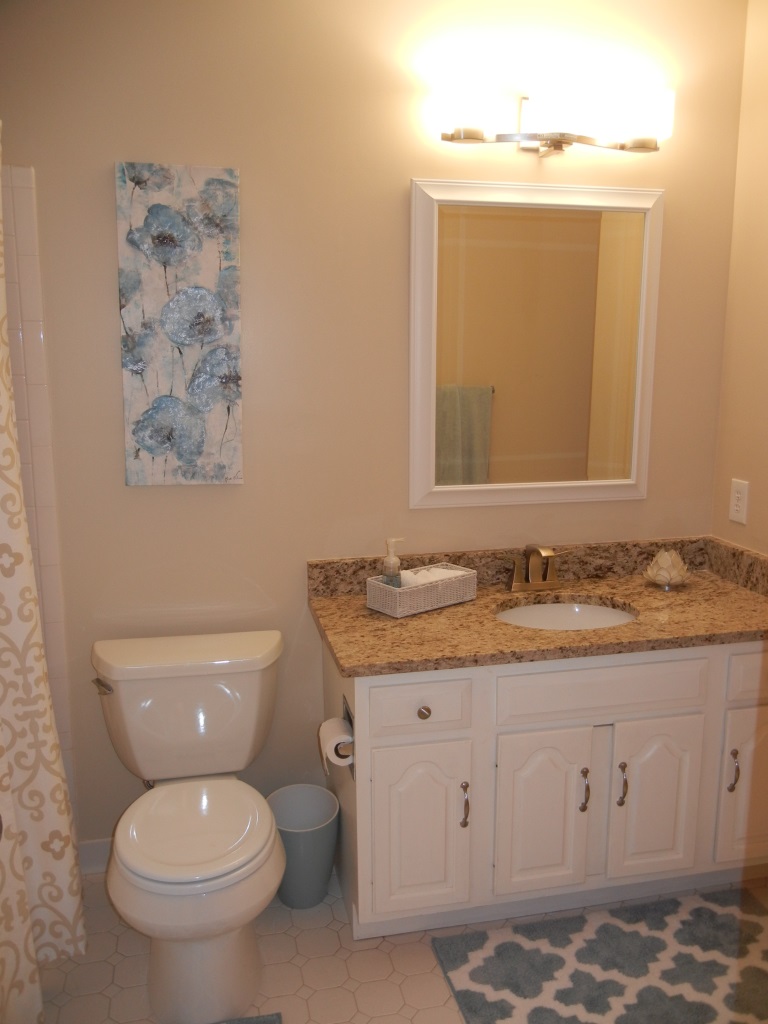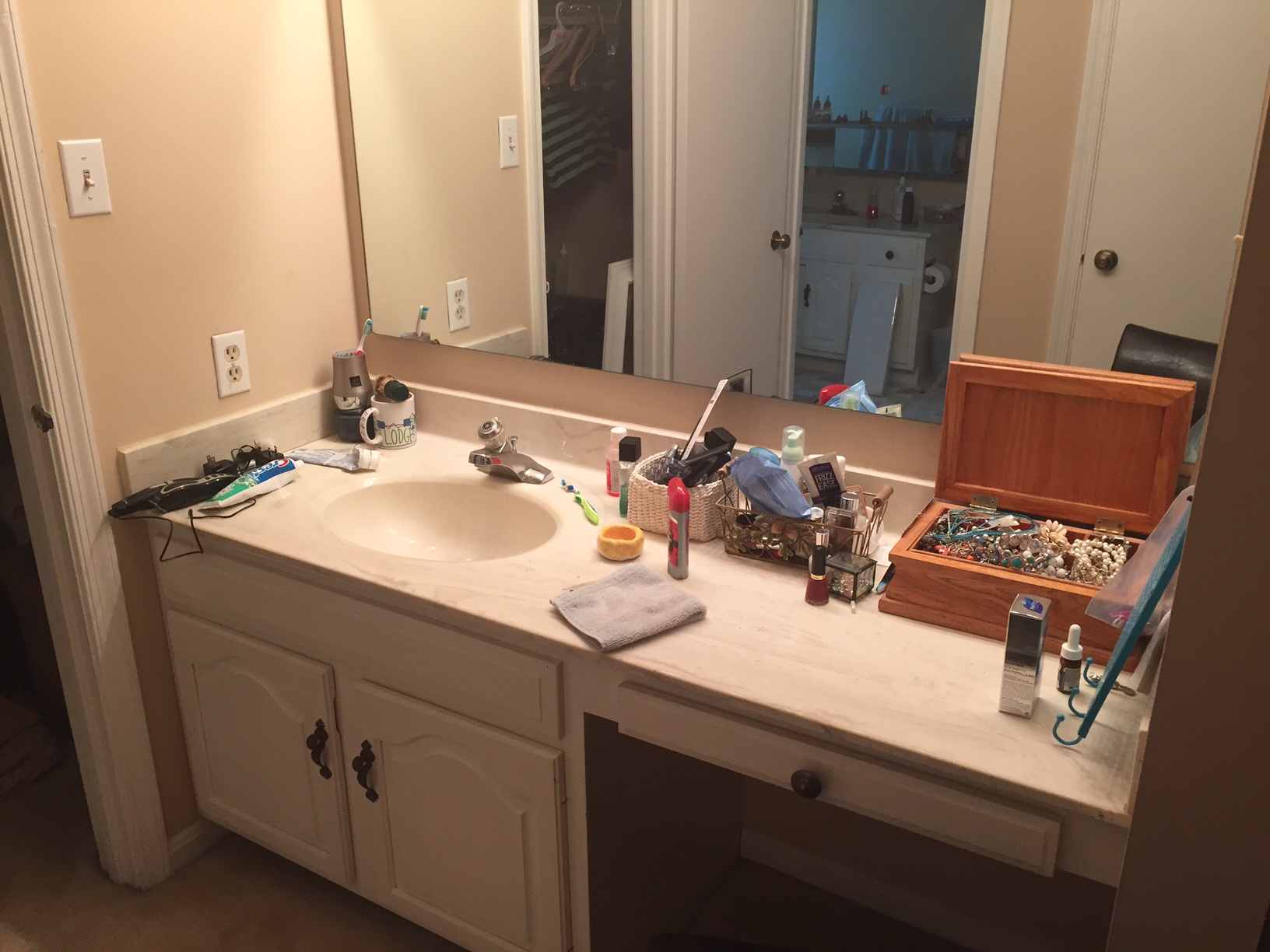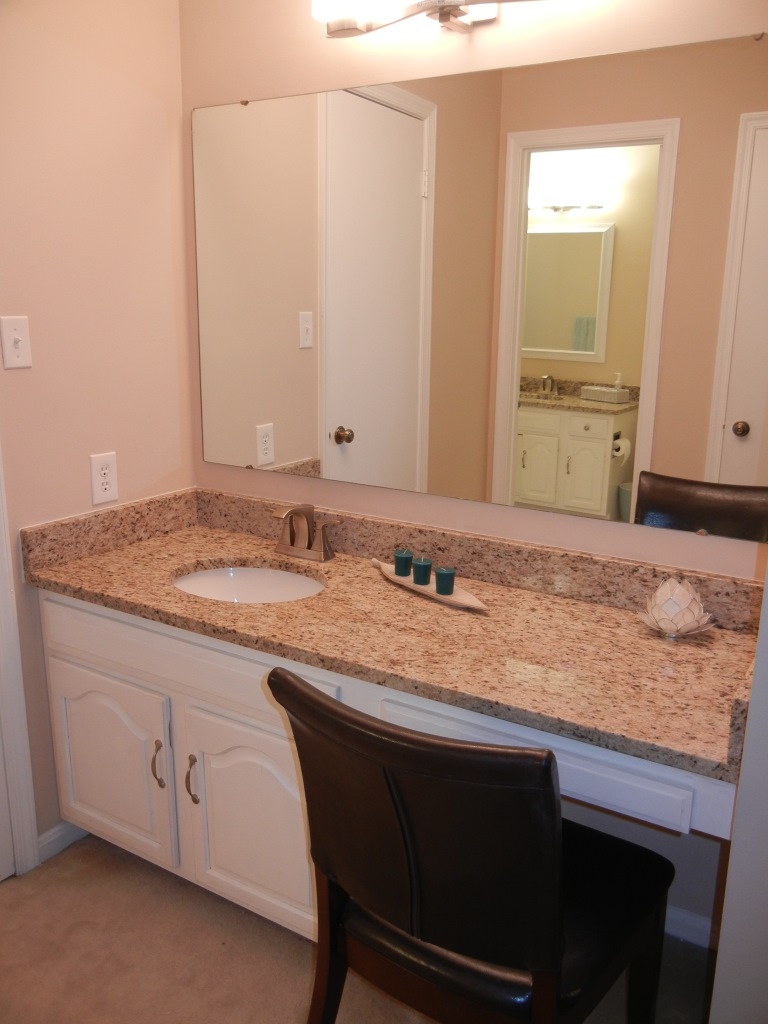 Myth #3: Homeowners believe home staging is for expensive houses only
EVERY house can use some professional home staging advice. Just like when you go to a chiropractor to work on your back issues versus your normal family doctor, a stager can provide valuable insight and set up your home to appeal to the right buyer. I've staged houses around $100,000 and $900,000 and each one gets a tailored staging plan.
The $100,000 house was a flip and had updated finishes but was empty and sat on the market for 2 months. After I staged certain rooms with rental furniture, it sold a week later for full asking price. The $900,000 house was occupied, so we had to reduce the amount of items and put some items in storage. It too sold 4 days later ABOVE asking price. Here are before and after pictures of both houses. You can see how just adding furniture in the $100,000 house or updating the spaces in a $900,000 house can make it look better and more appealing to buyers.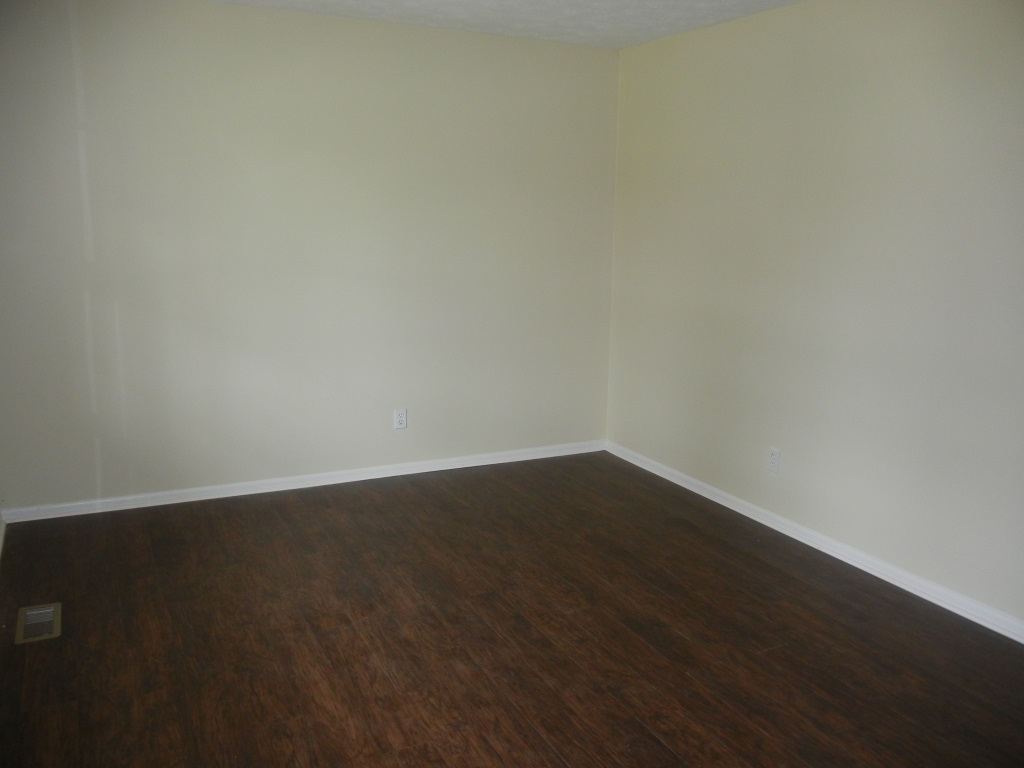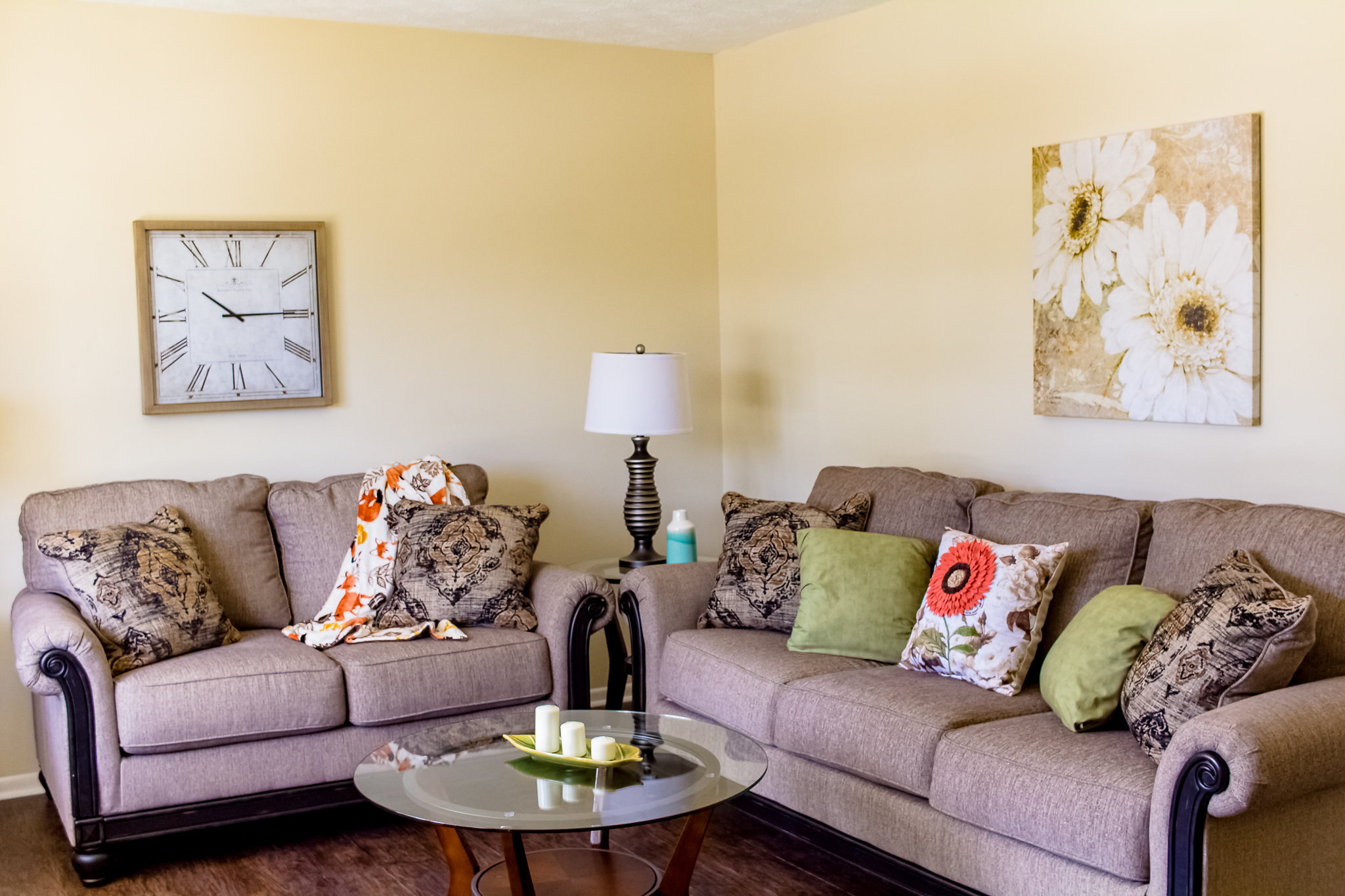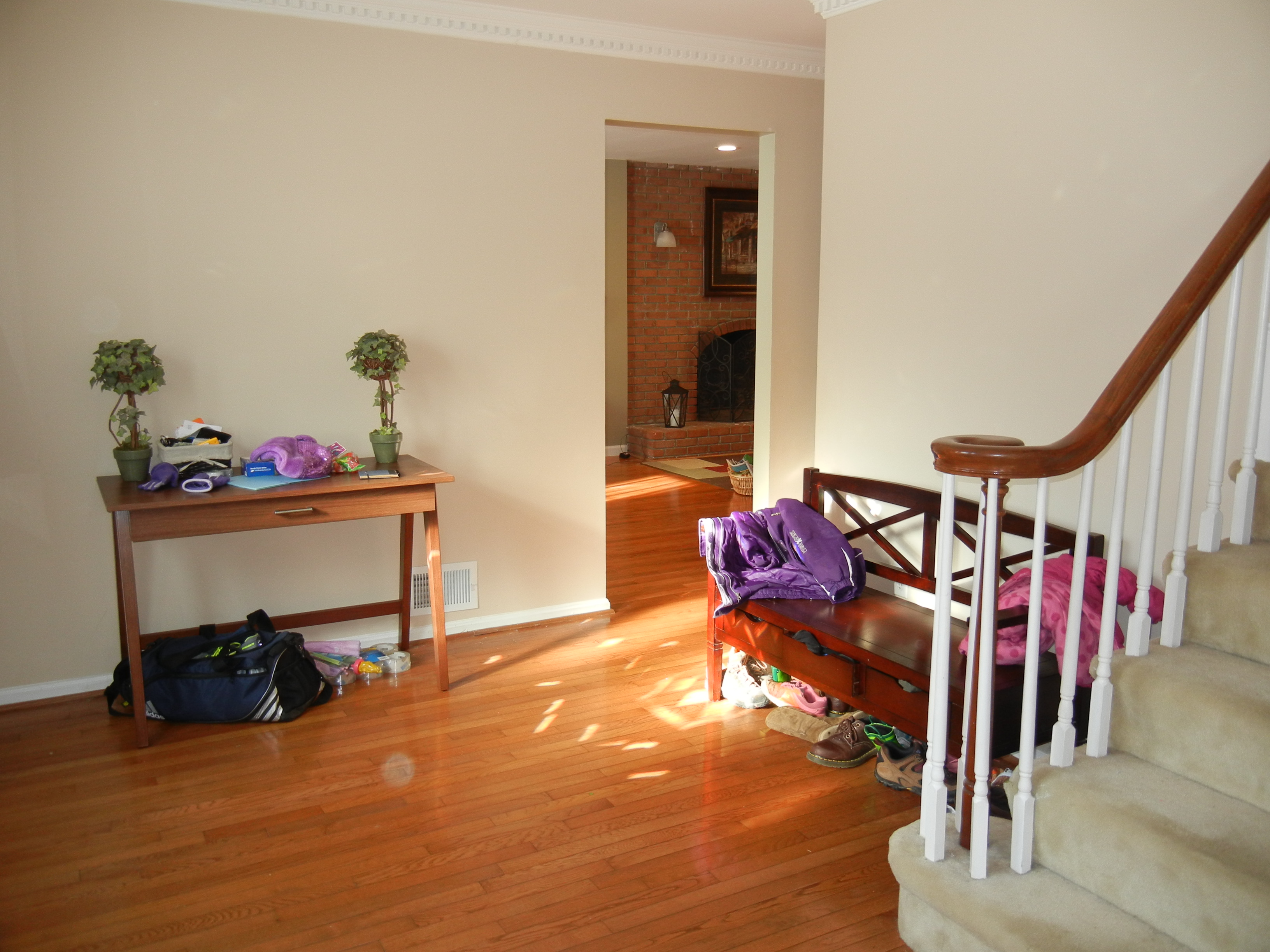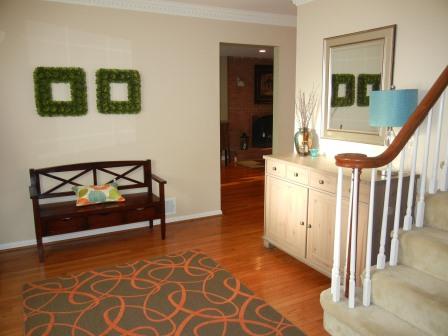 All homes need some help getting their home ready to sell and it's hard to be objective when it comes to your own home. When you have someone come in your home for the first time, they can be objective and explain what they see that distracts them from really seeing your home. Clutter and loud paint colors are distracting and this can delay the sale of your home. You want to prevent buyers from starting a "to-do list" when you could easily make the changes yourself. Make your home look move-in ready which is what home staging can do for you.
In the end, because a lot of homeowners are still unfamiliar with the home staging process, they just believe what they have been told many years ago. Just because it was done that way years ago, doesn't mean it's done the same way now. Educate yourself and learn what YOU can do as a homeowner to get your investment sold quickly and for as much money as you can get. Staging your home will have buyers knocking on your door to move in quickly.
If you need a staging plan for your home, contact Blue Diamond Staging & Design today!