1 Day to a Beautifully Arranged Living Room
These diagrams and worksheet will help you set up your living room so that you can sell your home faster or move into your new home.
Learn everything you need to know to arrange your living room furniture in less than 24 hours for only $27.
This guide will show you several different ways (with different types of living room furniture) on how to best set up your living room based on the shape of the room.
You have a fireplace? I got you covered.
L-shaped room? I gotchya.
Open concept? NO problem.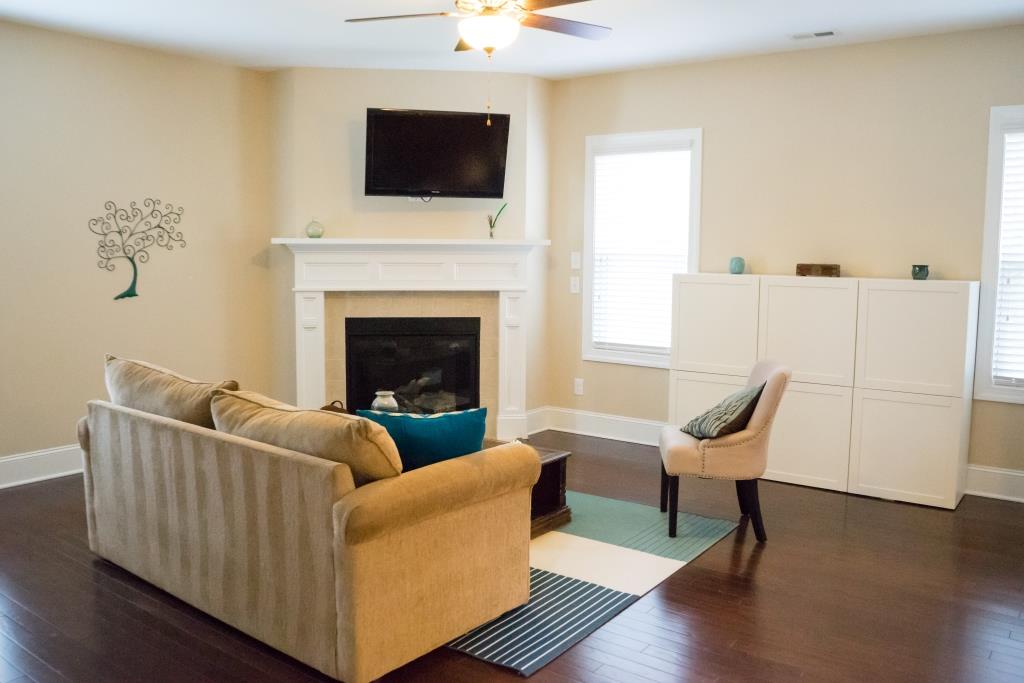 Kasia did a fabulous job with the staging on Plum Tree Court. Her amazing talent for design and organization is excellent! She "set the stage" for success and an offer came in immediately and it sold for over list price! Kasia is a staging "pro" and is easy to work with. She is experienced, knowledgeable and creative……all of this equals a win/win for all. I highly recommend her!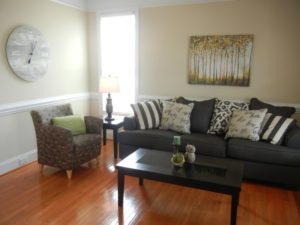 Hate GUESSING the best layout for your living room?
Not sure where the furniture should be? Don't want to buy anything new before exhausting all options?
I know you don't want to spend money on more furniture after moving into a new house. You have a new layout and your old furniture doesn't quite fit right. Or now, you have a fireplace and before you didn't, which throws off EVERYTHING!
I get it, that is why I created these diagrams for homeowners like you.
Loved the staging Kasia! Always makes my end more fun to see different staging styles, and that was a great house!
Introducing…Living Room Layouts!
Learn how to best set up your living room when staging your home to sell or moving into a new one.
Now you don't have to guess where your furniture should go.
These easy to follow diagrams show you several different setups (with different types of furniture like chairs, couches, sectionals) so you can pick which ones works best for you.
That way you can get the house staged to sell or set up and invite your friends over for dinner without being embarrassed.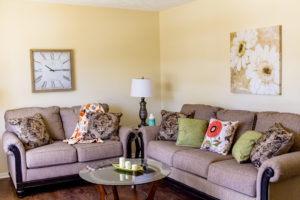 On market for 70+ days we needed help with the look and feel of our single family property. After Blue Diamond was done staging the house, we had a full price offer within a week. Thanks so much with all of your help Kasia, we will be calling you again!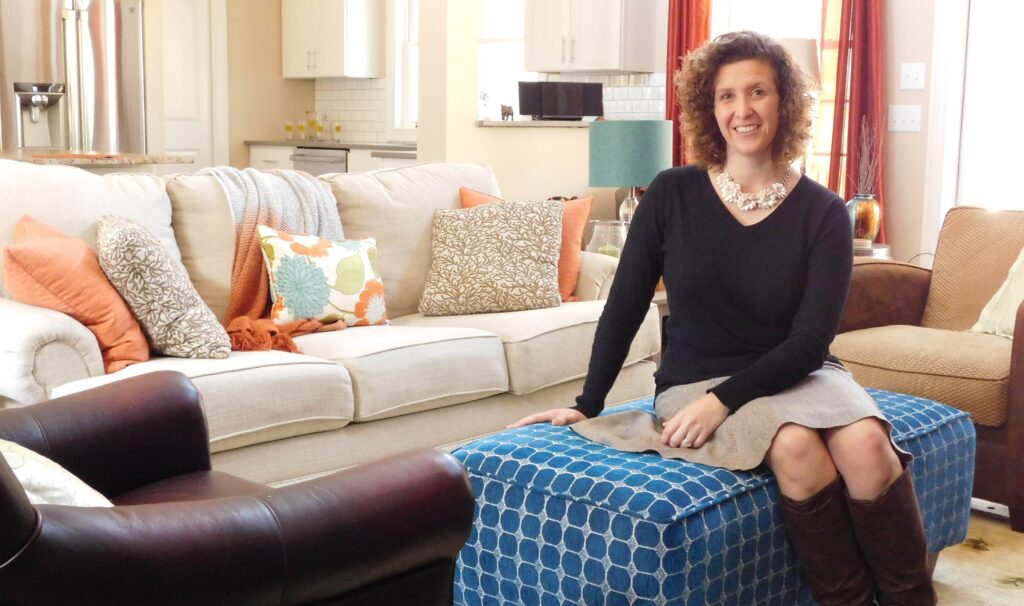 Meet your instructor
Hi! My name is Kasia McDaniel. I help stressed out homeowners get their house ready to sell through my DIY training and staging consultations.
I've been a home stager and decorator for over 10 years. Before I was a home stager, I was in the Air Force military and had to move 5 times in 10 years. Each time, we had to get our house ready to sell and move into another new home. Each time we had the challenge of fitting our "old furniture" into our new home. I was able to come up with layout strategies for the living room to fit our current furniture and realized other people struggled with envisioning how to best set up their living room.
As I staged other client's homes, I saw the homeowners struggle with their layouts and basically threw up their hands in despair. I was able to come up with solutions to transform their space and then noted all the different layouts I did to create the Living Room Layout diagrams for you.
This is for you if…
Unhappy with the current layout and you don't want to constantly move furniture around
Need to get your living room staged to sell your home
Have no idea how to best arrange your living room furniture
Need guidance on the optimal layout for your living room shape
Moving into a new house and unsure of the best layout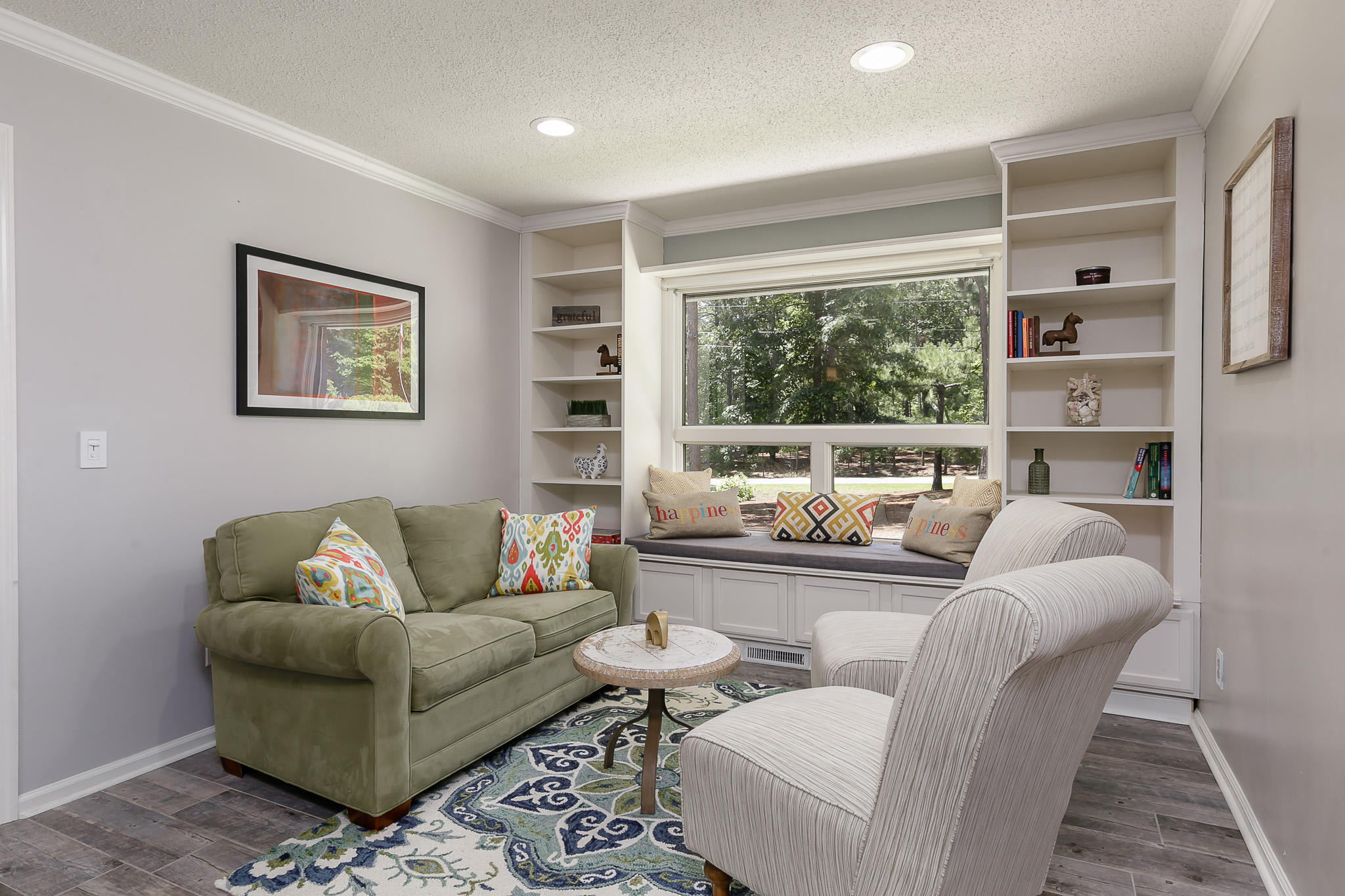 What if I have questions along the way?
What if I have an awkward living room shape?
These diagrams work for almost every living room space. You may have to adjust the furniture items your currently have in order for it to work in your home. Excess items like desks, work out gear and toys are not taken into consideration and should be removed especially when you are staging your home to sell.
We placed our house on the market and it didn't sell for quite some time. We then hired Kasia to help us stage the house and wow, what a difference she made! We walked room by room and decided together what stayed and what needed to be repurposed. I was amazed at what home staging actually was. She worked with what we had already in the house and I was so thankful that we didn't need to start from scratch. Her eye for furniture placement and color was amazing! She made it so easy. She thought of ideas that I would have never thought of. I strongly recommend Kasia and her services for home staging! She's personable, fun and very smart!