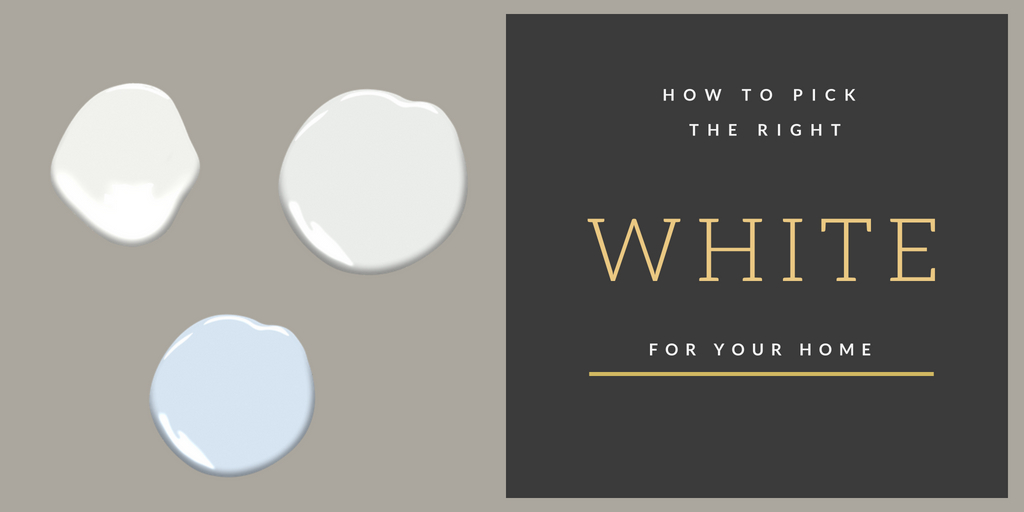 If you want a white wall color in your home, be aware that not all whites are the same. Let me share the differences you should be aware of before painting your home.
I had a conversation with a homeowner who was building a new home. We picked all the wall colors and at the end I realized I didn't ask the trim or ceiling color. The owner looked at me and said, "white". I asked, "What kind of white?" She looked at me and says, "white white". I realize she didn't know that white comes in many shades of white and she didn't have a name in mind. There is a color called "Ceiling White" but there is no such thing for the trim around the doors and the actual doors. That is when I brought out my paint samples and showed the different variations in white. Let's cover the differences now.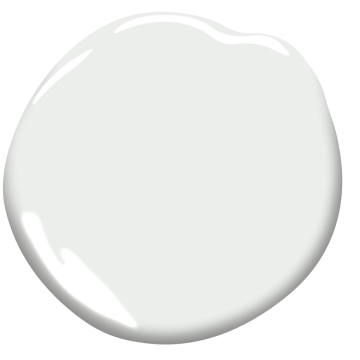 Super White by Benjamin Moore is another color you can use that doesn't have any undertones of pink, creams or blues in it. It is a bright white so you may want to consider using this on the trim only. When painting the trim, use a semi-gloss sheen.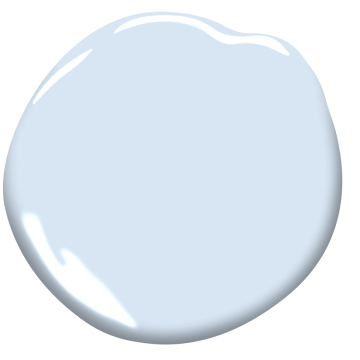 Dover White by Sherwin Williams has more of a cream color mixed in with the white. For those of you who want a softer white color, this may be a color for you. White can be a difficult color to keep clean so this may be an option for you. If you don't like the harsh white such as Super White, then look for white colors that have an ivory or cream tone to it.
Decorators White by Benjamin Moore is my favorite white wall color to work with for both ceiling and trim. It doesn't have a tint of blue or green like some white colors tend to have so it can be used anywhere. When it comes to trim, use Decorator's White in semi-gloss and then again as flat for the ceiling.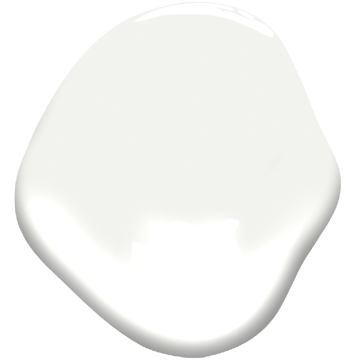 White Satin by Benjamin Moore has more of the blue undertone in the white wall color. You can use this for a ceiling color if you want something different but pick a wall color that will complement the cool undertones of the ceiling color. Always put the wall color chip up next to the white color chip so you can see which colors the white picks up. You may be surprised as to how well it may not go with your wall color and you don't want to be surprised when it's already on the wall and trim.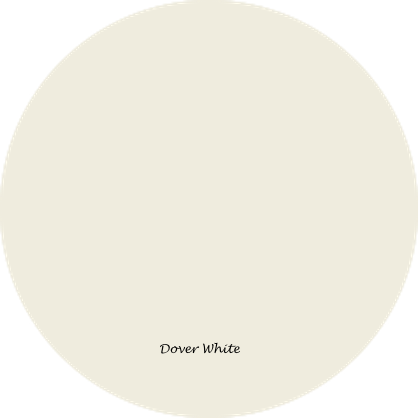 In the end, don't leave it to the builder or painter to pick the white wall color for you. There are many different kinds of white colors out there so take the time to look and put it up against your wall color. Bring the color chip in your home and look at it under the natural light and with the existing lights. Get a sample and paint a piece of trim if you aren't sure and again put it up against the wall to make sure you are happy with it. As always, if you need some help, please don't hesitate to call me for a consultation.