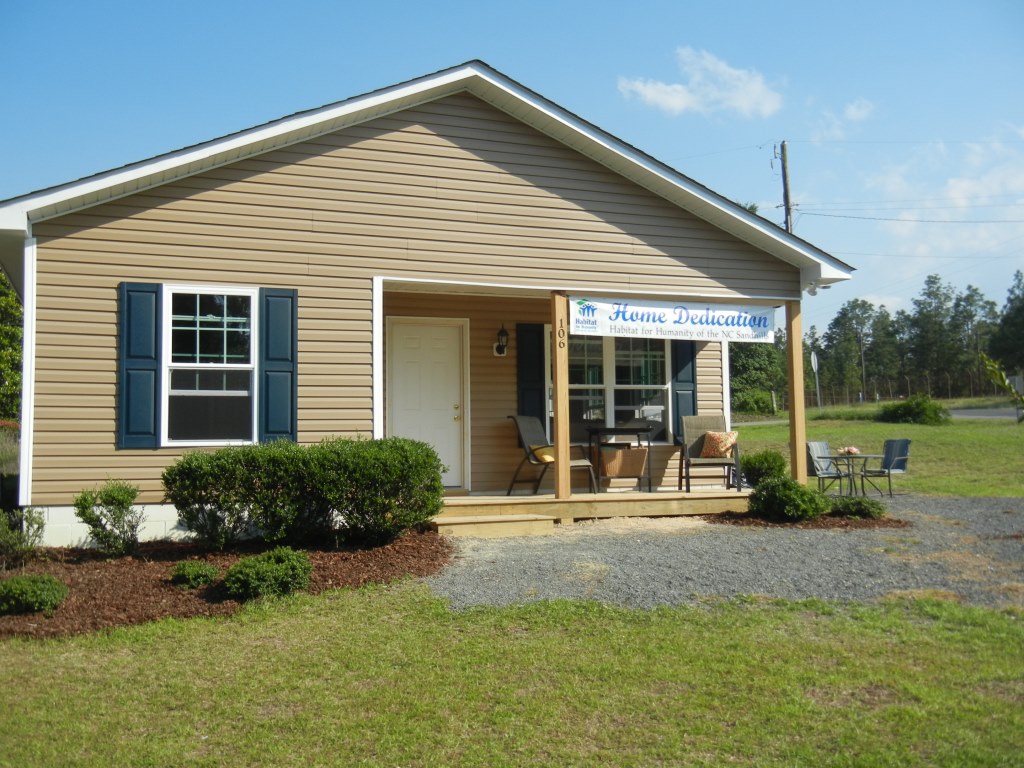 Habitat for Humanity works with individuals to provide
low cost homes
in the Sandhills area.
Volunteers
and local donations help fund the construction of the home and at the end, they do a Dedication Ceremony for the eligible family. It is a great way to get involved with the community and meet the families who work so hard to earn their home. I have been involved with Habitat for Humanity since 2016 through volunteer days and staged two of their houses now using items from the Restore. It is a great way to show how generous our donors can be and how with a little imagination and patience, you can find some great items to decorate your home as well. Let me share some before and after pictures of the home so you can see how the home was staged using items only found at the Restore.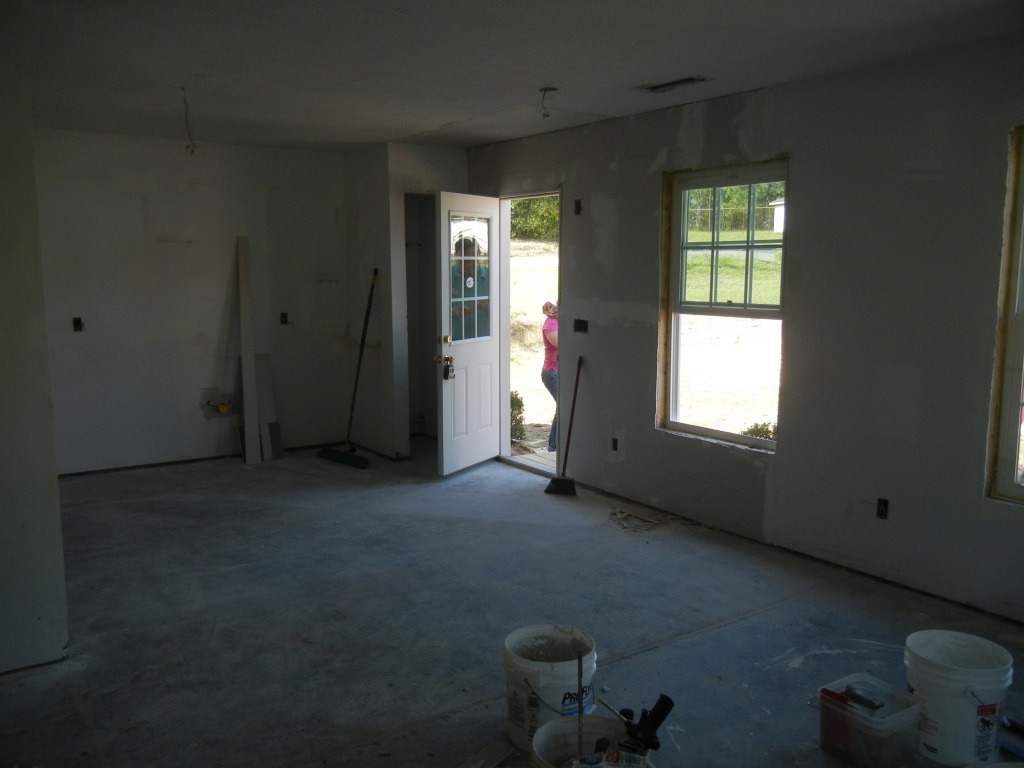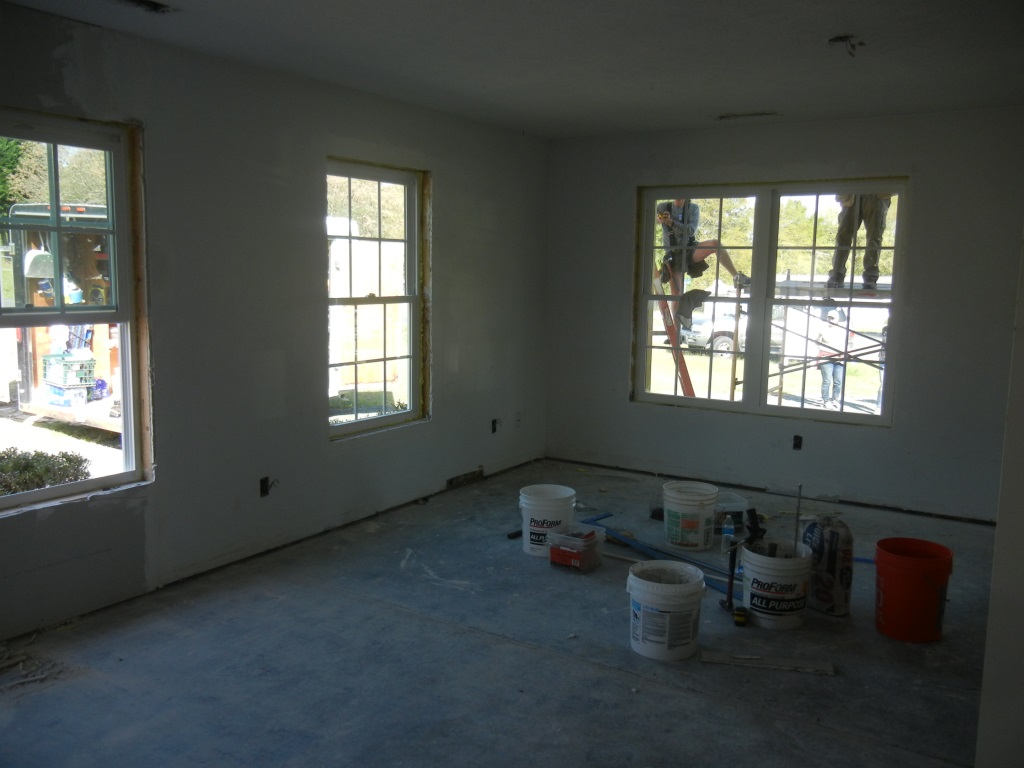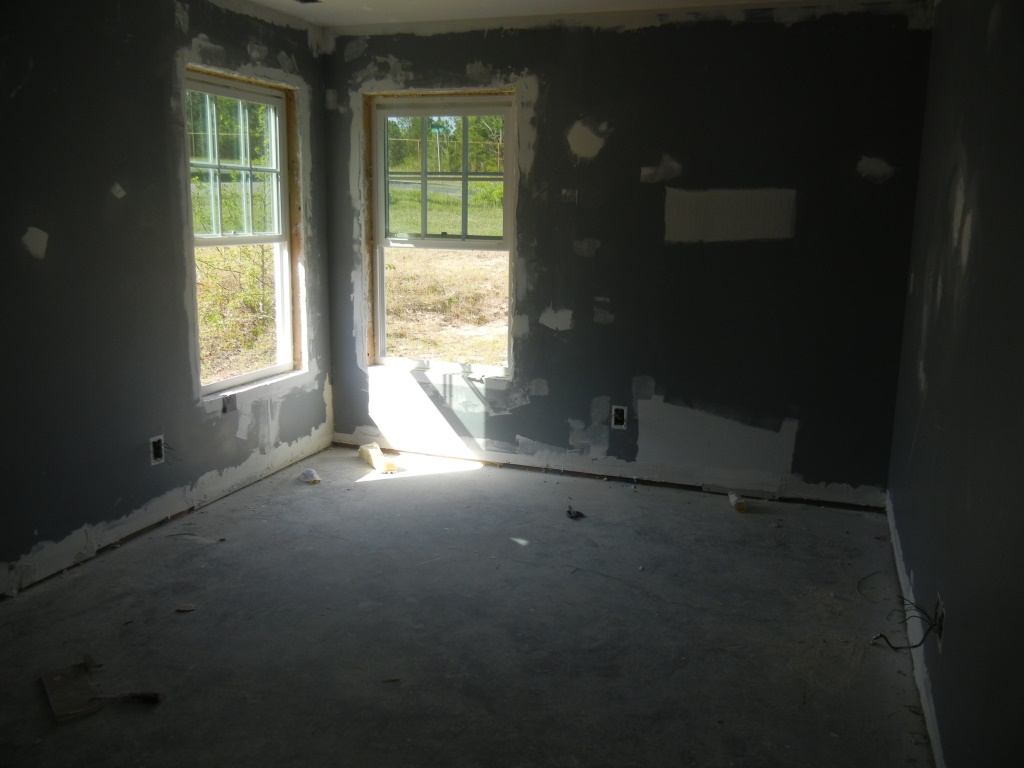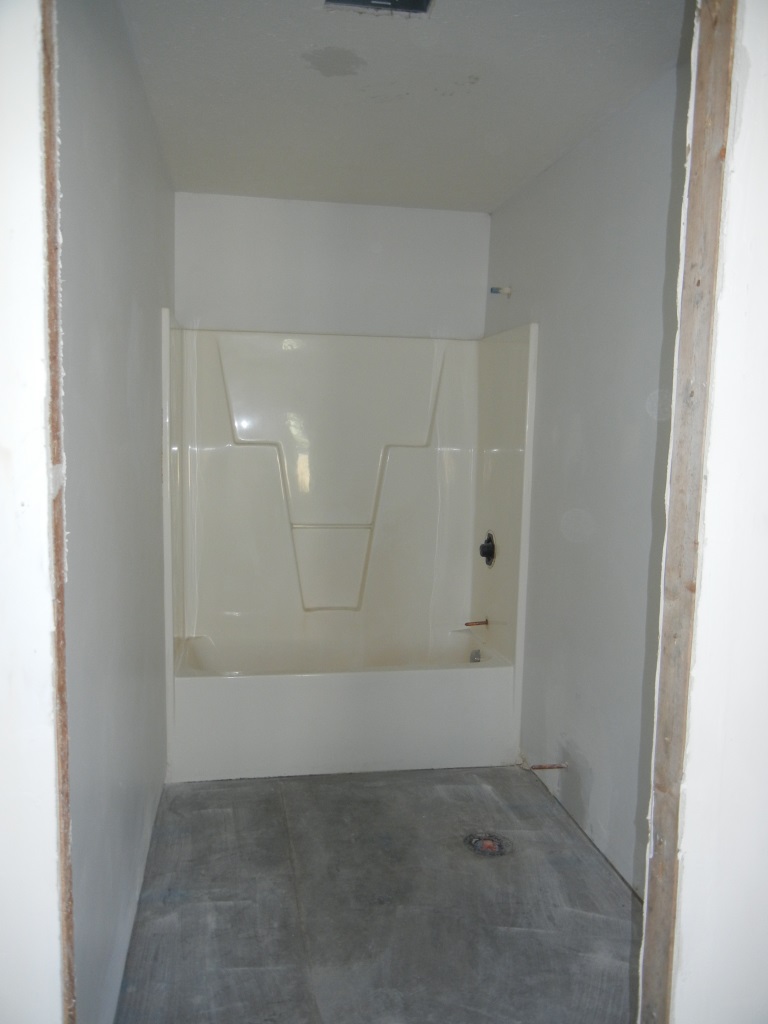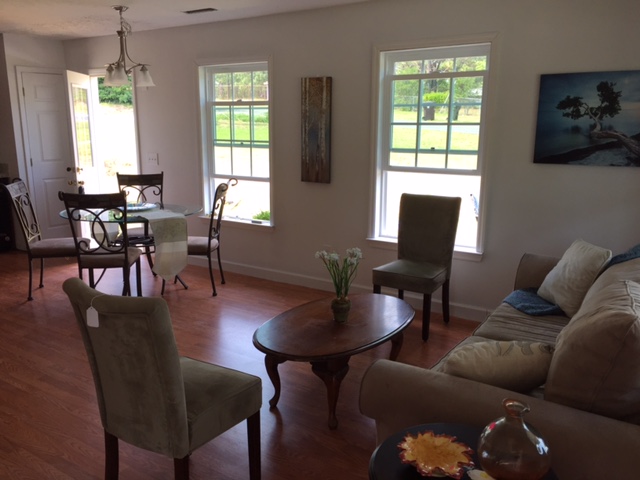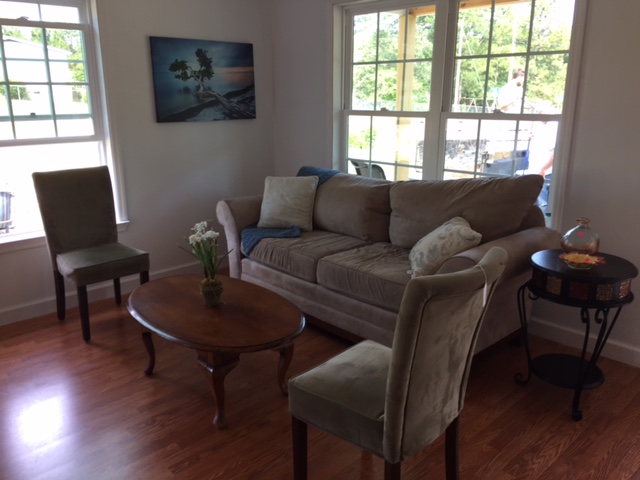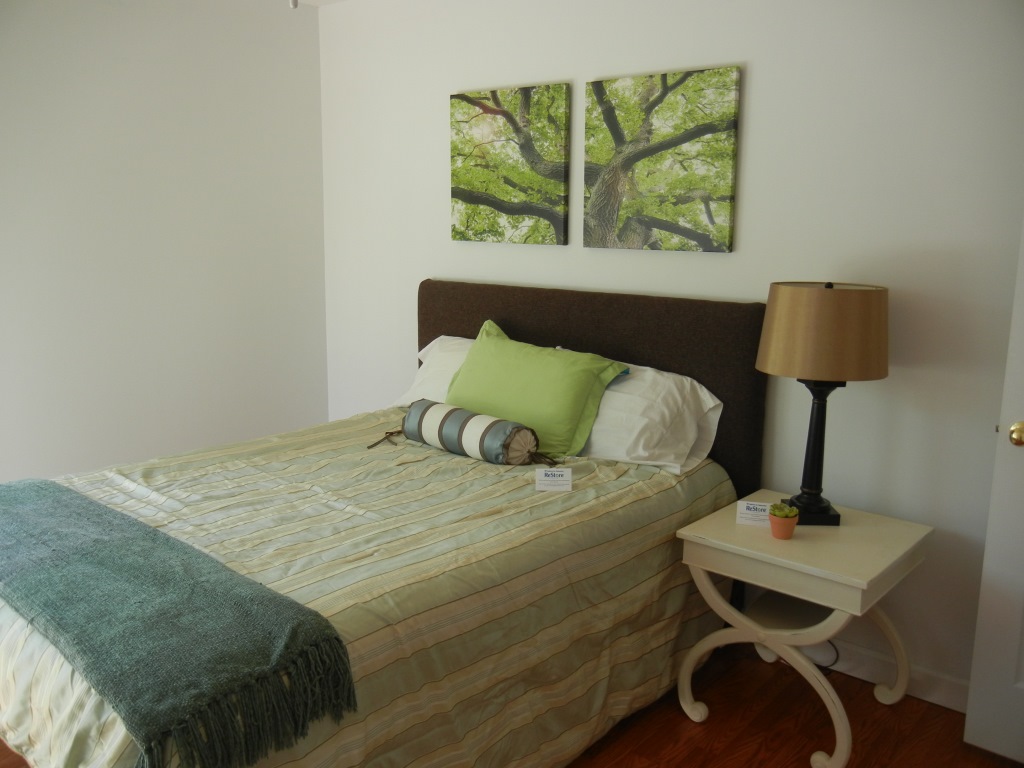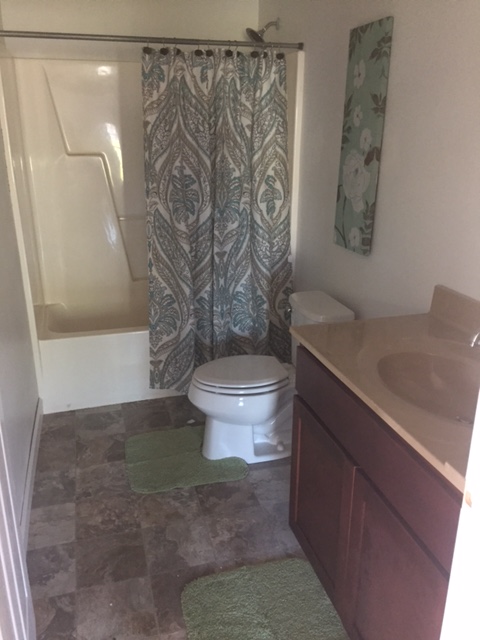 The most enjoyable part of this staging process was finding the different treasures at the Restore to use in the house. I would pop in once a week or so to see what new items showed up and reserve them for the house. In the end, we would sell the items at the Dedication Ceremony so people could pay for them at the house versus coming back to the Restore. Below is a portion of the Dedication Ceremony video.
Below is a walk through video of the home so you can which rooms where staged and the flow of the home. It was a great way to show how many Restore items can be used to decorate a home.
Want my latest home staging tips? Sign up for my monthly newsletter