Staging your home for the holidays
Is your home on the market during the holiday season? Are you tempted to decorate the home one last time before you have to move? This is totally normal and of course you want to make one last memory in your home before you move out. However, there are a few things to keep in mind when it comes to decorating when your home is on the market.
Color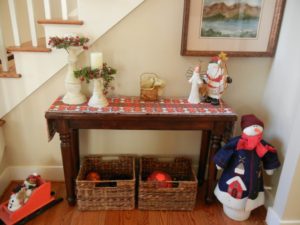 When it comes to color in the home, you know you want to neutralize any wall colors when staging your home to sell. Since you are in the winter season, you can still bring in warm red tones inside the home in throw pillows and blankets. Sometimes even vases or poinsettias help bring in the red color without it being too overwhelmingly Christmas. Use a red runner on a foyer table or add a winter scene with sleds or skates. You can still make it feel like Christmas and home. Silver, gold, green or blue accents are perfectly fine to use during this time of year as well. Use them in candle holders, candles, pillows or art.
Holiday décor
This is a big one for some families. You may have s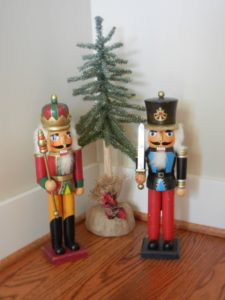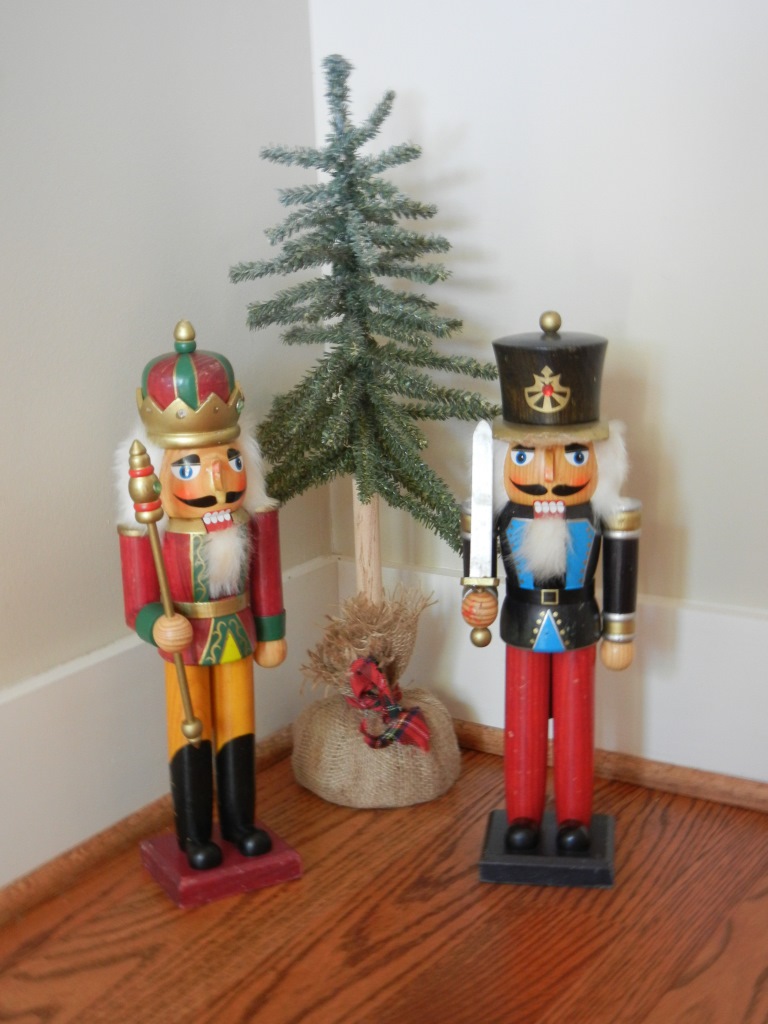 everal dozen bins filled with holiday décor you want to put up in your home and outside. A little bit goes along way and you can still set out some décor, but do not over do it. If you have a collection of 50 Nutcracker dolls, set out maybe 5 of them and store the rest away. Just like your everyday items, 50 dolls is just clutter. You can still set out a Christmas tree but don't go overboard on having one in each room. One is plenty. Keep the ornaments to a minimum and if there are some that are treasured, pack them away. You never know who will be coming to visit your home while you are away. They may accidentally be knocked off the tree and some treasured items are hard to replace.
Religious holiday décor
Whether you are celebrating Christmas, Hann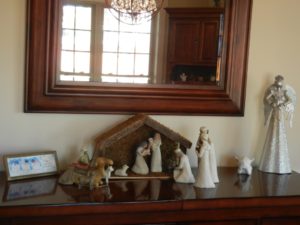 ukah or Kwanzaa, religious décor should be kept to a minimum if at all. When your home is on the market during a non holiday season, I recommend removing any religious décor such as crosses or religious signs anyway. Same thing goes for the holidays. If you have a Nativity scene, I do not recommend setting it out. You are trying to appeal to as many people as possible. Some buyers do not have the same faith as you and may be turned off by all the religious items. Keep it neutral.
Holiday cards and personal photos
During this time of season, you will more than likely get your fair share of holiday cards. Many families like to set them out and display each one. Again, we are trying to minimize clutter so I don't recommend setting them out. Imagine if you had a display on a shelf and they all blew over. Now you have a mess to clean up and keep them from falling over again. I also recommend removing holiday cards that have family
photos
on them. Put them away or store them in an album for safe keeping. Overall, you can still decorate for the holidays when your home is on the market using holiday colors. Some buyers love seeing a house ready for a holiday and will try to imagine where they can put up their tree too. Outdoor lighting is also a nice touch, but don't go overboard like the Griswold's. Keep everything to a minimum and you should be well on your way to enjoy the holidays and still have your home decorated.
Want my latest home staging tips? Sign up for my monthly newsletter