Selling a home can be one of the most stressful times in a homeowners' life. Sometimes homeowners are oblivious to the types of things needed to get their home ready for the real estate market because they see the home every day. In this case, it is great to get a second opinion, whether it is a home stager, a realtor or a friend. While, you the homeowner, may be willing to live with [insert old dated item], a new homeowner would NOT be willing to live with it. A home stager is a great resource to tell you what would make your home more enticing to buyers. Let's go over four areas that might be overlooked by homeowners when it comes to selling a home.
Paint
You may love the golden yellow color on your walls or the dark walls for the movie theater area but you have to think about how the buyers will view the space. Yellow can be a very limiting color. It is actually one color The Property Brothers do NOT recommend when it comes to selling a home. It can be hard to match furniture with a yellow wall so choose a more neutral wall color. Colors like Revere Pewter, Edgecomb Gray or Kilim Beige are great neutral colors you can use in your space.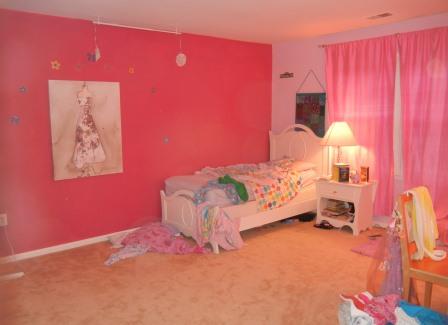 Countertops
If your home is listed for $300,000 or more, your kitchen and bathroom counters should have some sort of stone counter top. Some older homes may still have corian or formica countertops. If this is the case in your home, pick a neutral granite or quartz stone color for your counters. If you don't want to pick it for the new homeowners, give them an allowance so they can pick their own. One homeowner provided samples of granite counters to show buyers the options they have before purchasing the home.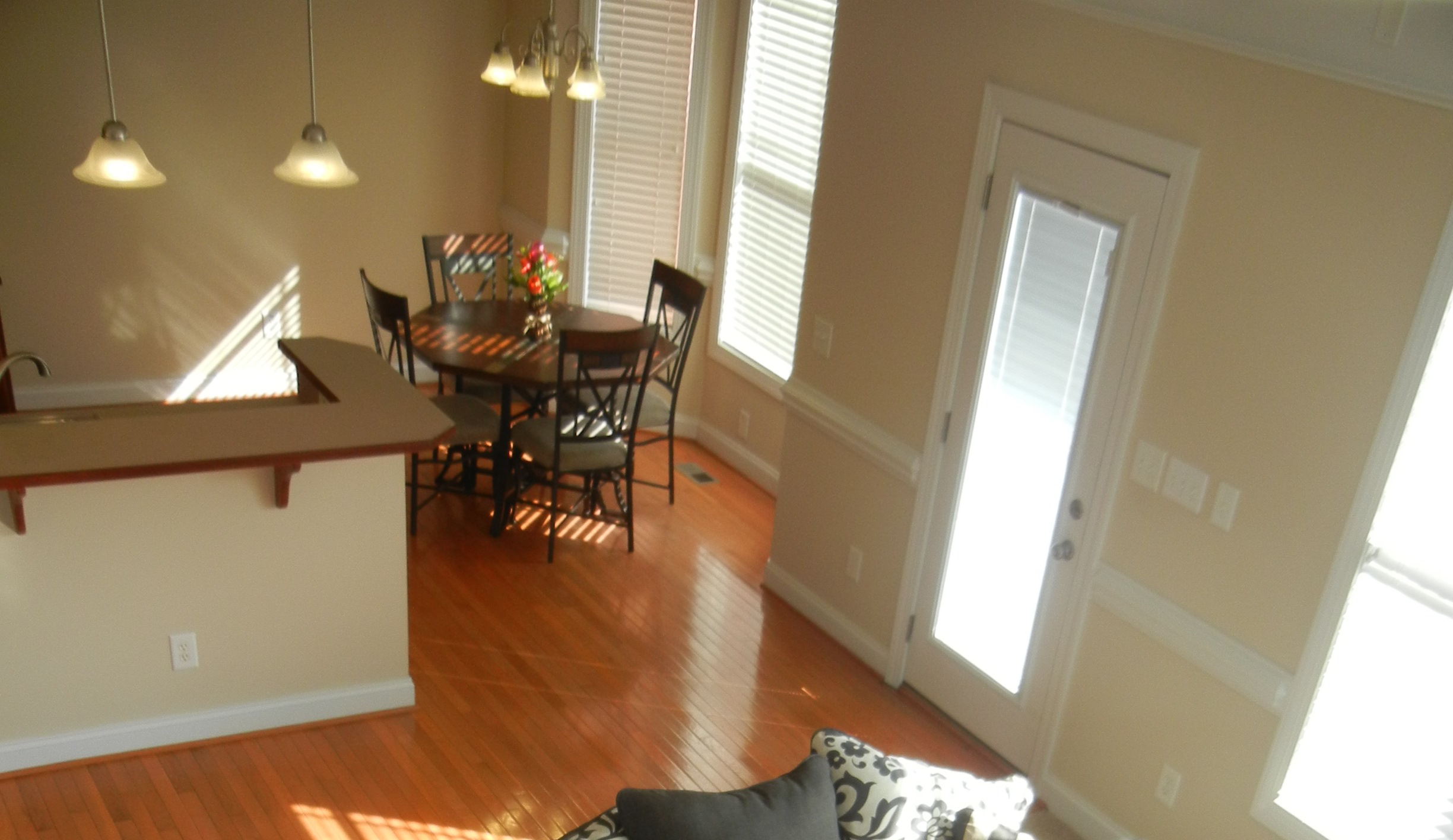 Kitchen/bathroom cabinets
Another area to update when selling a home is in the kitchen. Original brown kitchen cabinets and/or bathroom cabinets are not going to help sell the home. While you may have updated the kitchen appliances, the cabinets will not help sell the space if they are the original color. Consider painting the cabinets white instead of replacing them and update the handles.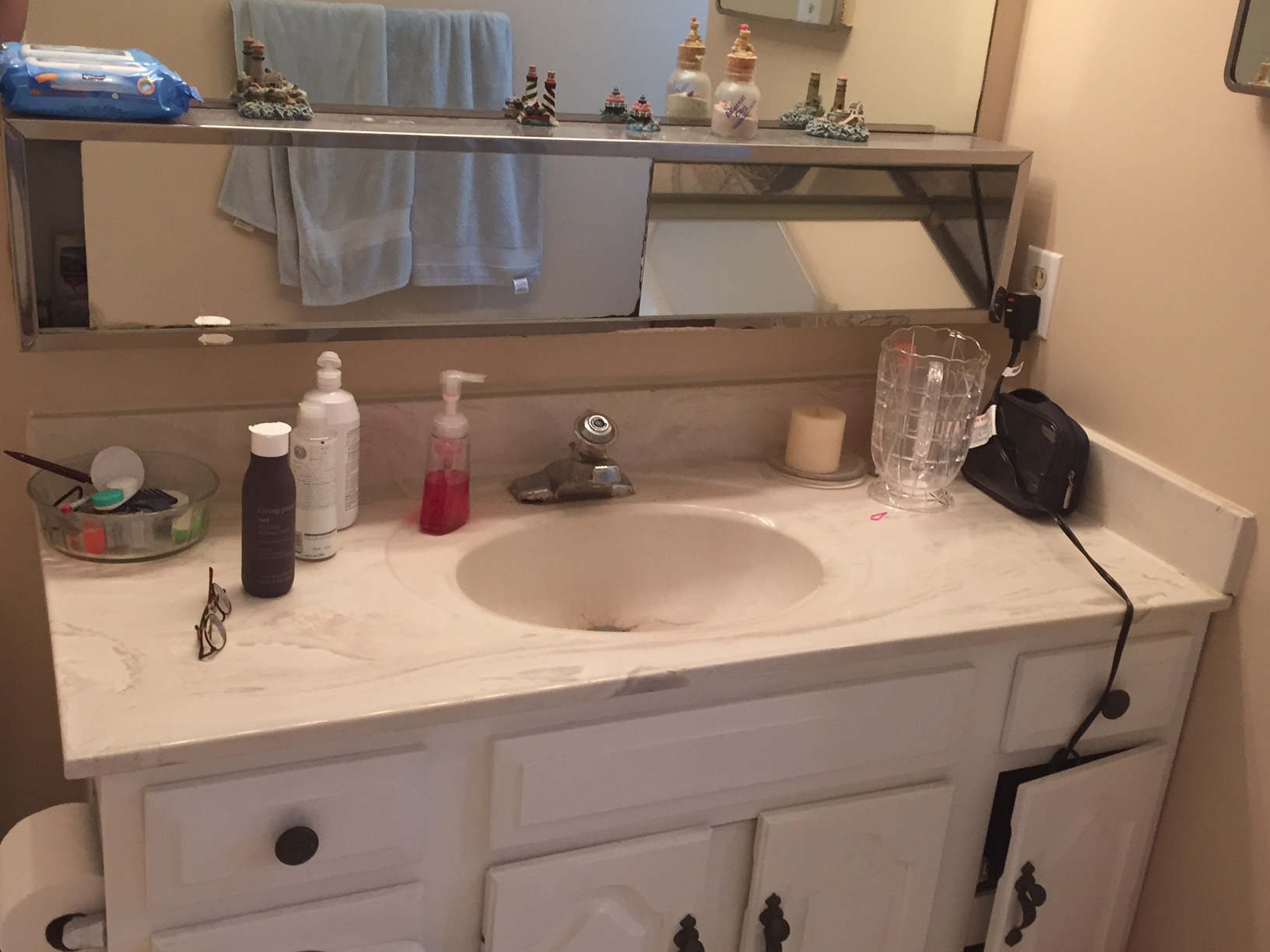 Clutter
Finally, clutter is a big deal when it comes to selling a home. You may not see the clutter because you have lived in the home for so long, but toys, doggie crates and books can create a cluttered look. Pack them up to help clean up the space. Don't feel compelled to fill in every nook and cranny in a home. Leave some space in the corners of the room and allow people to walk around furniture.