Moving into a new house
can be an exciting time especially for a family. But once you live in the new home for a while, you may realize certain spaces don't work out as well as you thought. Maybe your family grew or maybe you aren't using the rooms like you thought you would. In one case, an upstairs hall bathroom was originally used by one daughter. Over the years, the family grew and now they had 3 daughters sharing one sink in what seemed to be a small bathroom. Blue Diamond Staging came in to help the family update their bathroom yet make it more functional too.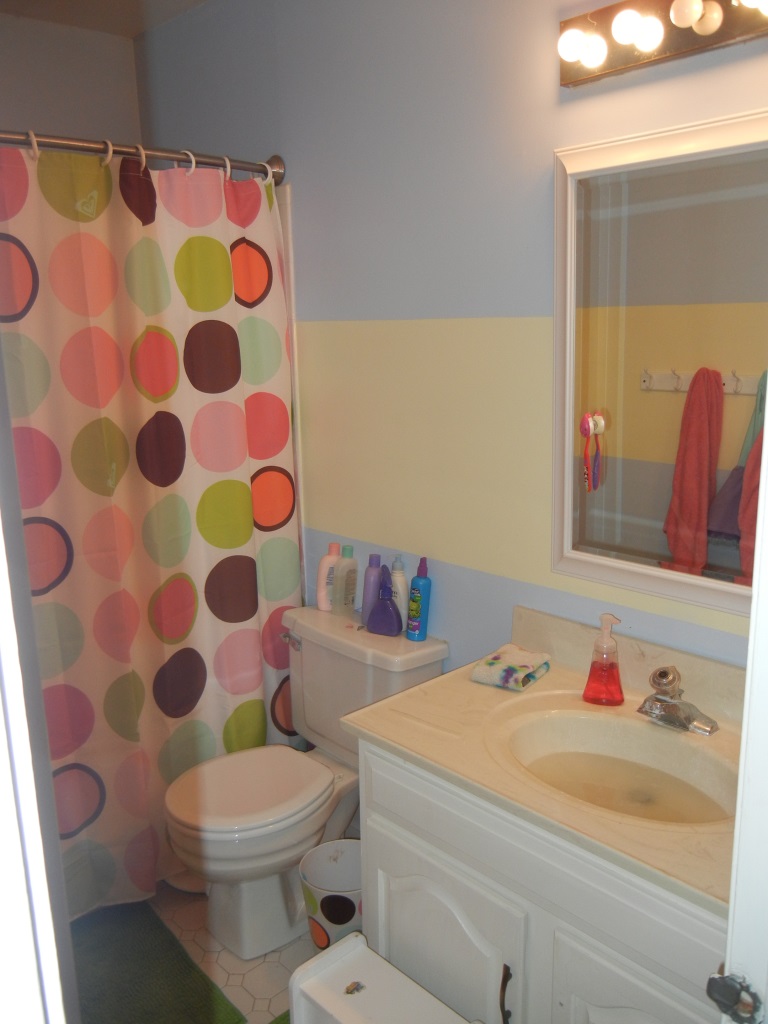 Sink
The first priority was the sink. The bathroom had one sink in a 6 foot by 8 foot long bathroom. We didn't have room to knock out any walls but we did have some space between the toilet and existing 36 inch cabinet sink. After searching around for double sinks that were far too big, we found a 40-inch double sink by
IKEA
that had a cabinet with drawers. It would fit the space perfectly and usable storage for all three girls!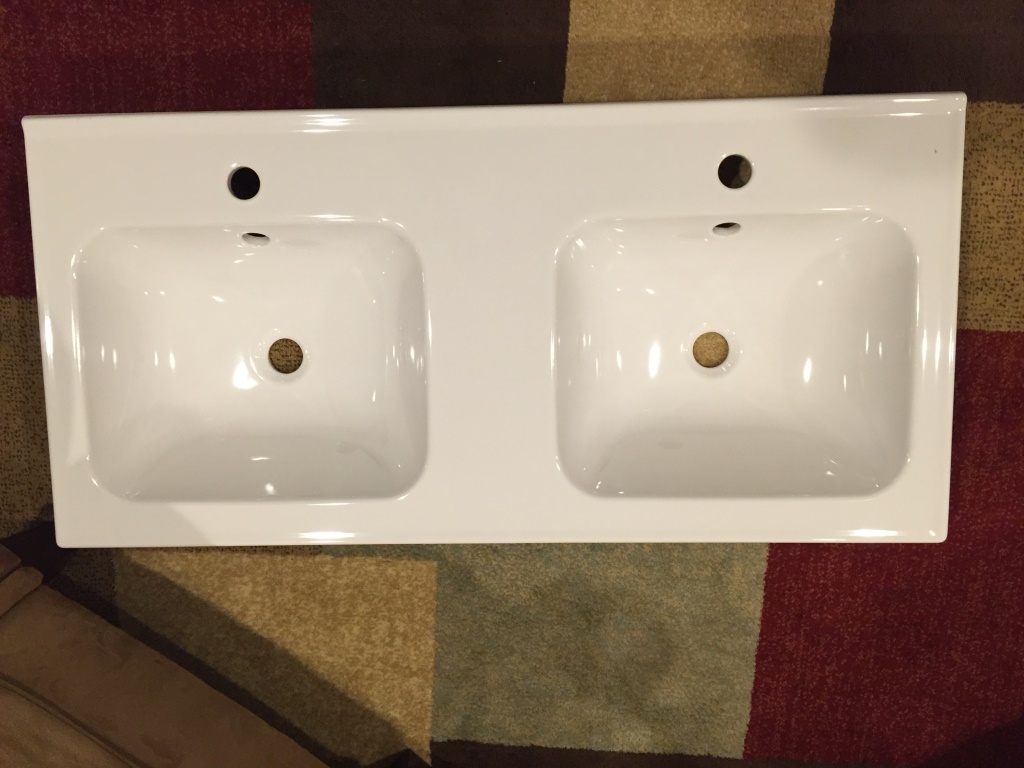 Tile
We knew we also wanted to change out the wall tile and floor tile for two reasons.
The old grout on the floor was actually cracking and allowed the tile to become unglued. That was a safety factor because those little tiles were sharp!
I wasn't a fan of the small tile because it actually makes the room look smaller. Large tile makes the room look bigger so we picked a lighter color beige tile.
The floor tile was in a square tile but the wall tile was a rectangular shape to make the room look wider than it really is.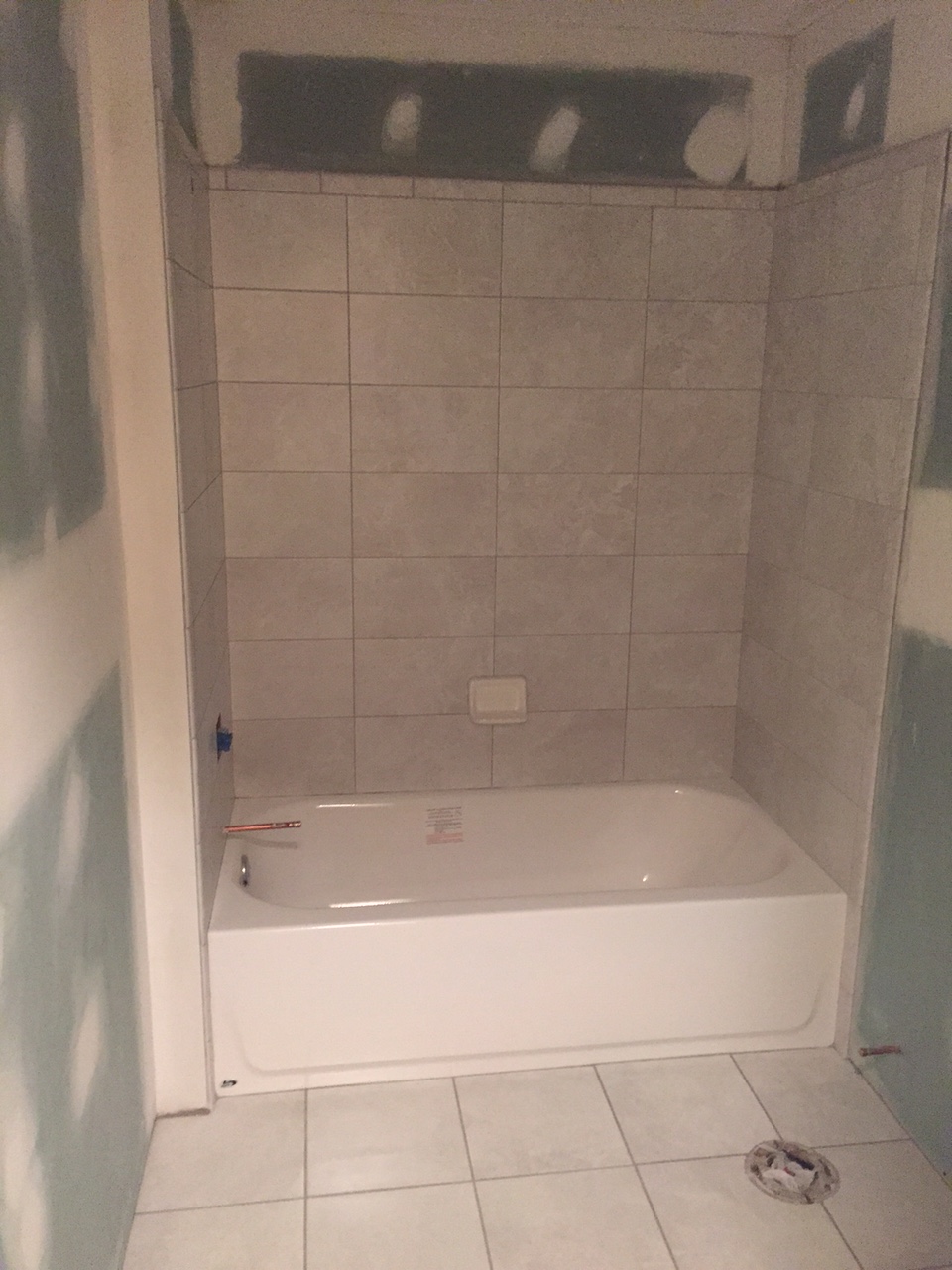 Accessories
We replaced the ugly "Hollywood" light bar with an updated fixture, the mirror was also replaced along with the sink and shower faucets. Since the tub was old, we replaced the tub and installed a curved shower curtain rod to make it seem roomier in the shower. The new
color scheme
was cream and purple since this was a bathroom for all girls.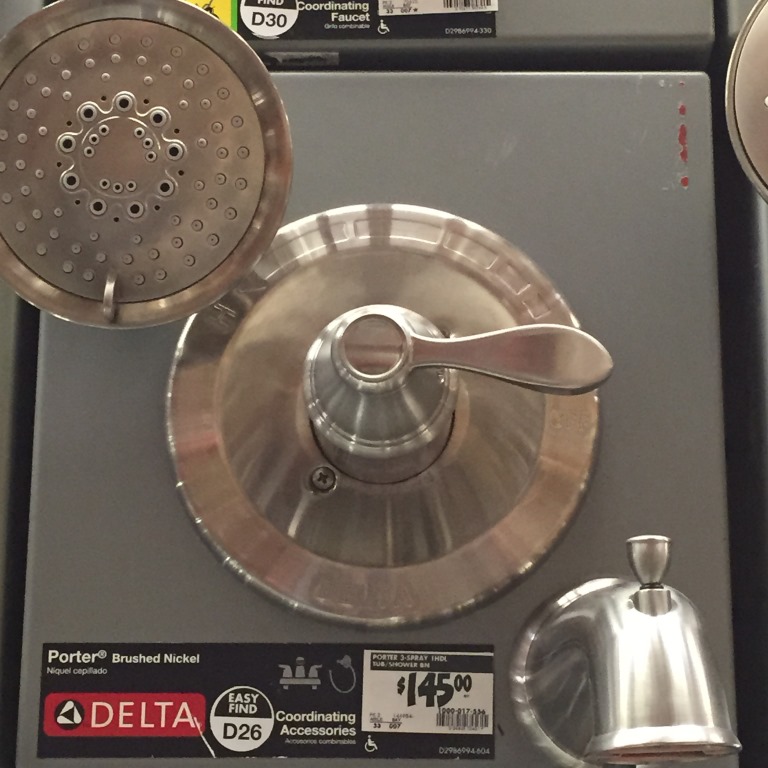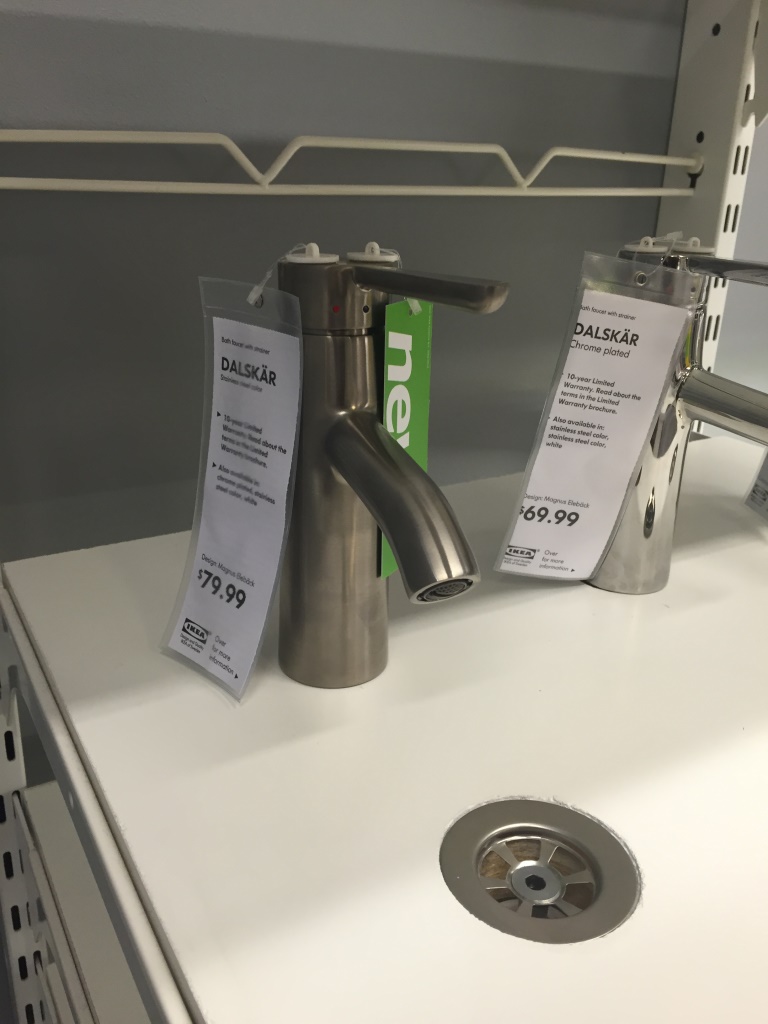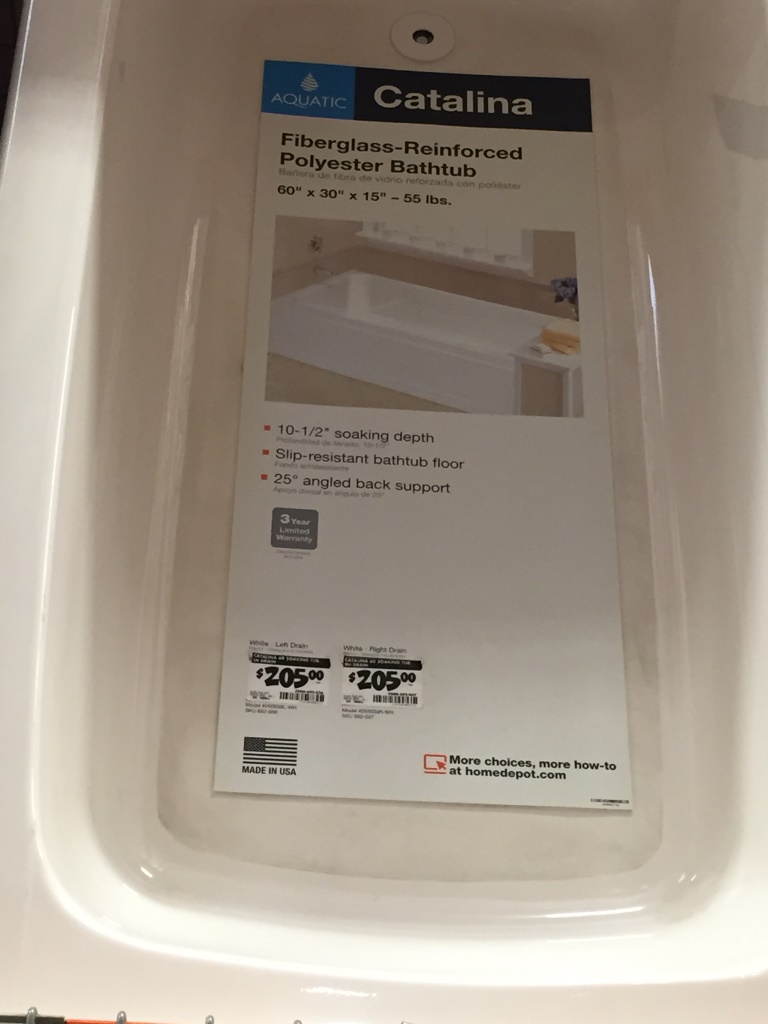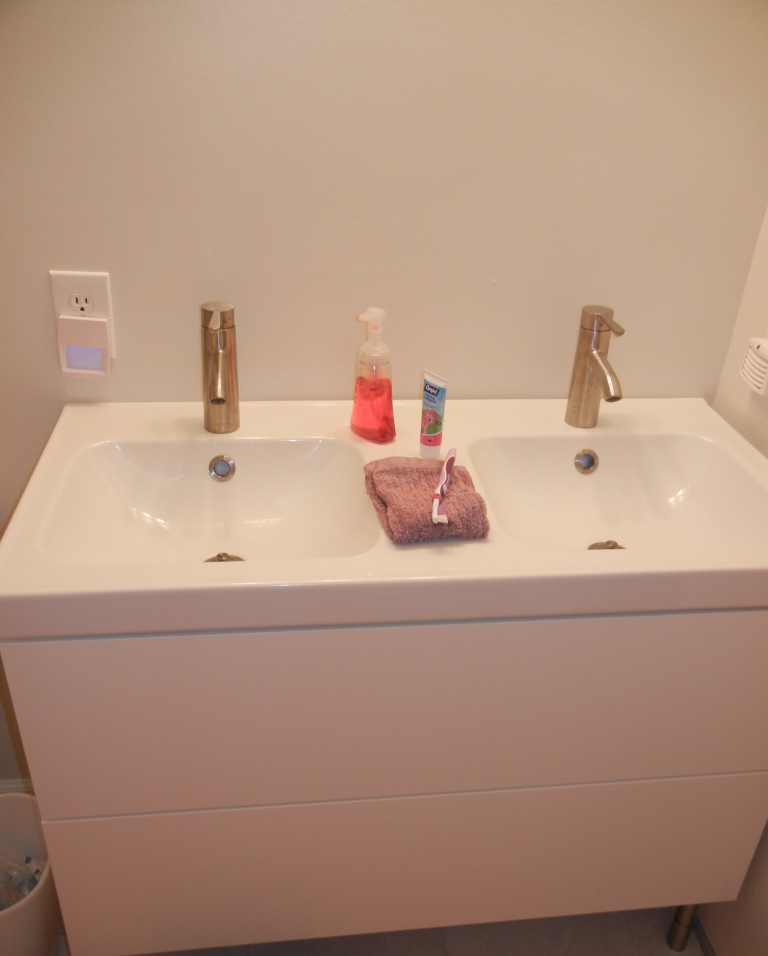 The bathroom transformation was complete! By
replacing
basically everything in the room, we had a whole new updated bathroom without moving any walls.