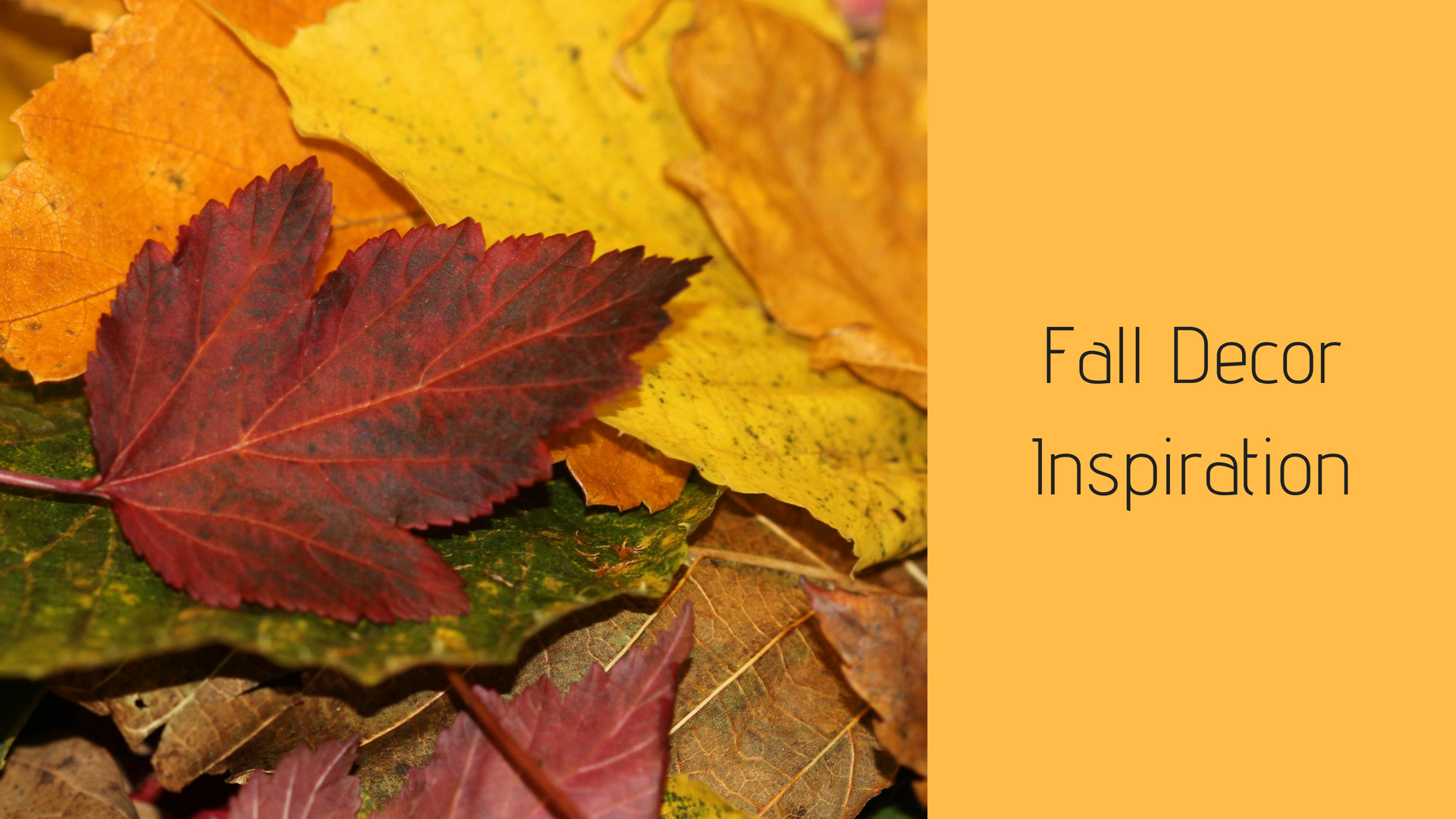 When it comes to the Fall season, visions of reds, oranges and yellow come to mind because those are the tree leaf colors that start to come out when the weather cools down. But there are other colors that I've noticed in retail stores that also exude the Fall colors and those are purple, dusty rose and even some dark blue.
But it's not just color that comes to mind. Different textures also play a factor such as velvet or metallic pieces. You probably have a lot of the pieces I am about to talk about, so let's discuss rooms that you can easily switch out the decor to make it feel like Autumn.
Front Porch Fall Decor
I consider the front porch a "room" and if you have one or even just a small front entrance, you can easily update it with Fall decor. Start with a Fall-inspired wreath or doormat in red, orange or yellow. A sign that says, "Happy Fall Y'all" for those in the southern states or just a pumpkin is enough to get you into the fall mood. If you have a larger front porch, you can change out the pillows or add plants such as mums in fun yellow, purple, orange or red colors. Planters themselves come in fun autumn colors too so you can bring in the season.
Foyer
A foyer inside your home is another place to add some fall color. Change out the runner or rug inside your home. If you have a foyer table, you can set out fall-colored candles or set out some small pumpkins in your standard colors or find some metallic or glass colored ones. A fall-themed bouquet of fresh flowers is also a nice touch for a front entrance.
Dining Area
Some homes have formal dining areas while others may have just an eat-in kitchen. Changing out some of your wall decor in this space is another way to bring in Autumn. A fall centerpiece with a rustic tray and some pumpkins or candles go a long way to help bring in the fall season on your table. A new table runner in maroon, purple or orange give it the rustic fall color feel as well. The picture below is more of an elaborate display but you can easily pare it down for a more simple setting.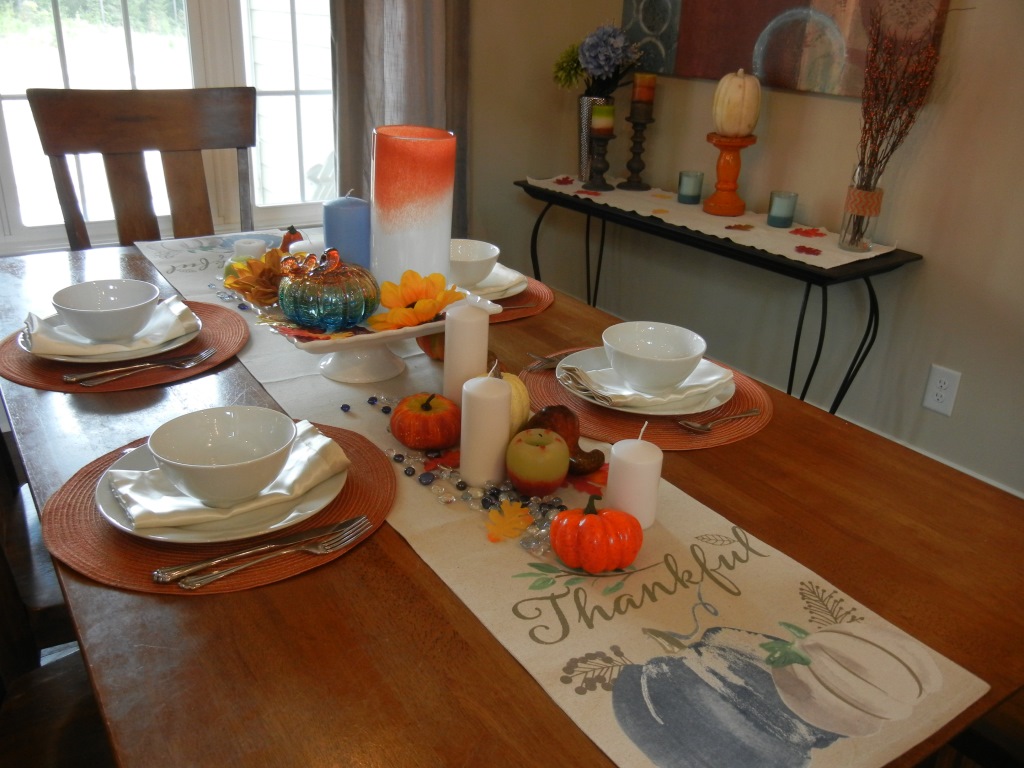 Living Room
Your living room may be one of the biggest rooms in your home. You don't have to over do it, but there are certain things you can do to make it feel more like Fall. Change out the pillows or find pillow covers in purple, red, orange or navy blue. According to
Pantone
, classic fall colors are a rustic orange, navy blue, almond, light gray and white so you can use those colors if you don't want to go overboard and stick to a more traditional theme. If you have a mantle, you can change out the decor there as well and use metallic pieces such as candle holders or flowers vases. Cotton stems in a white vase is one way to add texture to a home or multiple small white mason jars with red/orange mums. Don't forget about adding some metal jugs with greenery or fall leaves on the floor surrounding your mantle. A coffee table centerpiece is another great way to add fall colors into your home. Use a tray to keep everything together and arrange a flower bud vase, candle, and some greenery. Side tables by the sofa are another great place to add a small flower arrangement or a small decor piece in fall colors.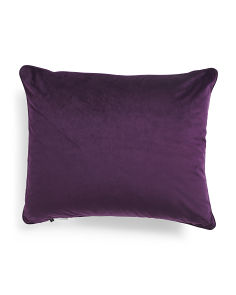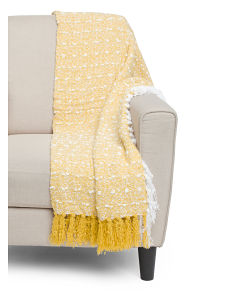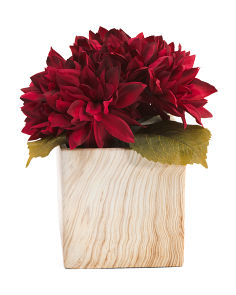 Powder Room
The powder room is another great place to update your decor and add some fall color. Use maroon, orange or olive green hand towels in your bathroom or add a scented fall colored candle. Since this room tends to be small, you don't have to do too much to welcome guests during the Fall season.
In the end, it doesn't matter which rooms you choose to decorate for Fall. You may just do the front porch and leave the rest of the decor as is. It is all up to you on how (or if) you want to change your decor for the Fall. And if you need help decorating your space or updating the look, give Blue Diamond Staging & Design a call for a consultation.