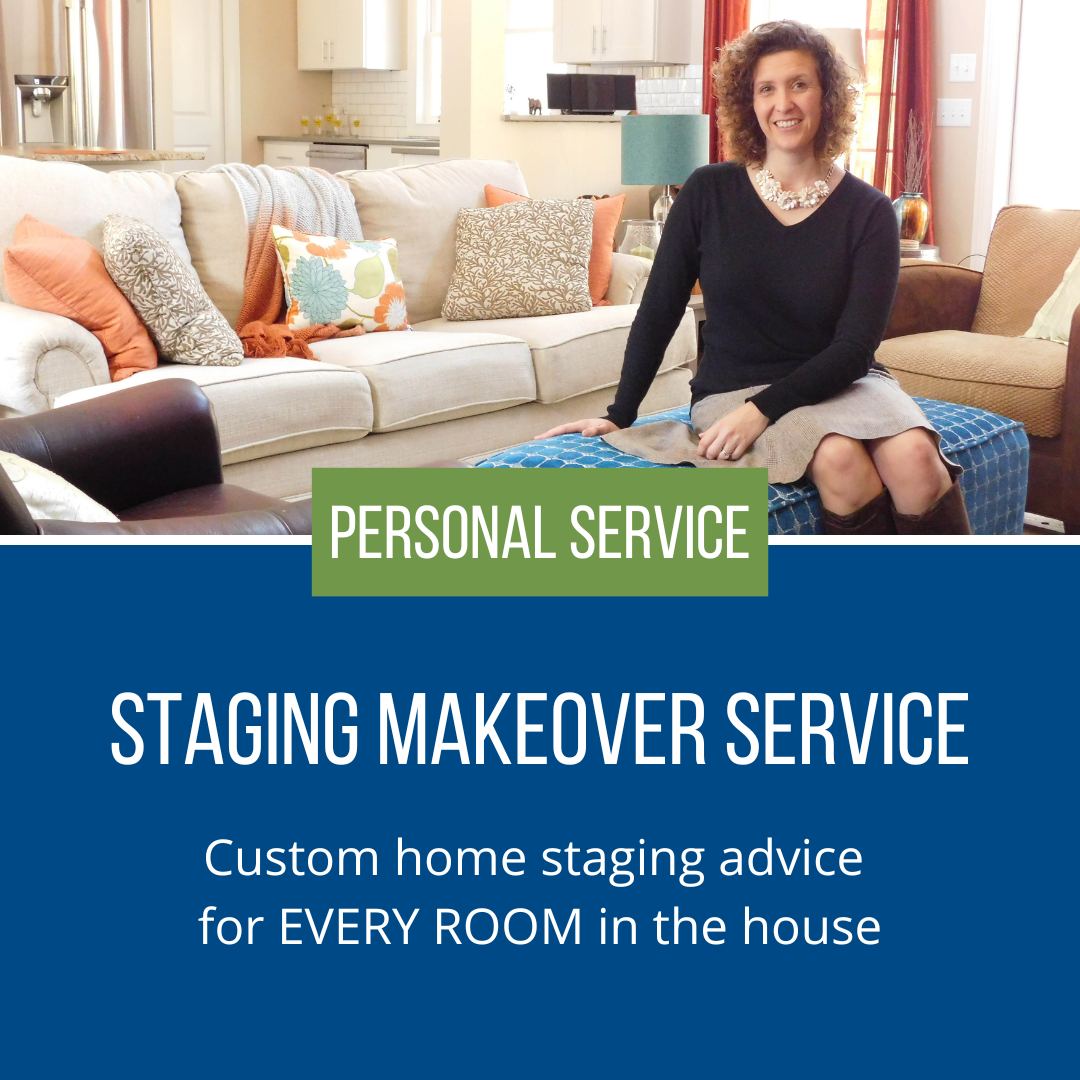 Don't want to play the guessing game on what needs to be done to stage your home? Let's get on video chat or meet in person! In this focused session, I will view each room in your home and provide a customized action plan so that you know what to do in each room. Buy today and schedule right away!
2 hour hands-on session via Skype, Zoom or in person
Full home review (inside and outside)
Custom action plan with furniture arrangement, accessories, & wall color recommendations
Each additional hour or follow up is $100/hr
INVESTMENT
$250
Don't want to pay for a full home staging consultation?
Maybe you've already worked so hard to get the rest of the house ready, you just ran out of steam and don't know how to stage the last room.
We have other options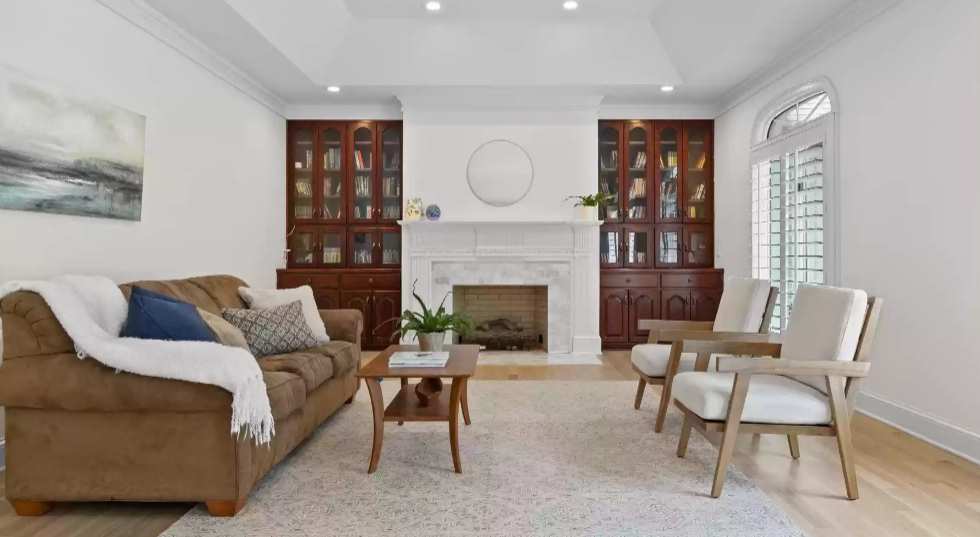 Now you can get professional staging advice within 24 hours for one room without guessing.
Just send me a picture! With the Staging Snapshot, I work with you via email to:
provide you a layout recommendation
show which items to remove or add
change wall color if needed
We placed our house on the market and it didn't sell for quite some time. We then hired Kasia to help us stage the house and wow, what a difference she made! We walked room by room and decided together what stayed and what needed to be repurposed. I was amazed at what home staging actually was. She worked with what we had already in the house and I was so thankful that we didn't need to start from scratch. Her eye for furniture placement and color was amazing! She made it so easy. She thought of ideas that I would have never thought of. I strongly recommend Kasia and her services for home staging! She's personable, fun and very smart!
On market for 70+ days we needed help with the look and feel of our single family property. After Blue Diamond was done staging the house, we had a full price offer within a week. Thanks so much with all of your help Kasia, we will be calling you again!
Loved the staging Kasia! Always makes my end more fun to see different staging styles, and that was a great house!
Do you type up the action plan?
No I leave it to you to write down any notes or I can provide the video recording to you at no cost.
What if I need to buy some accessories?
I can tell you where to shop for them or go shopping on your behalf. I can send you links to the items so that you can buy them yourself which is an additional fee of $100/hr.
What if I want you to come back after I staged my house for a "checkup"?
I can certainly meet with you via online video chat and give you any additional feedback for $100/hr.