Thank you!!!
You just signed up for the "How to Decorate Your Walls Like an Adult" webinar!
Your name is on the wait list and when we get closer to May 26th, I will send the link to the webinar so you can watch it LIVE!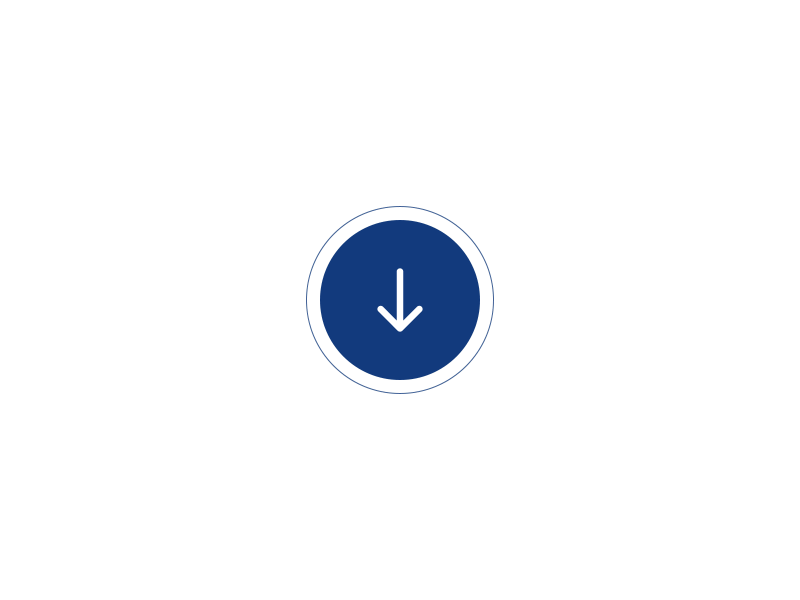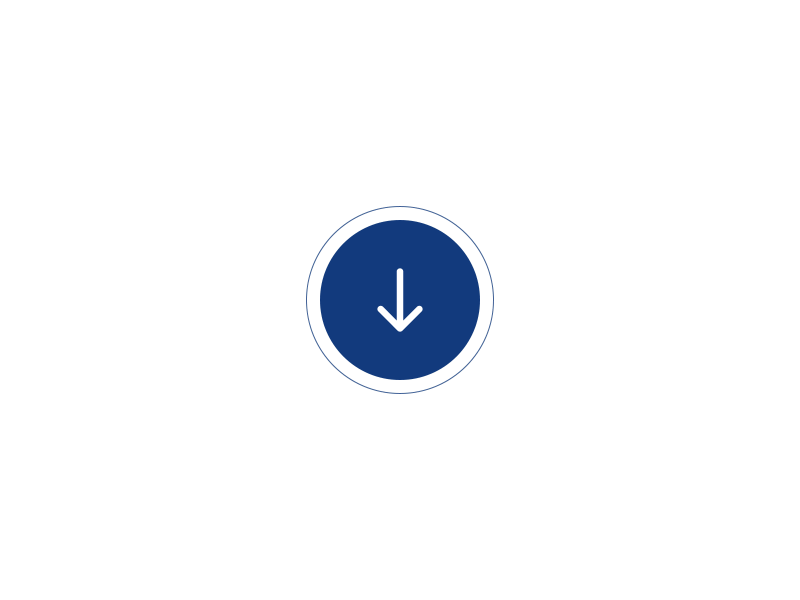 While you wait for your webinar link, the next step is to download this workbook to help you hang up your wall decor.
During the webinar, I will cover tips and tricks you can use to help hang your wall decor like an adult. However, there will be a lot of diagrams and examples that you don't want to miss out on. 
This workbook will have the same diagrams you can keep without having to write it all down.
This workbook shows you:
Proper tools needed to hang wall decor
Places to find adult looking wall decor
Wall configurations and measurements
By implementing the wall configurations in the workbook, you will be able to decorate your walls like an adult!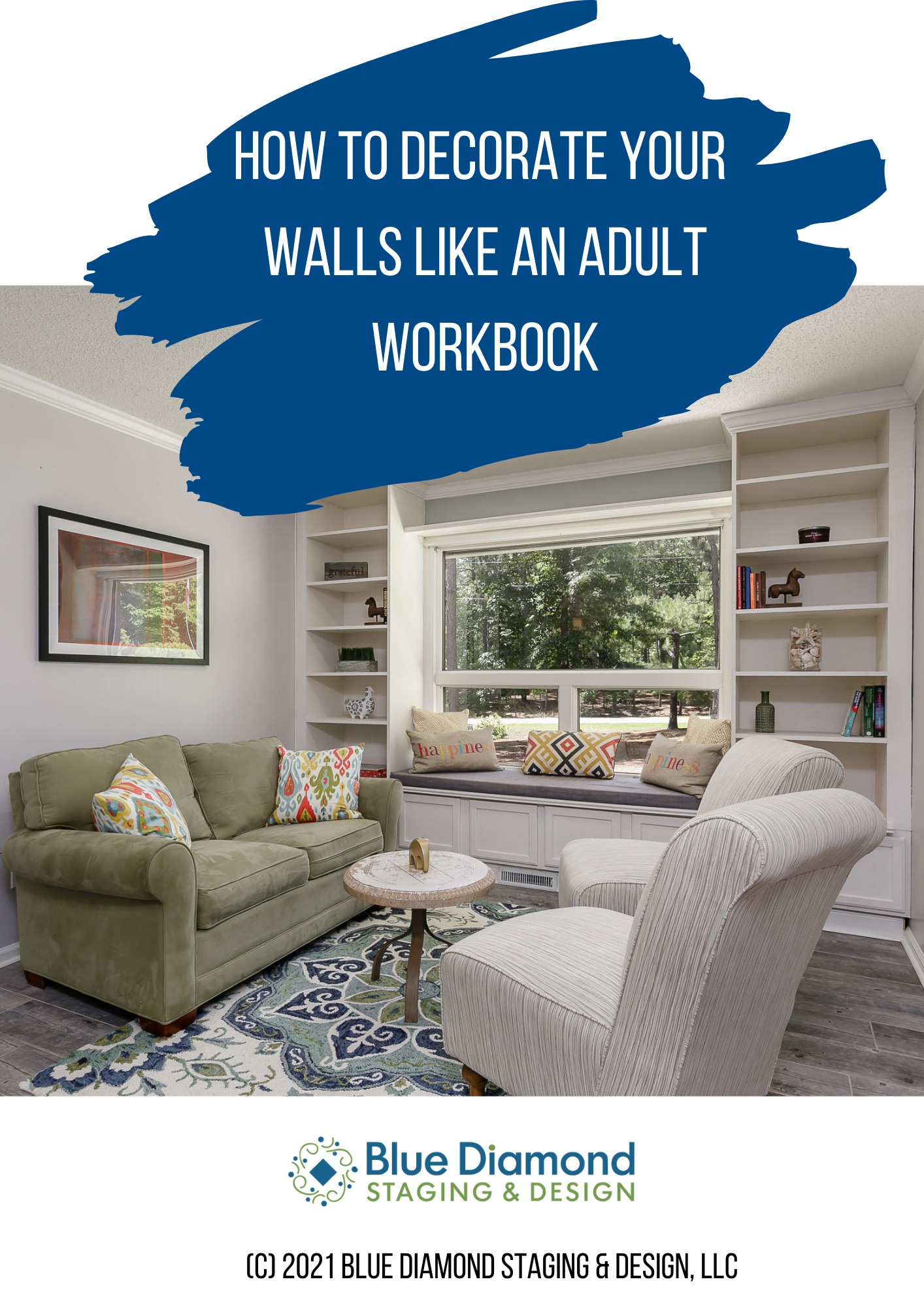 Decorate Your Walls like an Adult Workbook
This workbook is filled with hanging tips, wall configurations, real life examples as discussed during the webinar .
$12.00