Thank you!!!
You just signed up for "Staging Your Home to Sell This Fall" webinar.
I will send you the link to the webinar when we get closer to the date.
In the meantime, the next step to getting your house ready is this handy wall color guide.
As a homeowner, you know that you need to neutralize wall colors to sell the home, but you aren't sure what color to paint.
I understand because there are so many colors to choose from! After staging my own homes and many others, I learned which colors work best and help sell your home faster. In this guide, I share 4 colors you can pick from that won't turn buyers away.
Make it easy on yourself by narrowing down your paint choices so that you can sell your home faster.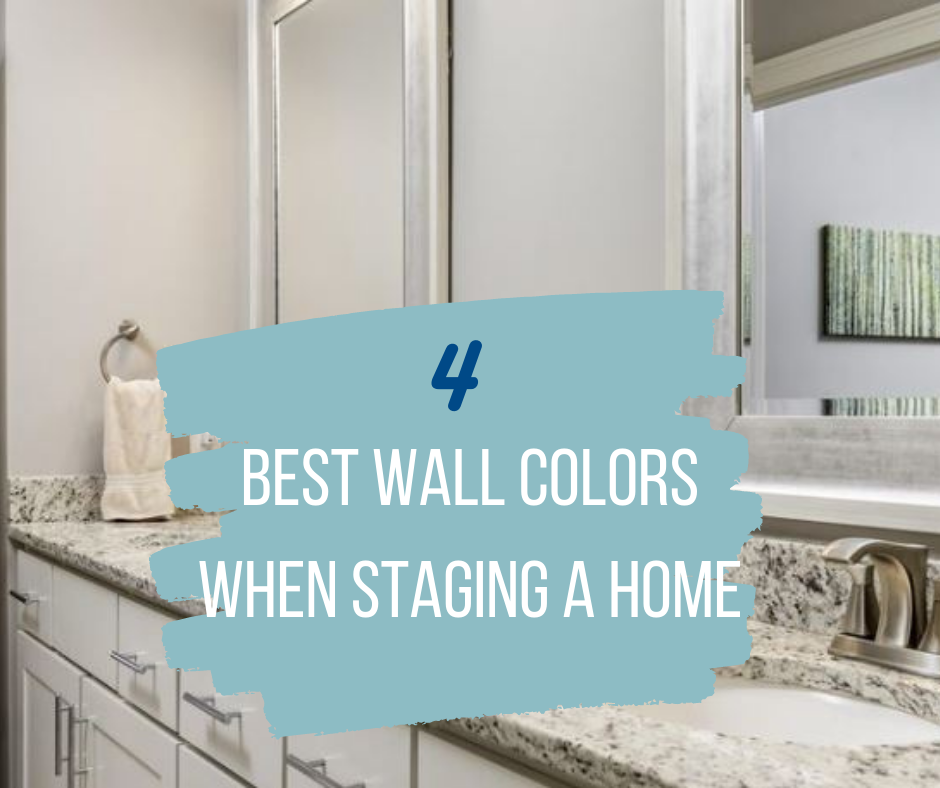 4 Best Wall Colors When Staging a Home
This wall color guide gives you the 4 best neutral wall colors you can use in your home to sell your home faster.
$5.00