Staging Snapshot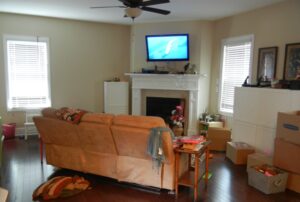 Need staging advice for just one room? Then the Staging Snapshot is for you! Send one picture of the room and get staging advice within 24 hours.
30 Easy Tips Checklist
If you are struggling with where to start to get your house ready to sell, this checklist will get you moving.
This is the same checklist Kasia uses for her own homes when it comes time to sell.
In it, you will find interior and exterior tips and helps you focus on what REALLY matters in getting your house sold faster!
Home Staging: The 6 Ws - Is it Worth It?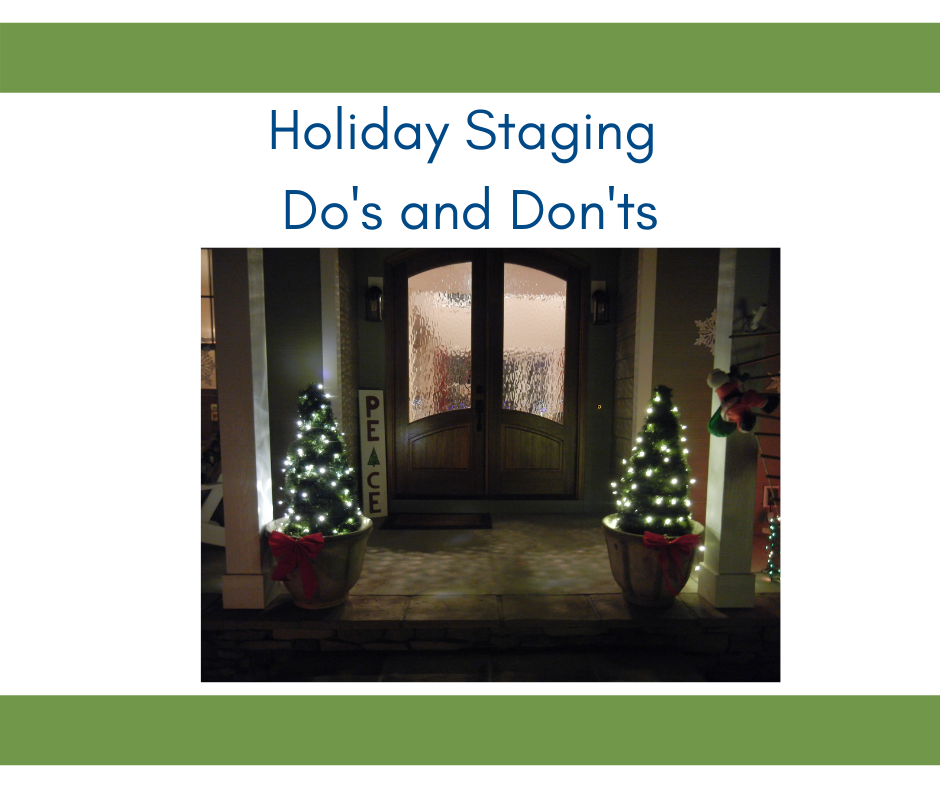 Holiday Staging Do's and Don'ts
Get your holiday staging questions answered so that you can sell your house during the holiday season and not worry about scaring the buyers away.
$5.00
Holiday Staging Do's and Don'ts
Do you want to put up your Christmas decor but don't know how much is too much?
Do you want to put up a tree or outdoor decor but wonder if it will scare buyers away?
Or maybe you think you can get away with going all out and celebrating the holidays one more time before you sell your home?
The Holiday Staging Do's and Don'ts helps answer those questions and more.
Learn what decor, how much and when you should set out your holiday decor this season while your house is on the market.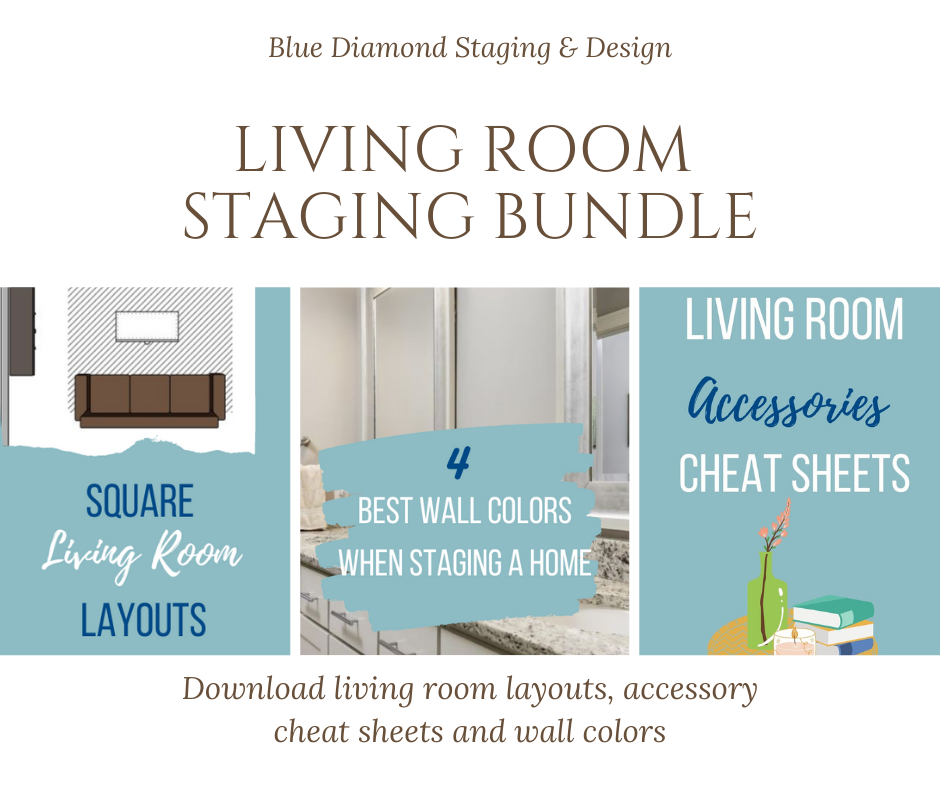 Living Room Staging Bundle
Do you struggle with figuring out how to best set up your living room furniture?
Do you have an empty coffee table or overfull mantel and don't know how to stage it properly?
Are your walls painted yellow or red in your living room?
Do you want to do the work yourself but just need some guidance?
If yes, then the Living Room Staging Bundle is for you. I created this bundle so that:
1. You can use the best furniture arrangement based on your room shape
2. Give you cheat sheets on how to arrange accessories on your coffee table, mantel, side table and bookcases and
3. Provide the best wall colors to help sell your home faster
Fall Staging Package
This Fall Staging Package will get you ready to sell your home this Fall.
Starting with the Staging Timeline, you will get a checklist with daily activities for the next 2-3 weeks. Once you read that, watch the Decluttering Videos if you need help with decluttering strategies to get your house ready.
Want to celebrate one more holiday in your home but not sure how much holiday decor to put out so that it doesn't scare the buyers away? Read through the Holiday Staging Do's and Don'ts to get an idea of what is ok to leave out.
Finally, if you get stuck and need some professional staging advice for 1 room, contact Kasia at [email protected] to set up a Staging Snapshot. Once you send her pictures of your room, she will provide you staging advice to include a furniture arrangement, items to add/remove and wall color options if needed.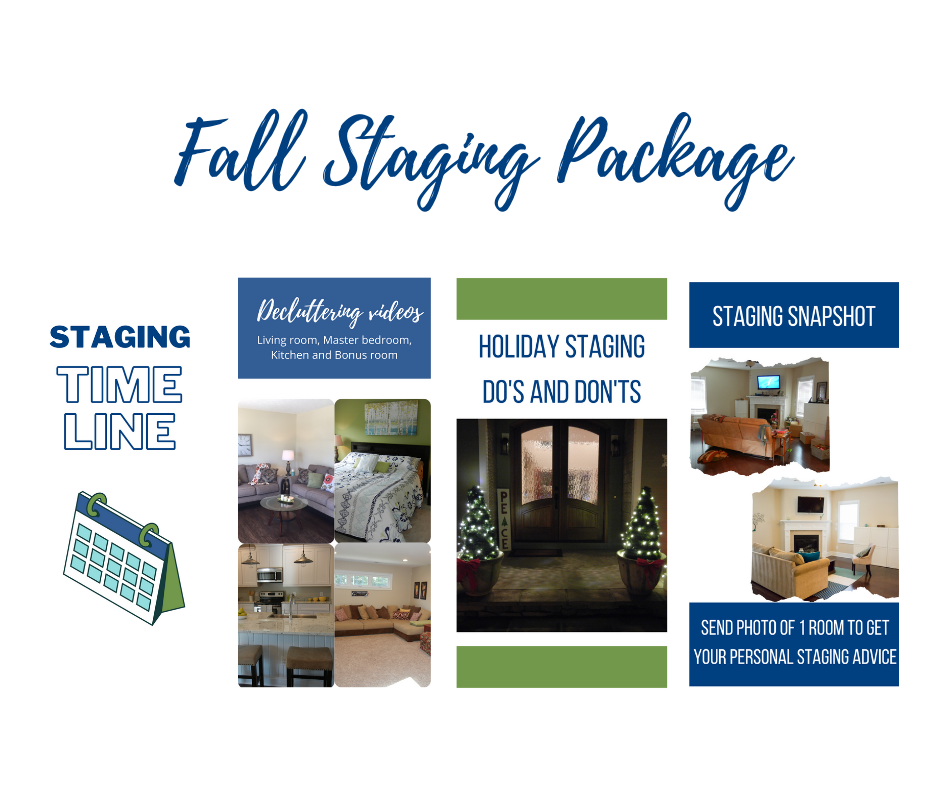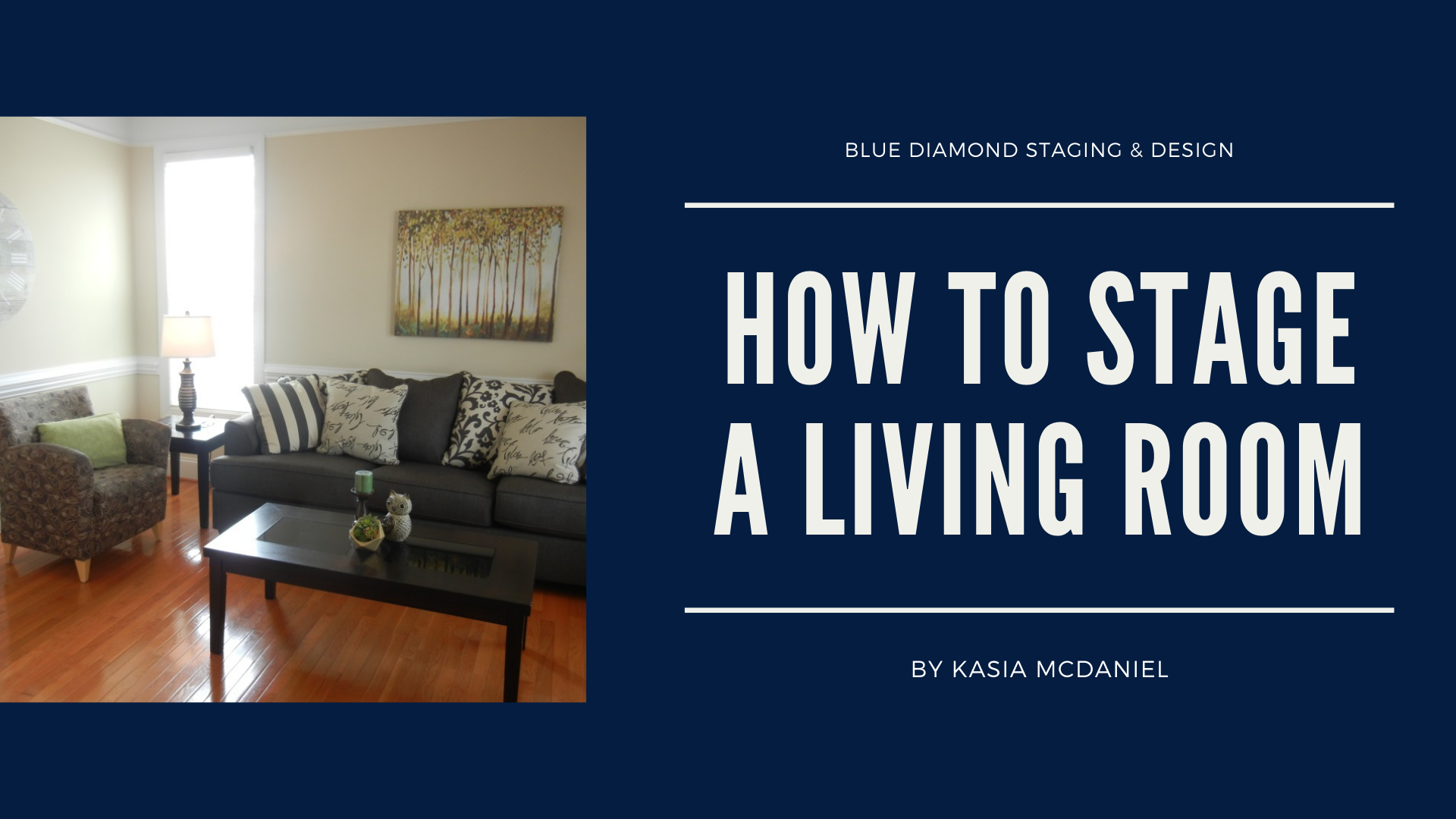 How to Stage a Living Room
Are you a real estate agent and want to add staging to your services?
Maybe you're a homeowner who wants to Do-It-Yourself.
Then this is the course for you.
The living room is the first important room to stage and this webinar is perfect for those who need help arranging their living room and are unsure of where to put the furniture. I share 10 room layout cheat sheets for different sized rooms and staging tips to make your living room look picture perfect.
How to Stage a Bonus Room – Mini Course
This course is a must for homeowners who have a bonus room and don't know how to stage it. Bonus rooms can be daunting because they can be so big yet un-cohesive. Kasia explains how you can tie the room togther and get it ready for pictures in this pre-recorded course. 
Coming Soon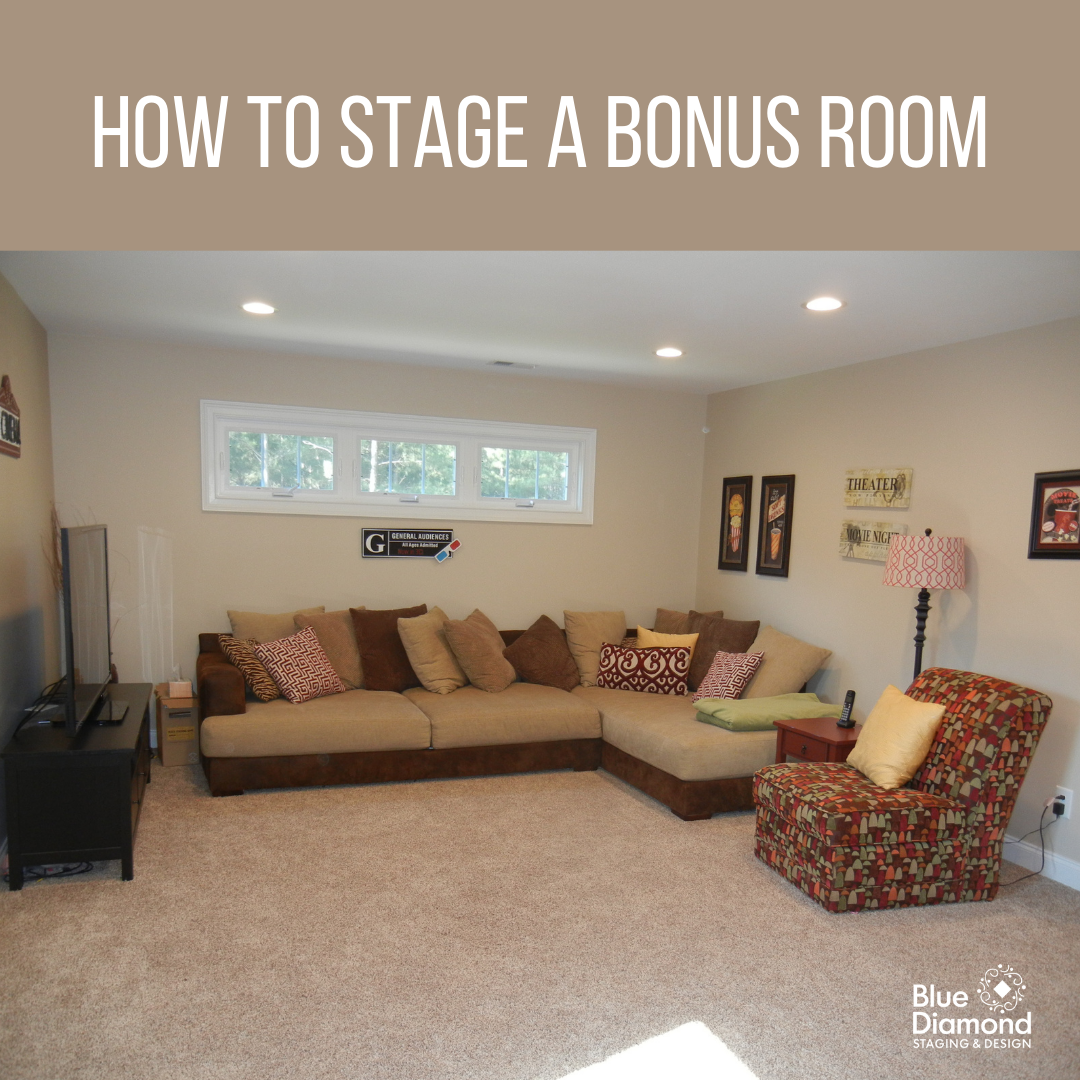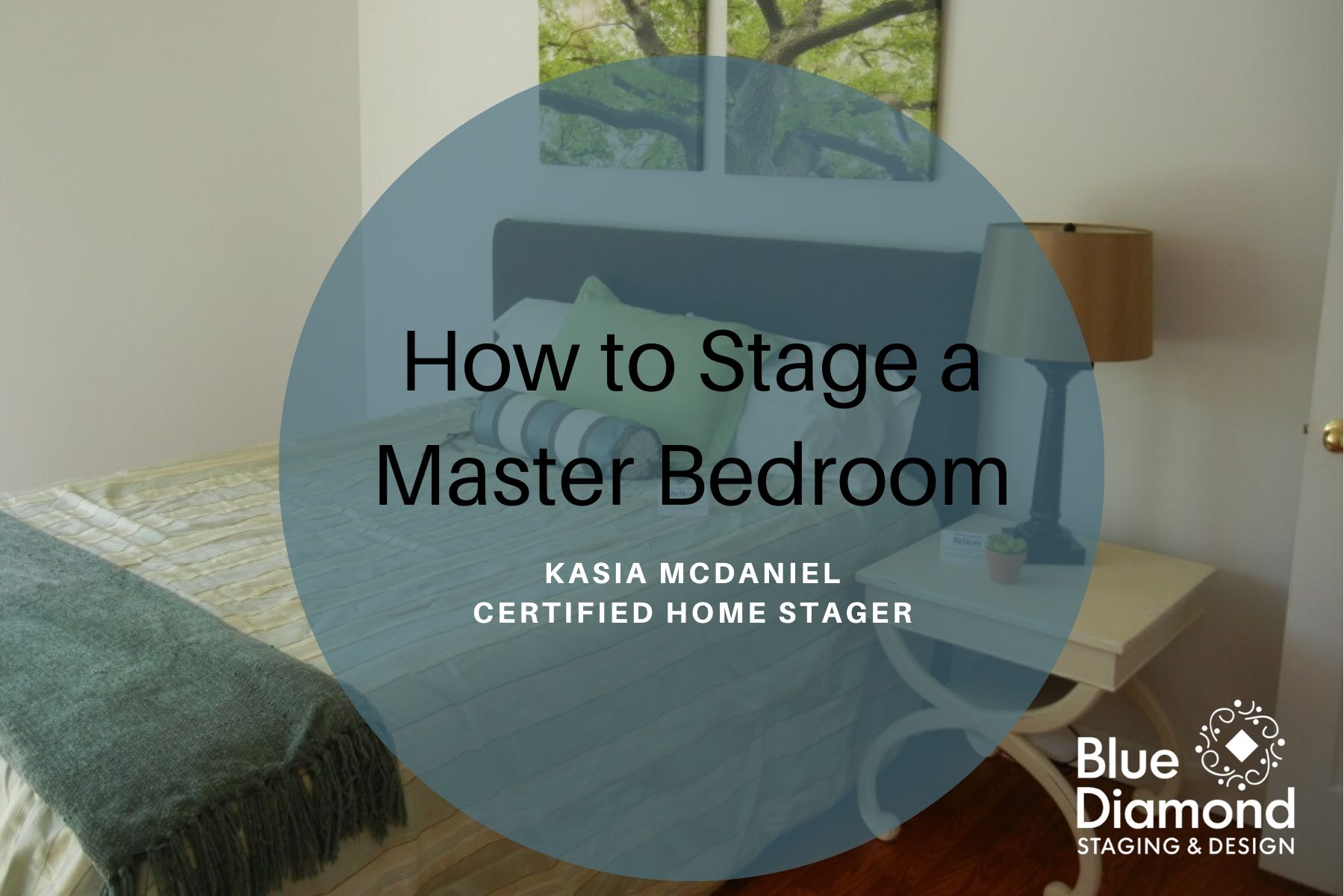 How to Stage a Master Bedroom
Unsure how to make your master bedroom look like a luxurious hotel room? The master bedroom is the second most important room to stage. Let me show you the best layouts and staging tips during this course.
Coming Soon