So you're having an open house.
You've done everything you can to get your house ready to sell. You've staged it, hauled out stuff, sold things and cleaned it all up. Now you have to show it. But what do you do with your family when you have an open house or a showing when you happen to be home?
This is not something you normally plan on but you have to make a quick getaway for about an hour or more. Here are 13 places in Moore County, NC you can consider hanging out with the family while your house is showing off its wonderful features for new homeowners.
Online event calendars
Check out Moore Choices or The Pines Times where they list all sorts of local events. Moore Choices has a kids section if you have little ones that need a place to hang out as well. There are so many events going on around town that you can go to for free and if you have a last minute open house showing.
Local farms
The spring selling season is the busiest which sometimes coincides with the opening of local farms. Kalawi Farms, Karefree Produce, and Malcolm Blue Farm are just a few of the local farms we have around in Moore County. We have great Farmers' Markets that you can visit during the week or weekends which is another great way to spend some time away from home when you have an open house.
Aloha Zoo
Did you know we have a local zoo in Moore County? Yes! You don't have to go to the NC Zoo (although you certainly can), but check out Aloha Zoo in Cameron. Their hours change for the winter, so stop by their website but they are open on the weekends! Weekends are prime showing time for your home so this is a great alternative.
Bowling
While we only have one bowling alley in our area, Sandhills Bowling Center is certainly a great place to beat the heat and have some fun. They even have an arcade too. Bowling can take up to a few hours especially with friends to give buyers time to walk through your open house.
Watch some airplanes
If you love to watch airplanes take off and land, then you need to stop by the PikNPig. On bright sunny days you will find airplanes (and sometimes even helicopters) land, pick up some BBQ to go and watch them take off again. You can also take part in eating their delicious BBQ and watch the planes take off too. I know some people who will sit on the outdoor seating area, let the kids run around while the parents sit back with a nice cold glass of sweet tea.
Go for a walk
If the weather is nice, a walk is a great way to kill some time. Places like Reservoir Park, Broad Street and Weymouth Woods in Southern Pines and the Mural Trail Walk in Carthage. I personally love walking among the older homes in downtown Pinehurst to see all the different houses and their landscaping. Perhaps your walk can end with a sweet treat like donuts at Southern Angel Donuts in Pinehurst or ice cream at the Ice Cream Parlor in Southern Pines.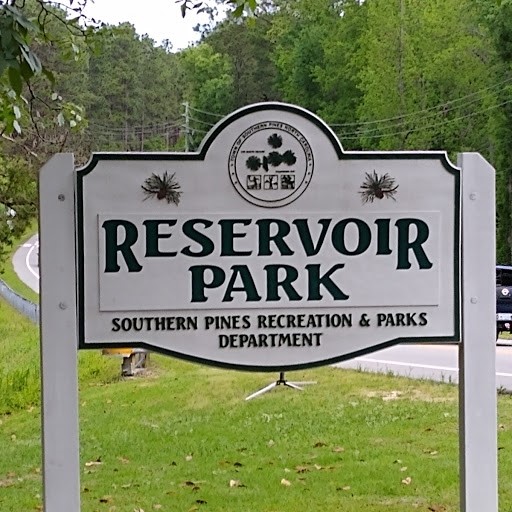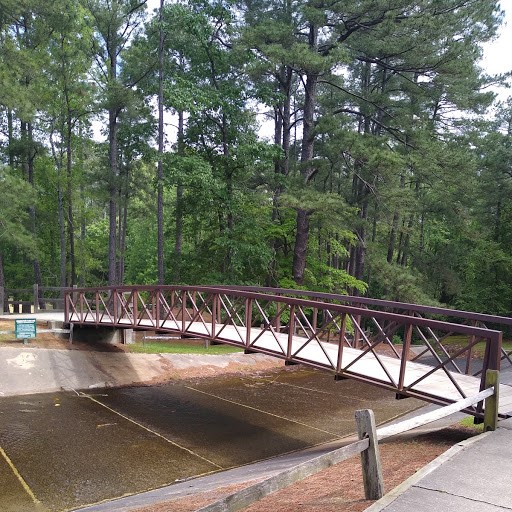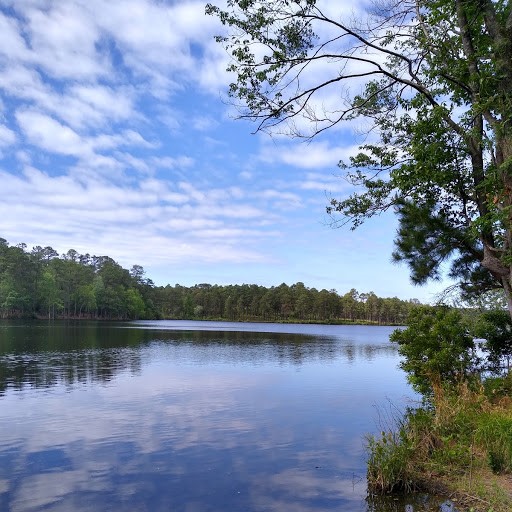 Playgrounds
Camelot Park in Pinehurst, Southern Pines Park in Southern Pines and Hillcrest Park in Carthage are just a few of the places where you can find playgrounds for the kids. Of course the elementary school playgrounds are another great place to hang out too for an hour while your house is being shown.
Library
Saturdays are notorious days for an open house but that is also a popular time to watch free movies at the local library. Moore County Library in Carthage, Southern Pines Library, Given Outpost in Pinehurst also has different kids and adult activities.
Catch a movie
Sunrise Theater or the newly renovated Paragon Theaters are some local options. Fandango is a great app you can download on your phone so you can see movie times and even order your tickets online.
Carthage Historical Museum
The museum is open on Sundays from 2-4pm which is also another popular time to schedule open houses. Learn when buggies were popular in the 1800s and even see a timeline created by kids from the area! Find out when the Carthage High School burned down or how long ago Ronnie's Chuckwagon opened.
Carthage Mural Trail
If you happen to go to Carthage, stop by the 3 currently painted murals on The Mural Trail. Did you know they even have hidden objects painted in the murals? Think of it as a scavenger hunt and both kids and adults like a good scavenger hunt, right? View the list of items you can find on the Mural Trail.
Go panning for gold
Do you know you can go panning for gold and gems right here in Moore County? Jim's Gems and Gold is open on the weekend and kids have a great time looking for beautiful gems and gold. This another great place to take your time and enjoy during your open house.
Horticultural Gardens
If you want to get away and enjoy a quiet a peaceful area, then the Sandhills Horticulture Gardens are a great place to melt that moving stress away. There is even a kids area with a gazebo, playhouse and fountains. Stop by and enjoy the different flowers and tranquil place to walk the stroller-friendly walkways around the garden.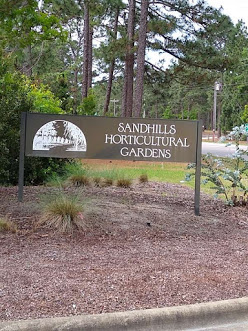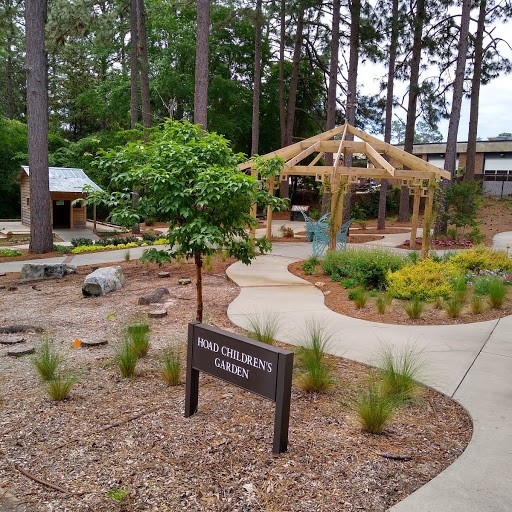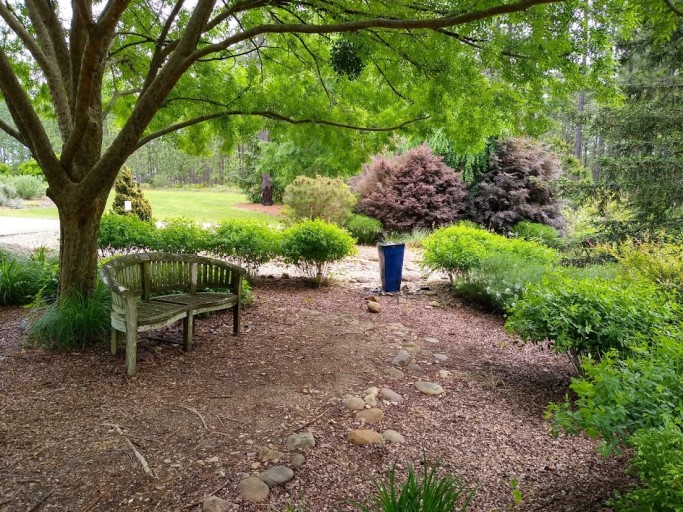 Bonus place
One more place just outside of Moore County is a place called
Southern Supreme Fruitcake and More
in Bear Creek, NC. It is about 30 minutes north of Carthage but well worth the drive. My kids primarily love it because they have a tasting room and they don't just make fruitcake. They make chocolates, jams, candy and so much more. You can taste a few things before you buy them and believe me you'll end up buying something. And since most of your stuff is already packed up, you might as well fill your tummy. While showings and open houses can be inconvenient, know that there are places around Moore County that you can enjoy one more time before you move away. What is your favorite getaway here in The Pines? Are there any other places nearby that I didn't list?