Thank you!!!
You just signed up for 5 things to unpack first in your new home checklist! It will be delivered into your email box in just a few minutes so check your email. If you don't see it in 15 minutes, send me an email at [email protected] so we can get you the checklist.
While you wait for your checklist, the next step is to make sure your living room is arranged optimally for your space. If you have a square shaped room, rectangular, open concept, fireplace or no fireplace, I have diagram layouts for any shape of living room.
The living room is the #1 room that needs to be staged. And when you arrange the living room it shows off the space without making it feel too small.
And I can show you how to do this too.
By implementing the furniture arrangements in these diagrams, you will sell your home faster and show buyers how to arrange their own home.
You will learn:
 Layouts depend on the shape of your room
 Optimal layouts for each type of room shape
 You can even use these cheat sheets for your new home!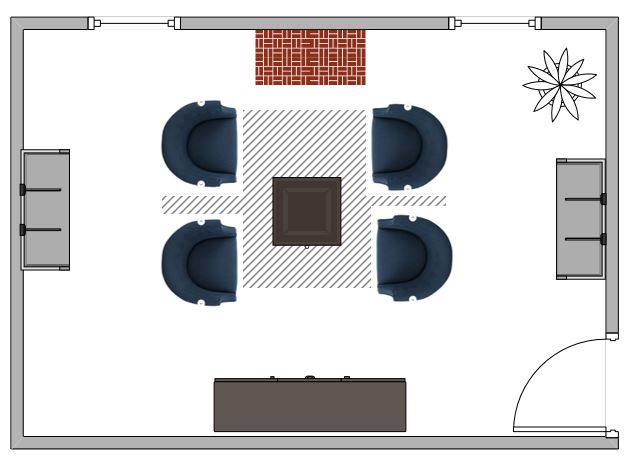 Living Room Layout Diagrams
This document is filled with diagrams for different shaped living rooms to help you set up your living room.
$12.00