Do you dream of a room update but don't have the time?
Have a room you want to change and can't decide what to do?
Did you move into a new house and the furniture doesn't fit well in the new space?
Redesigning is now focused on how you will live in the home. You can also call it a room makeover. Sometimes we get tired of the same old look and want something different. Blue Diamond Staging & Design can help to:
Design a room layout
Refresh a color scheme or theme
Select furniture or accessories that optimize existing floor plans
Sometimes I don't get to see the final product at a client's home because they take care of the details themselves. I was able to get some before and after pictures of other projects so you can see them below.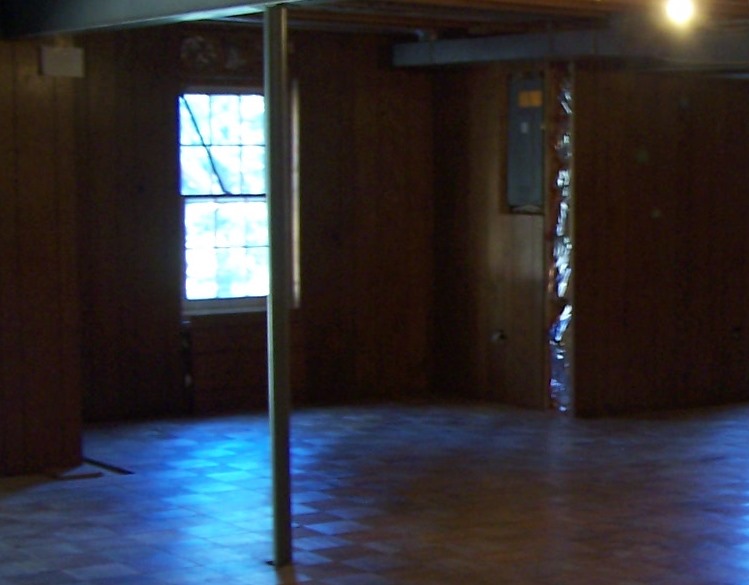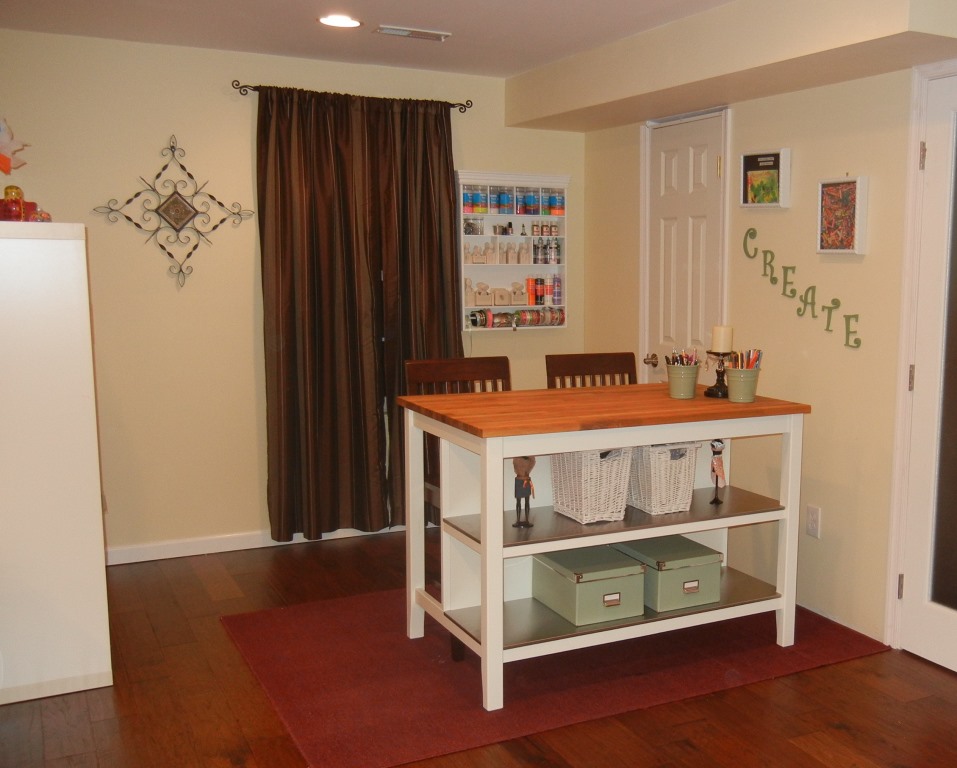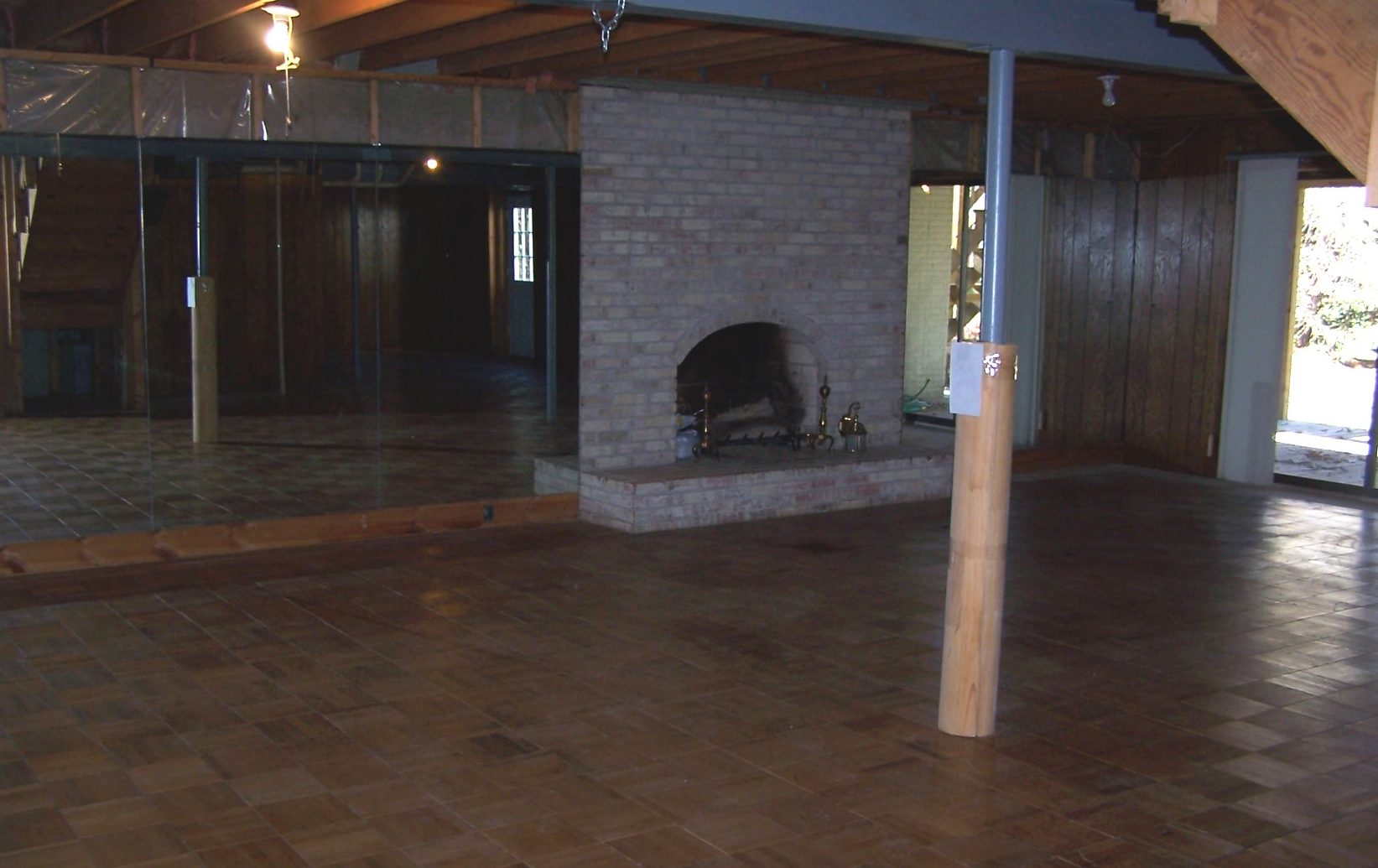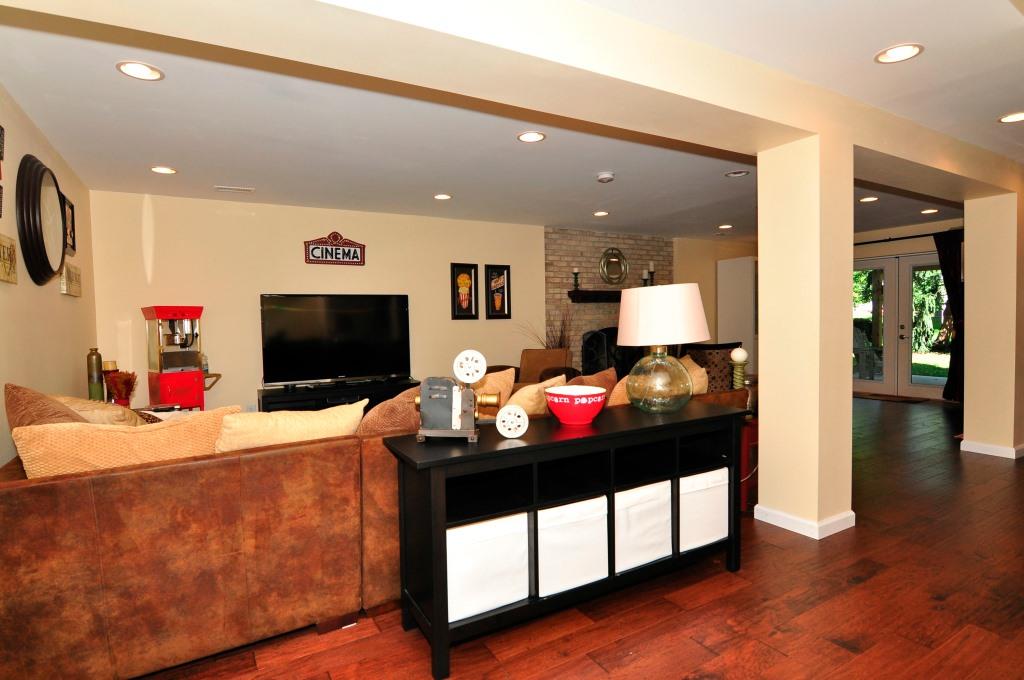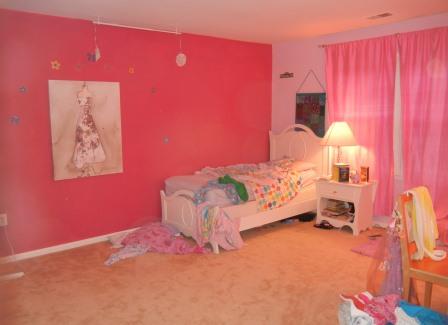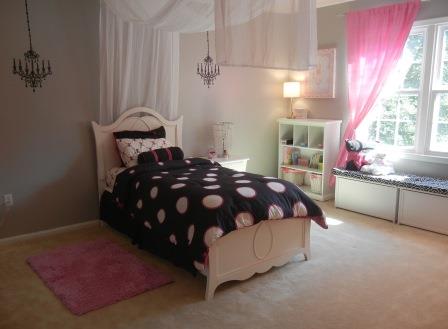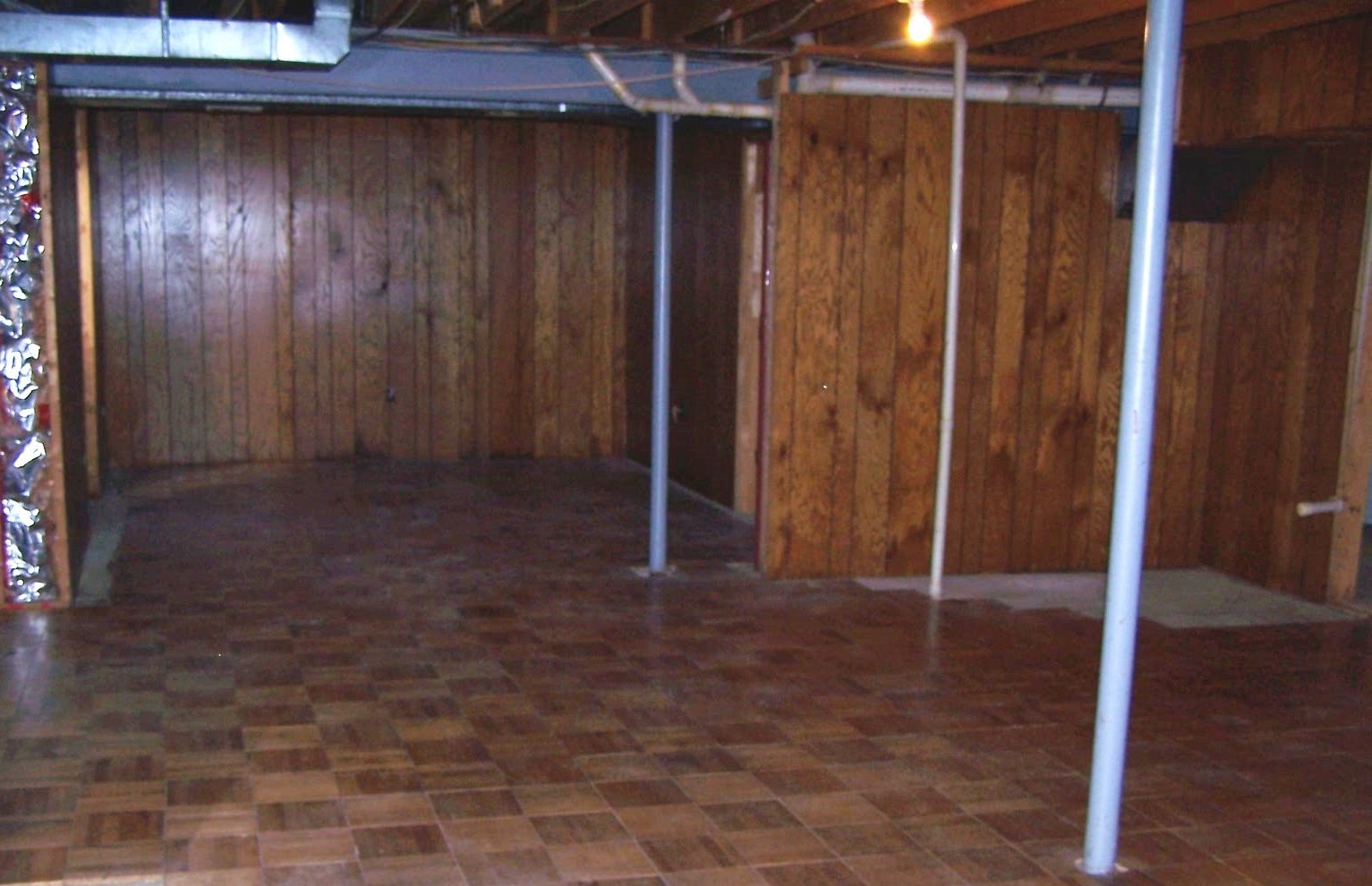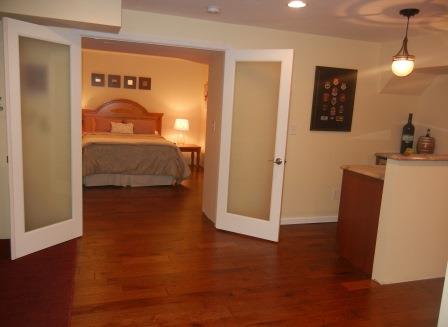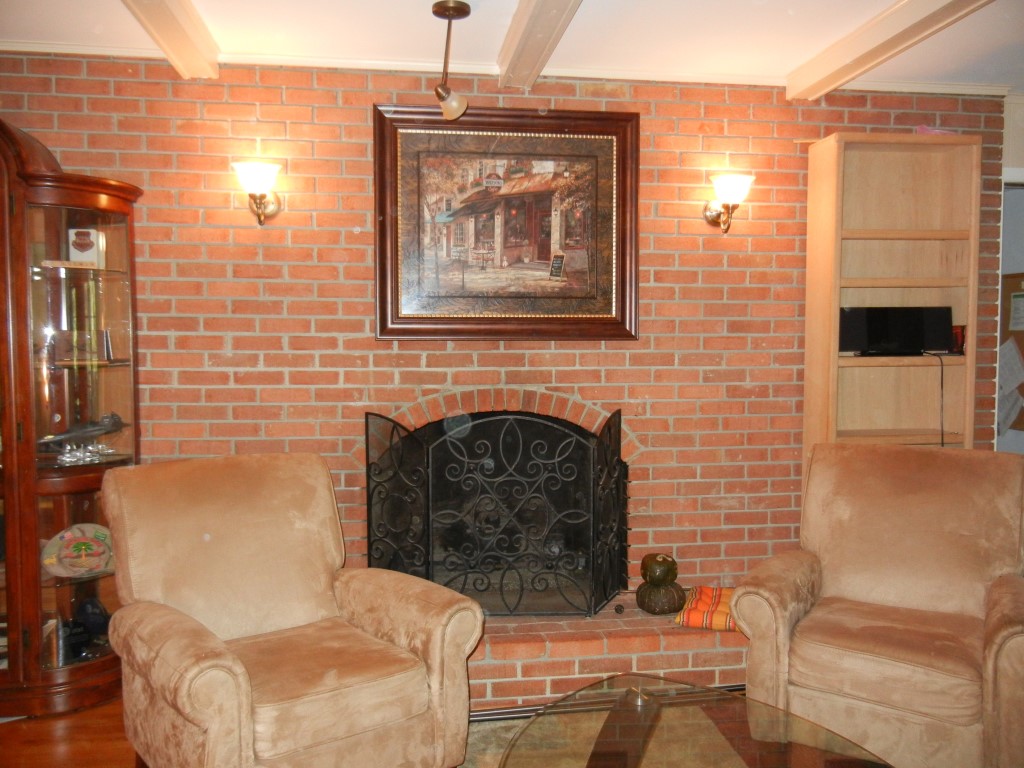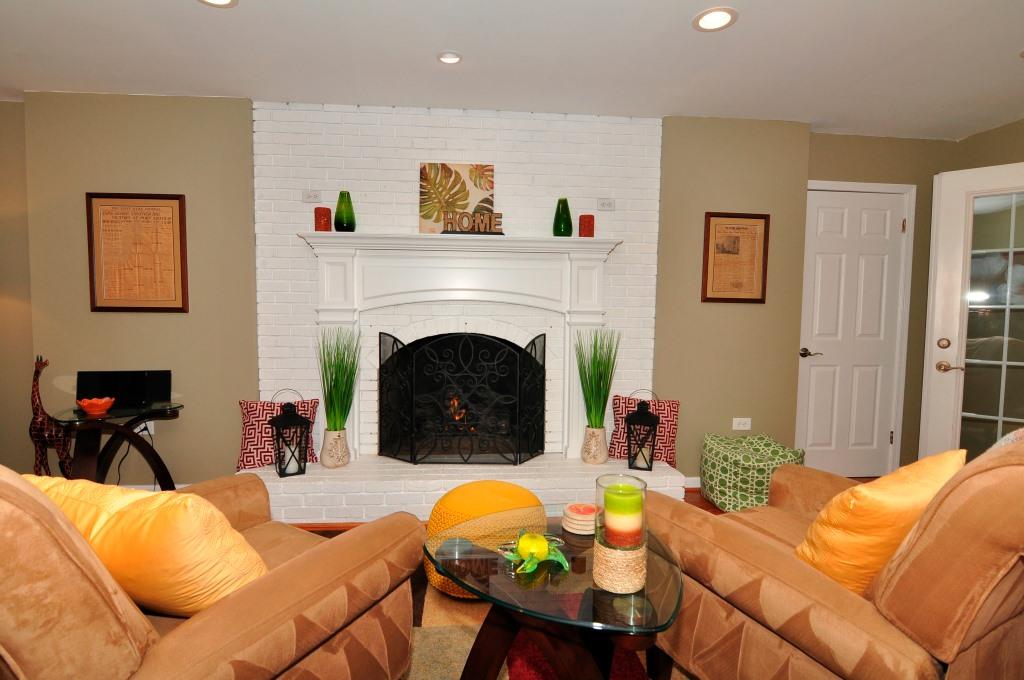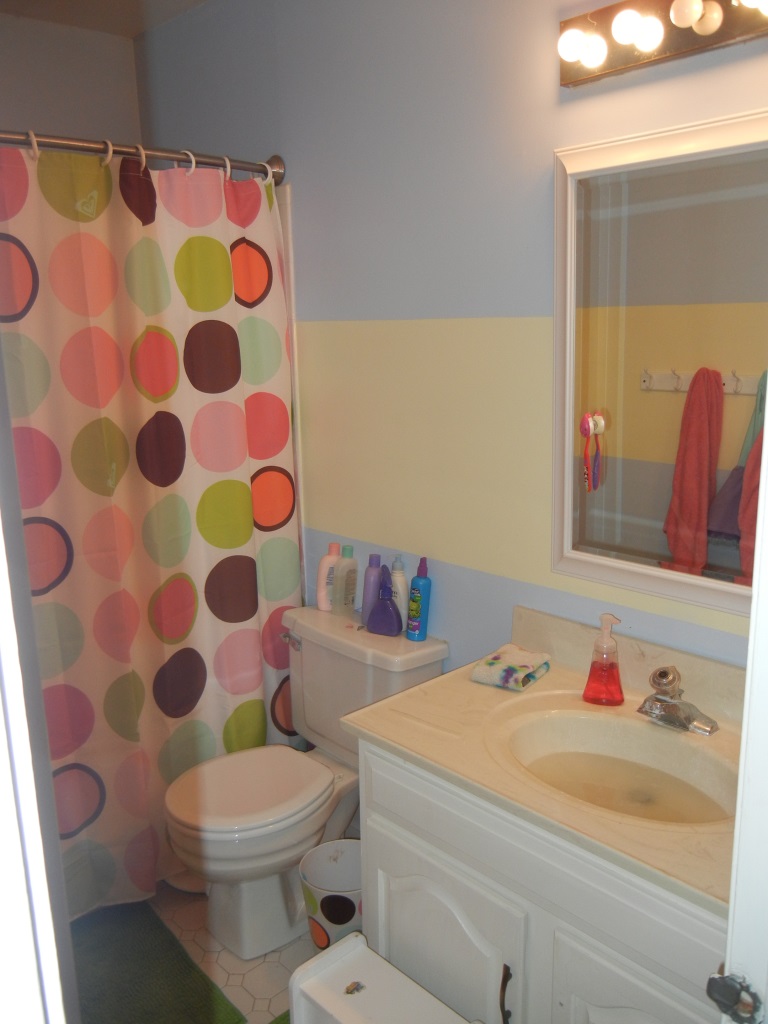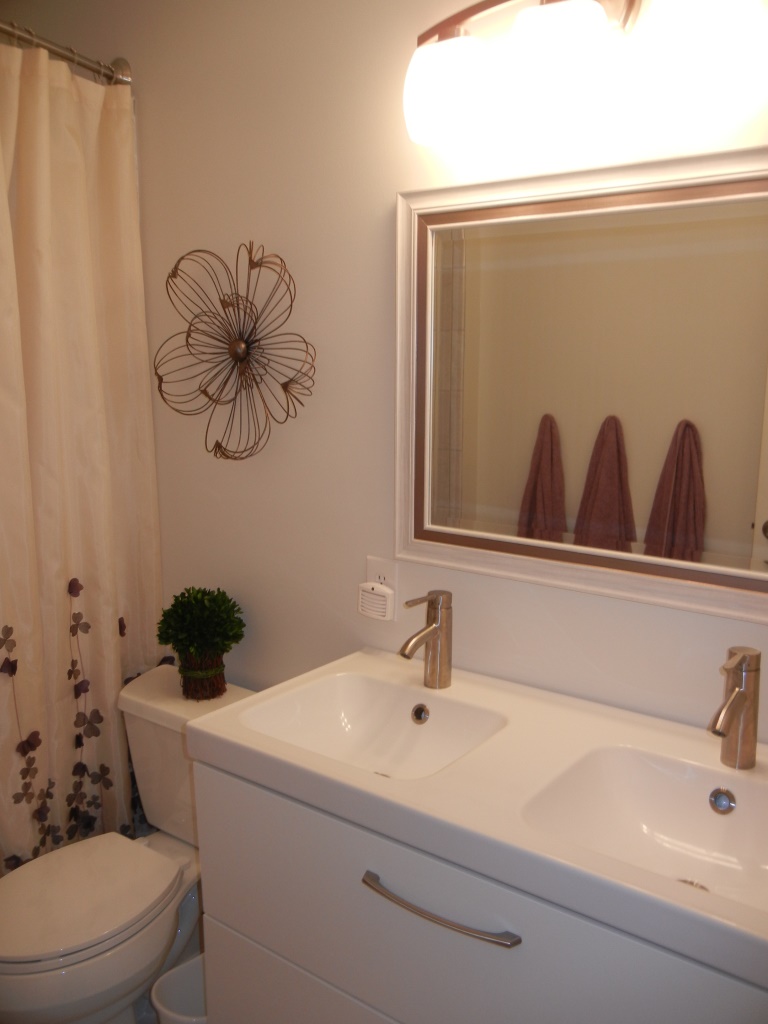 "Thank you so much for the emergency color consultation! I was not sure about the colors we chose for our living area and you put my fears at ease. The room looks great and I appreciate the tips you gave me to make the space our own." Jamie C., Vienna, VA