Home Staging Course:
How to Stage Your Living Room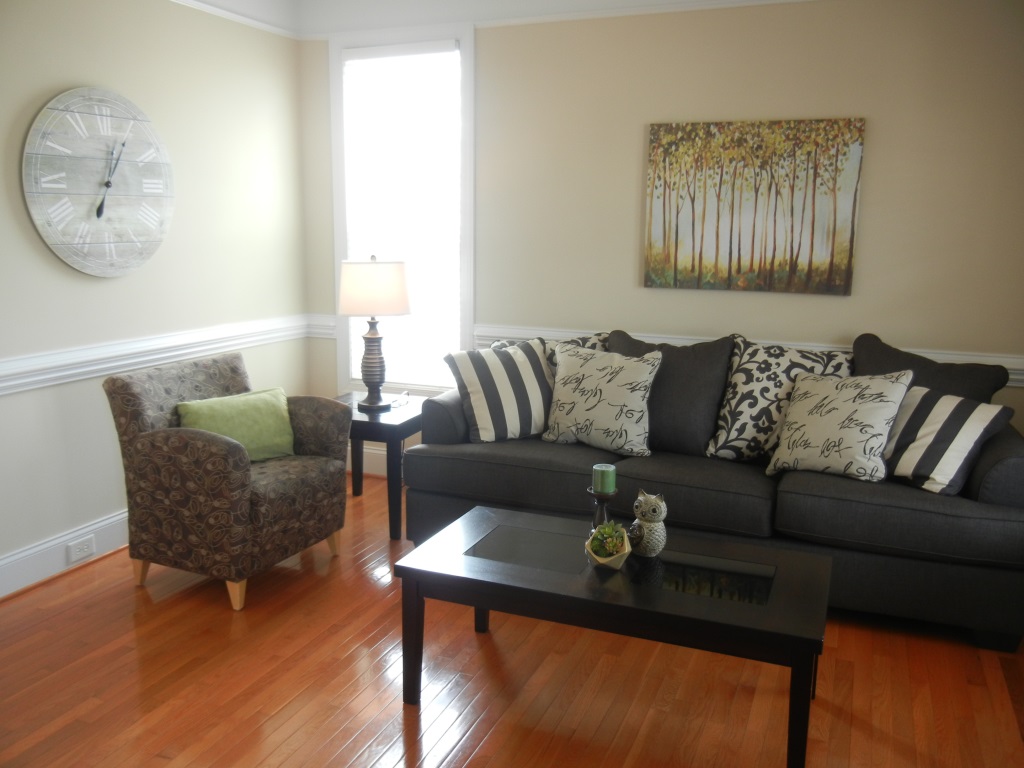 Years of Home Staging Experience in One Easy Course
Ready to tackle your Living Room? Seems daunting, right?
That is why I created this course to show you how you can make your living room look picture perfect.
Save money. Save time. Learn from an expert.
What You Will Learn:
Home Staging Basics
Room Layout Cheat Sheets
Staging tips to wrap it all up!
You definitely need this course if:
You are a real estate agent and want to add staging services

You are the homeowner selling your house soon

You are unsure of what really should stay in a living room

You are unsure of the best furniture layout for your home and you want the cheat sheets to make it easy on you!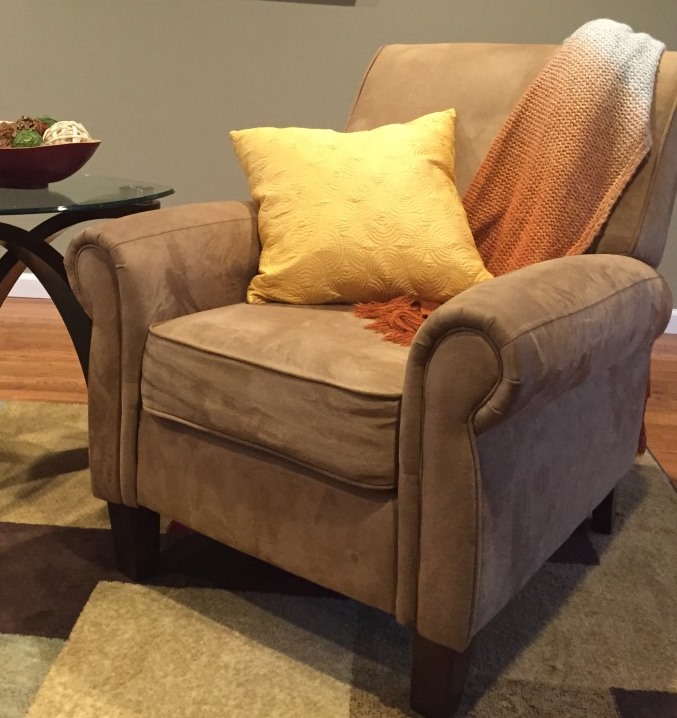 "Home staging used to be optional. Today it's a necessity to sell your house."
 Unfortunately, homeowners go about staging all wrong. They are making these mistakes:
MISTAKE #1:

They are removing all the furniture in the living room or…
MISTAKE #2:

They leave ALL the furniture and extra things that don't belong in the living room and/or…
MISTAKE #3:

They aren't rearranging furniture to show off the space
That is why I created the How to Stage Your Living Room Course.
A 3-STEP PROCESS that teaches homeowners how to stage their living room to get their house sold faster.
In over 10 years of staging homes, I created this process to avoid all those mistakes and now
YOU CAN GET THE LIVING ROOM STAGING SECRETS.


According to the 2019 Home Staging Profile
by the National Association of Realtors,
"staging the living room
was the most important room for buyers."
Make your neighbors jealous
How did she do that?
Wow your neighbors as they walk through your open house. Now you know the secret to staging your living room…and you don't have to share it with anyone.
Just smile as you reap the "oohs and ahhs" from real estate agents and buyers.
You can then turn around and use those same cheat sheets and decorating advice in your new home.
Ready to get started? Let's go!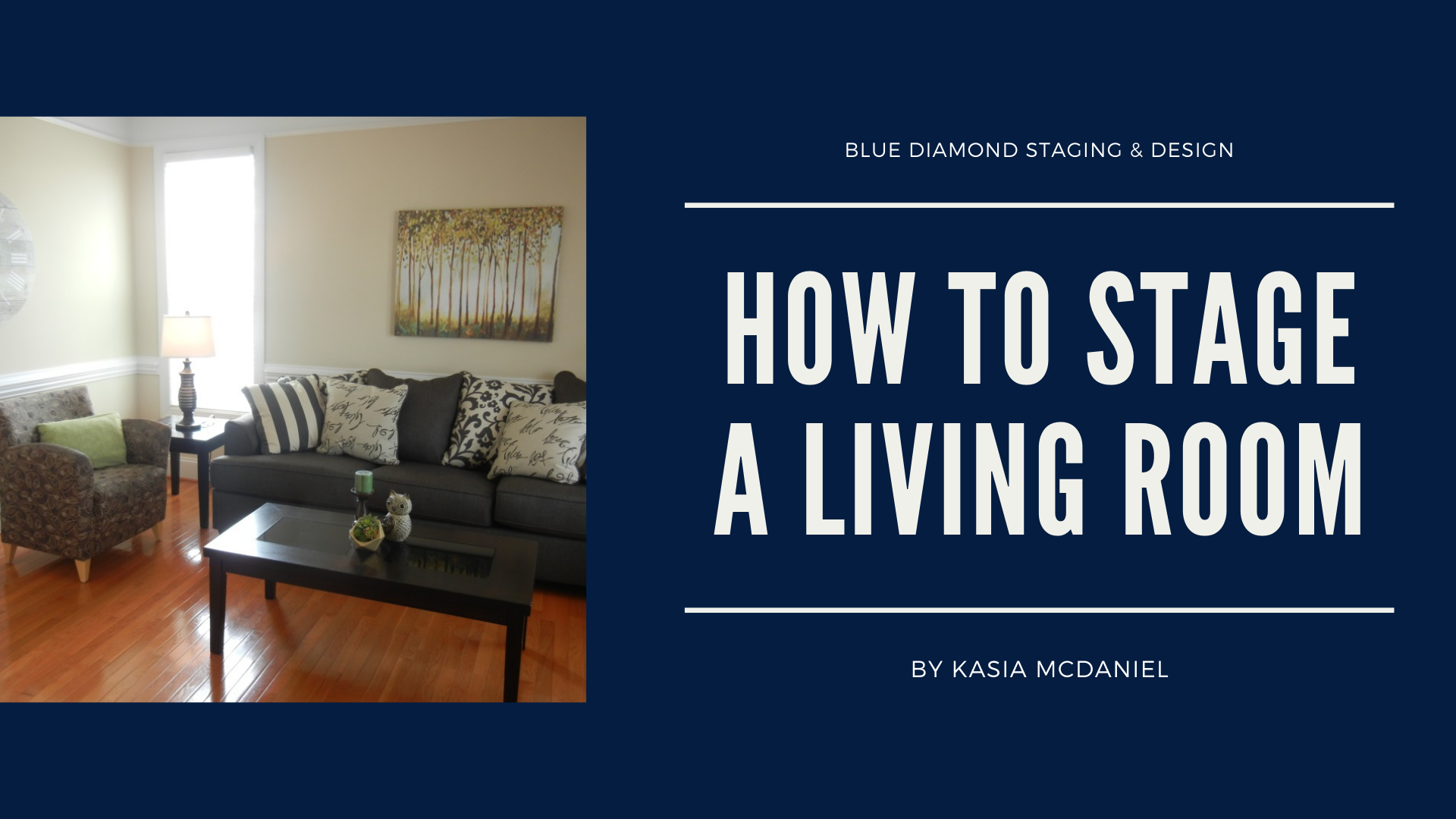 How to Stage a Living Room Course
How to Stage a Living Room course will help DIYers and real estate agents arrange, accessorize and stage their living room to get their house sold faster.
$85.00