Trouble selling your home?
Then stage it to sell!

Home Staging is decorating a home so that buyers fall in love with your home
Look below to see how staging can transform your home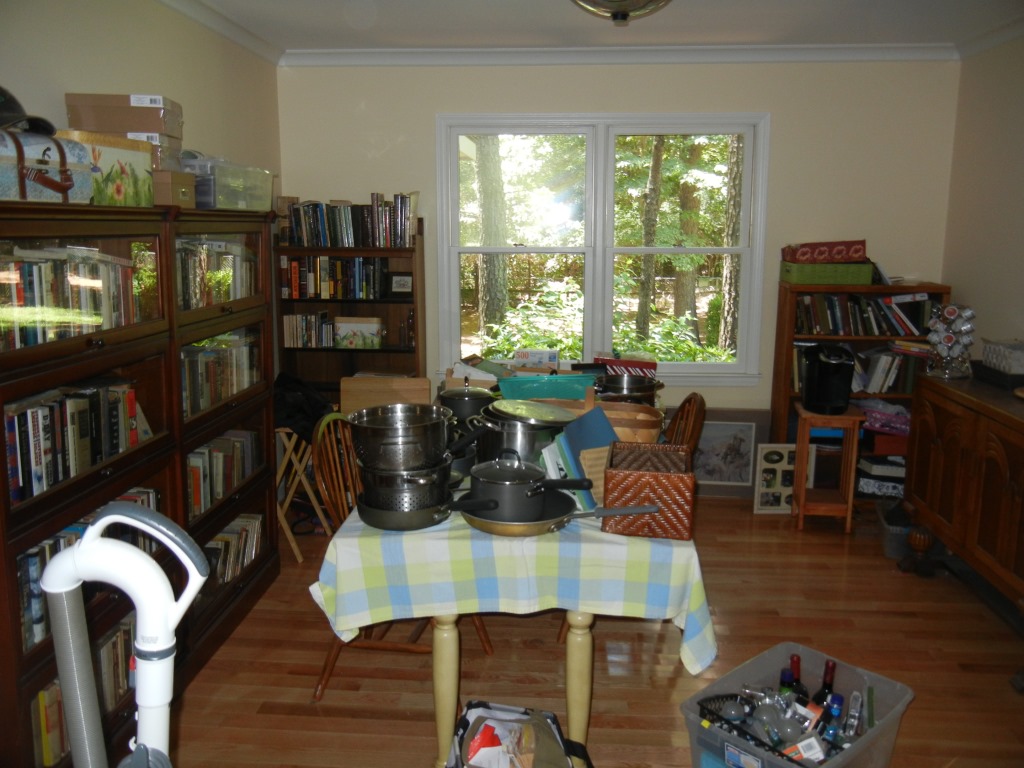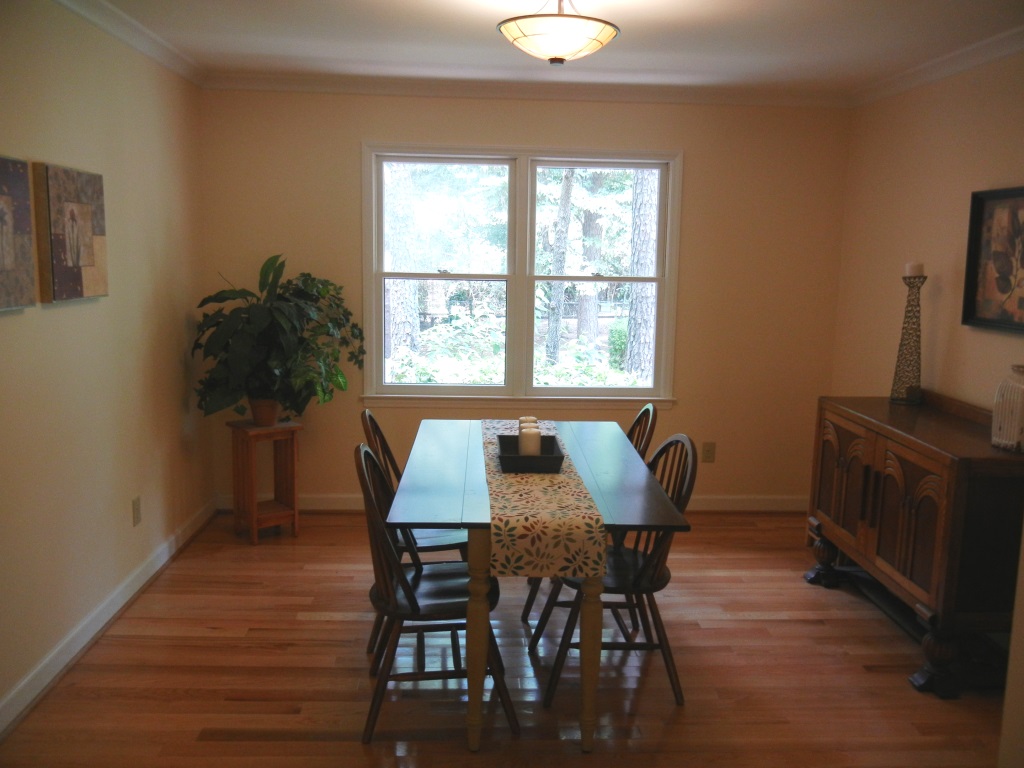 Your home has to be "show ready" which means you need to take the extra effort to clean up, declutter and stage it.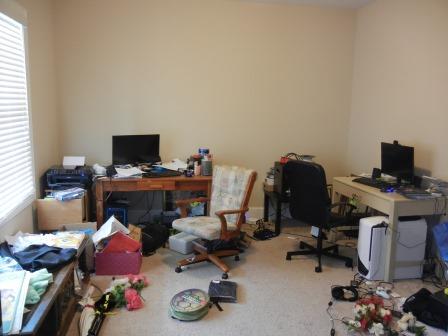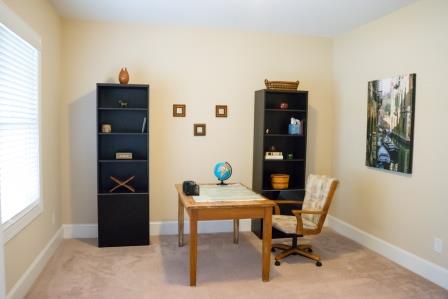 A Home Stager can help you prepare your home to sell by
Reusing YOUR furniture
Rearranging your rooms so they are ready for pictures
Reduce stress associated with moving by prioritizing the work needed to be done
Call now to schedule your consultation!