Christmas can be stressful enough but now you throw a pandemic on top of it?
How do you do Christmas now?
Join me for a free webinar
Easy Christmas Decor Ideas To Keep You Sane During COVID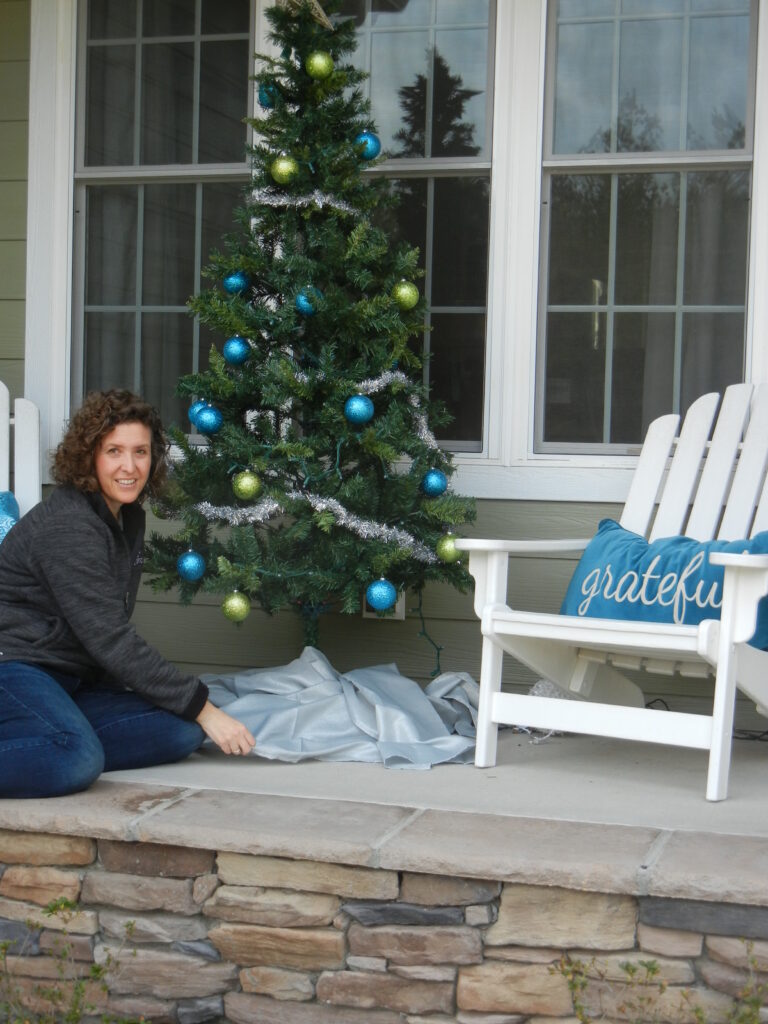 Join me Thurs Nov 19th Noon EST
During this LIVE webinar, we will cover:
* How to make your home festive without the clutter
* Learn 3 places to concentrate your efforts on decorating
* Repurpose Ideas
* Color scheme ideas
PLUS I have a free giveaway at the end of the webinar.
Sign up before the clock runs out